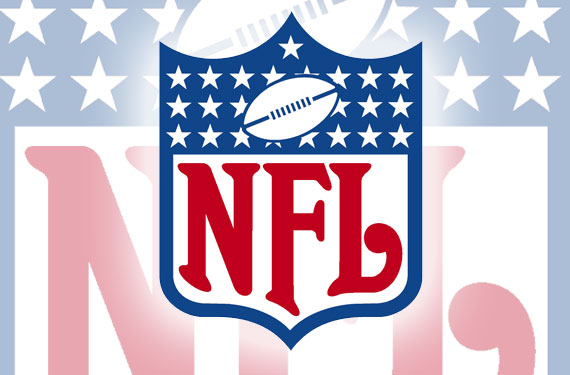 The NFL Pre-season is finally here, which means that we get our first glimpse of what the new NFL uniforms look like in real-game action.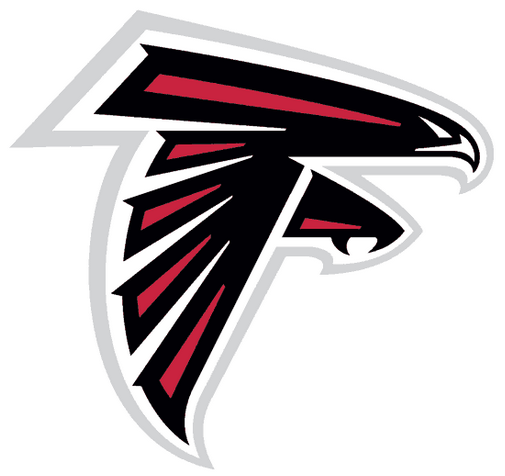 The most noticable change in the NFL is the Atlanta Falcons, who modernised their logo, and re-worked their uniforms added red and white to the sleeves, as well as changing their fonts. The Falcons also gave us our first look at the new FieldTurf at the Georgia Dome in their pre-season contest against the Packers on Saturday.
The Detroit Lions tweaked their logo, and uniforms a bit by adding black to their colour scheme. Their uniforms were altered by adding black to the helmet logo, and the facemask. The home and road jerseys both have black outlining the numbers, with black stripes also appearing on the sleeves.
The Cleveland Browns made some very slight adjustments to their uniforms. The pant striping has been reversed and now better matches their sleeve striping. A new 'BROWNS' wordmark has been added under the collar, and the initials of their deceased owner Al Lerner now appear in the stripes on the left arm. A tribute similar-in-style to the one the Chicago Bears pay to former owner George S. Halas with the "GSH" initials on their sleeve.
The Washington Redskins returned to their old home uniforms after a year of the retro look (which was in honour of the team's 70th Anniversary). The Redskins added a wordmark under the collar on their jerseys as well as a patch on their uniforms in honour of owner Daniel Snyder's father who passed away recently.
Joining the 'wordmark under the collar' parade is the Philadelphia Eagles who altered their wordmark to match the style that appears in their endzone. With the arrival of a new stadium also comes some other minor uniform changes. The numbers the Eagles players wear will now be outlined with silver and black drop-shadow. The font remains the same.
Two new alternate jerseys will be debuting this season, the Tennessee Titans will be wearing a powder- blue version of their jersey on opening night in Nashville. The Miami Dolphins will be going all-orange sometime this season, those uniforms will be released on September 5th.