Seattle Seahawks team president Peter McLoughlin commented last week on the Dave Softy Mahler Show that the team has been in talks with Nike about re-designing their uniforms when their contract with Reebok expires after the 2011 NFL season.
Just the uniforms though, the logo seems safe:
"Certainly the logo is going to remain the same. When I say design change I mean you know you got a new manufacturer, in Nike, and they're looking at all kinds of new technology, it's really amazing all the kinds of stuff they can do. So we're working with them to see what it's all going to look like, and we're really pumped up about it." – Seattle Seahawks President Peter McLoughlin, May 20, 2011
Wait, rewind that a little bit…
"…Nike, and they're looking at all kinds of new technology…"
Oh dear…
Any time the words "Nike" and "new technology" are mentioned in reference to a new uniform design it can only lead to trouble.
This will certainly not be a retro look, afterall Nike and their new uniform technology are responsible for the mess just south of the border in Oregon: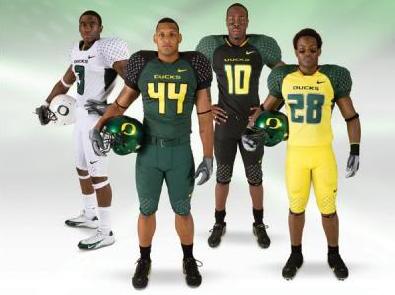 And while the new look has grown on people, Nike's Denver Broncos design overhaul in 1997 still has it's fair share of critics – even after back-to-back Super Bowl wins in them:
Their controversial re-designs weren't limited to football, anyone remember those one-season UNC  Tar Heels basketball uniforms?  Yup, Nike: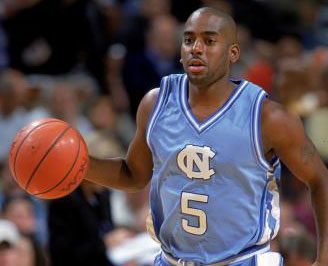 So for the sake of Seahawks and uniform fans everywhere, lets hope the Seattle marketing team knows the difference between what looks good and what Nike tells them looks good, but afterall, this is the team that trotted out these alternates: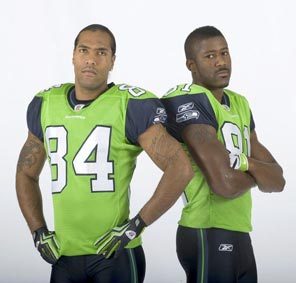 Sorry.