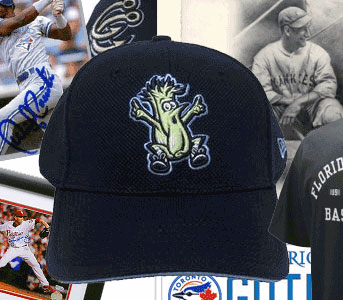 The twelve days of Christmas are upon us and we all know how the classic song of the same name goes.  In it the singer recites all the lavish gifts given to them by their true love over the course of twelve days.  As great as it would be to receive expensive gifts everyday for nearly two weeks, the choice of gifts handed out in the original song (including twelve drummers drumming, eight maids milking, and a bevy of different birds) seem a bit more like work than gifts. I mean, where would one keep 7 swans?
In case my wife is reading this and is getting the itch to shower me with twelve days worth of gifts this holiday season, I would like to make this a lot easier, and cheaper by providing a list of what my ideal twelve days of baseball gifts would be.
If I were to re-write the song…here's how it would go:
On the first day of Christmas my true love should give to me…
To continue reading this article, click here to check it out over at
The Score's Getting Blanked blog.