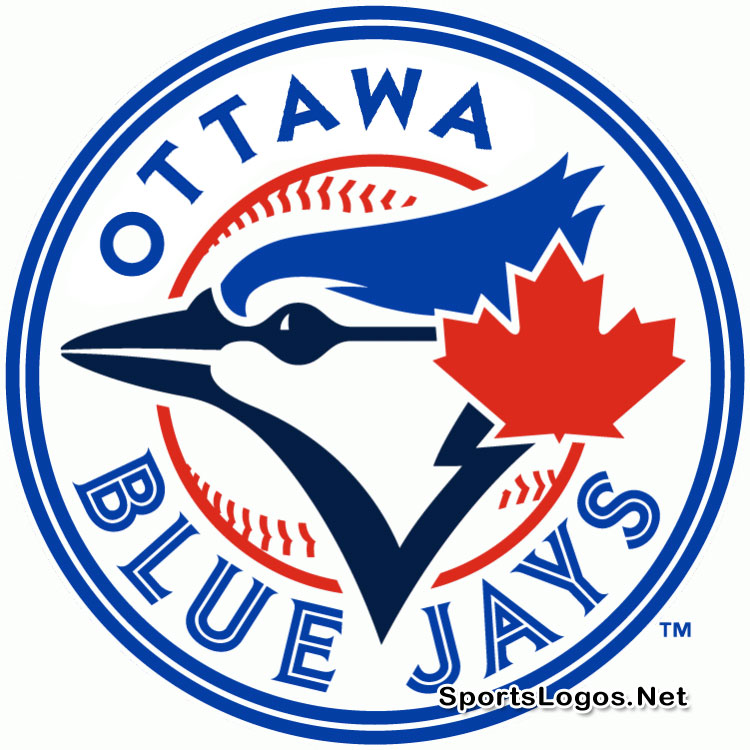 Could we see the Ottawa Blue Jays take the field in 2013?
The possibility of a professional baseball team returning to Canada's capital for the 2013 season seems greater-and-greater these days, according to a report in the Ottawa Citizen the ownership group Beacon Sports Capital Partners is set to purchase the Eastern League's (AA) Binghamton Mets and relocate them to Ottawa after the season.
It's been over five years since the capital of Canada has played host to a professional baseball team, the Ottawa Lynx were a Triple-A affiliate of several teams, most recently the Philadelphia Phillies, before they relocated to Allentown, Pennsylvania following the 2007 season.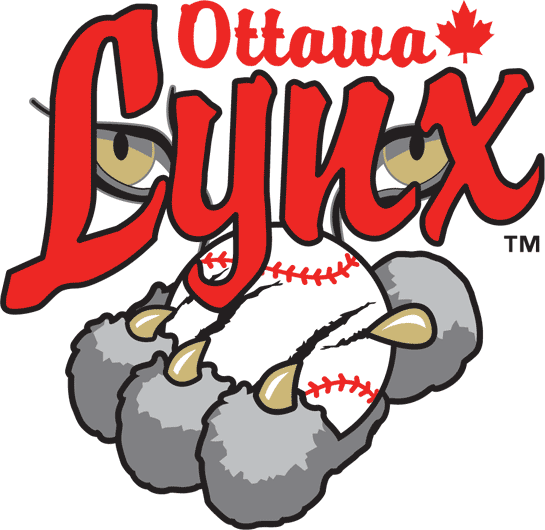 The Toronto Blue Jays, who have made no secret of their desire to be Canada's Team in recent years with their recent affiliation with Canada's only current Minor League franchise in Vancouver and their nation-wide caravans, will need to find a new Double-A affiliate once the 2012 season concludes. The current Blue Jays affiliate, the New Hampshire Fisher Cats, are reportedly ready to move on to another team. While the affiliation agreement between the Binghamton Mets and the New York Mets also expires after this season setting up a perfect swap of affiliations; Toronto partners up with Binghamton/Ottawa, New York goes with New Hampshire.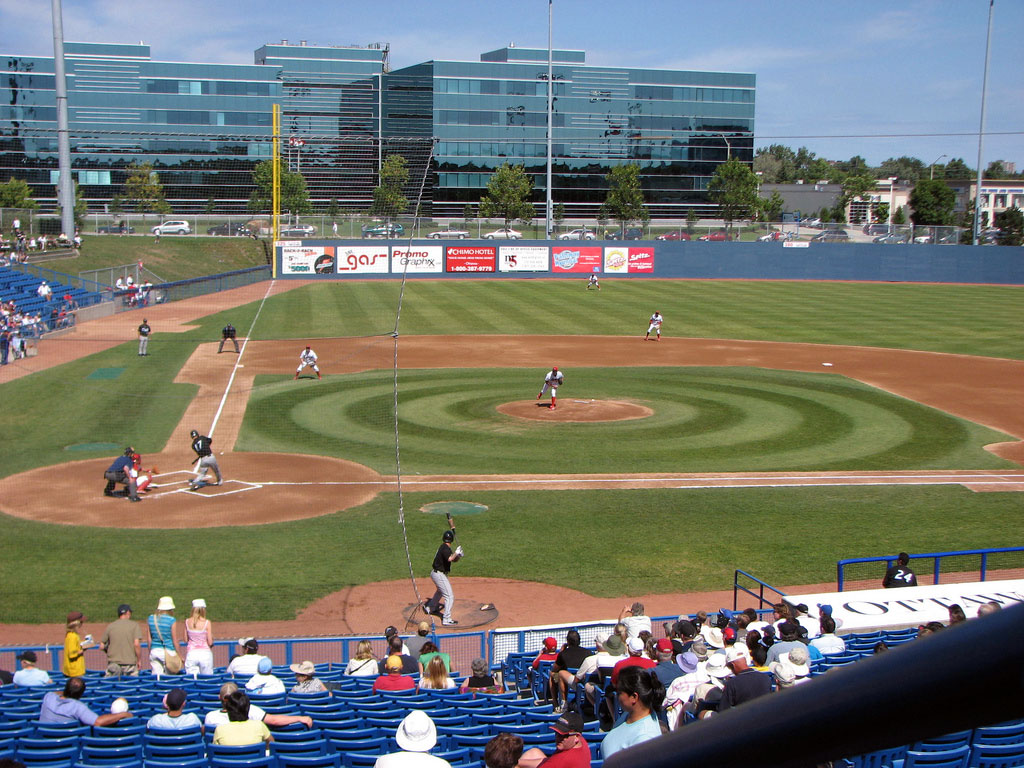 Ottawa city staff are already working on getting $5.7 million in renovations done to the 20-year-old Ottawa Stadium in time for the arrival of a future Minor League franchise.
While the City of Ottawa prepares to welcome the return of baseball to their city, Binghamton is losing their Mets, who have played in Binghamton since the 1992 season. Several future Major League All-Stars passed through Binghamton on their way to the big leagues, Jason Bay, David Wright, and Scott Kazmir to name a few.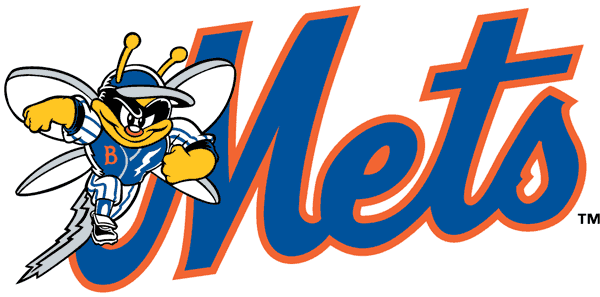 The Ottawa Citizen report also mentions that Binghamton wouldn't be without baseball for long as the Single-A Batavia Muckdogs are expected to be purchased by the current Binghamton Mets owners and relocated in time for 2013.