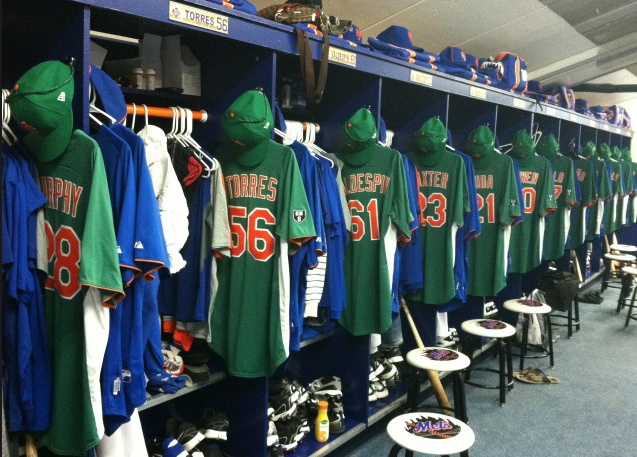 Today is St. Patrick's Day; a cultural and religious holiday commemorating Saint Patrick, the most commonly recognized of the patron saints of Ireland, and the arrival of Christianity in Ireland so says Wikipedia.
In the sports world, however, March 17th is a day for teams to have a little fun with their uniforms – teams who don't wear green suddenly break out the green and usually auction off the jerseys to raise money for charities.
Here's a sneak peek of some of the teams who have confirmed they will be dressed in green or other commemorative St. Patrick's Day uniforms this weekend and the uniforms they'll be sporting….
Major League Baseball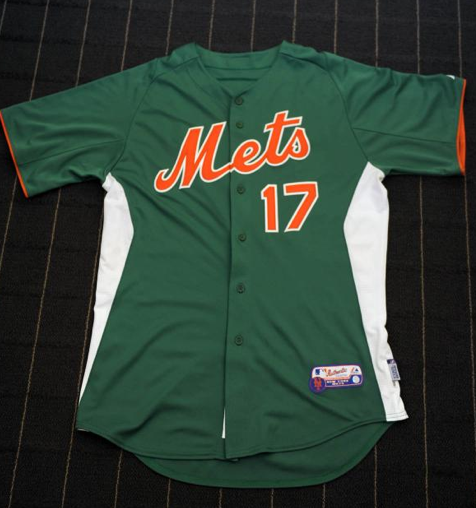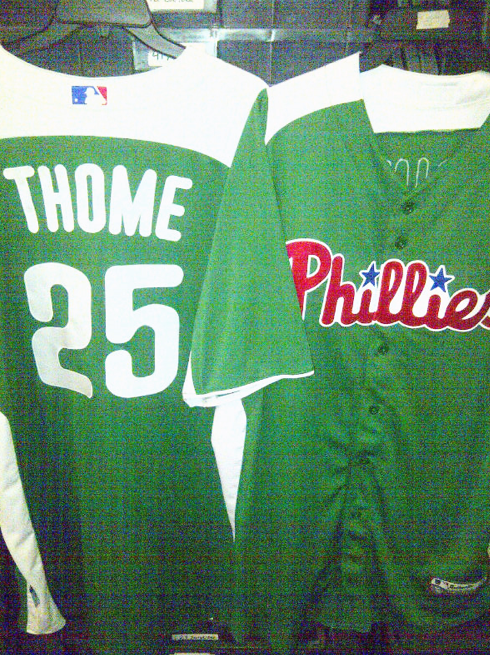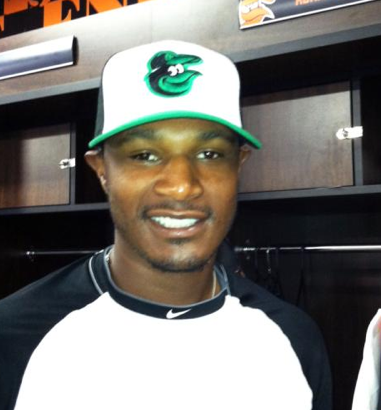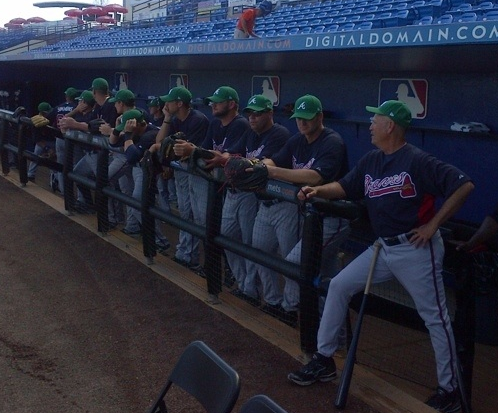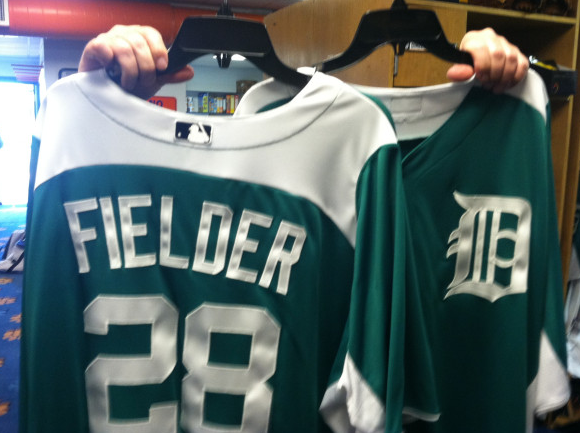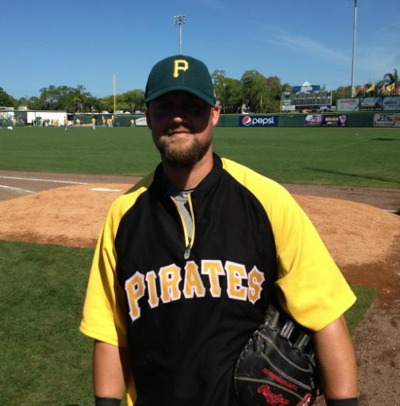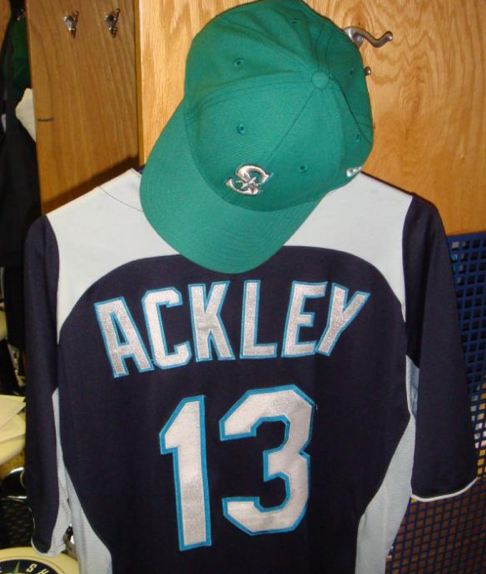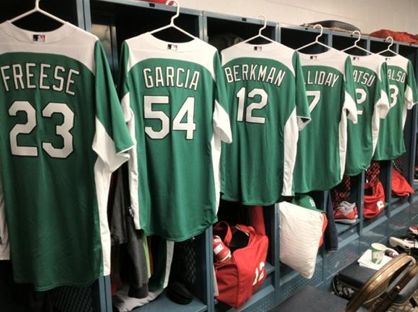 National Basketball Association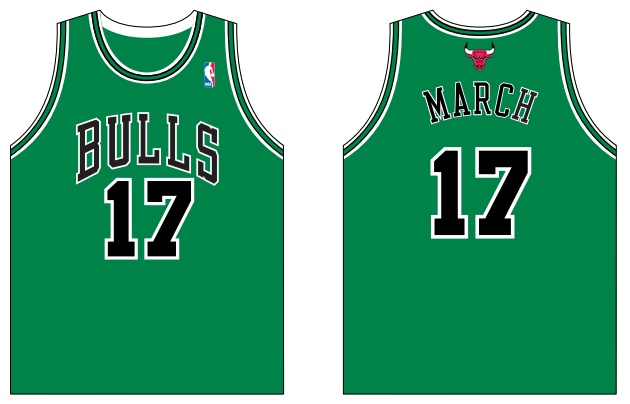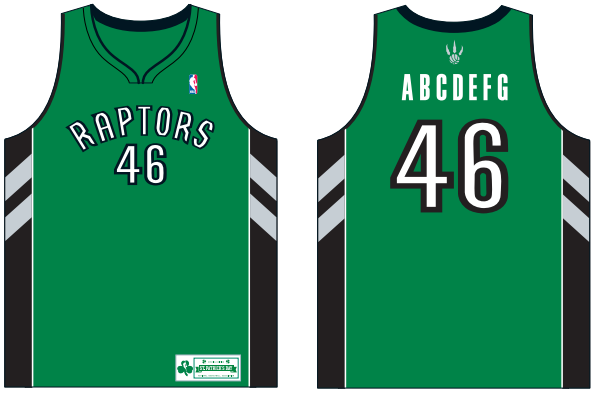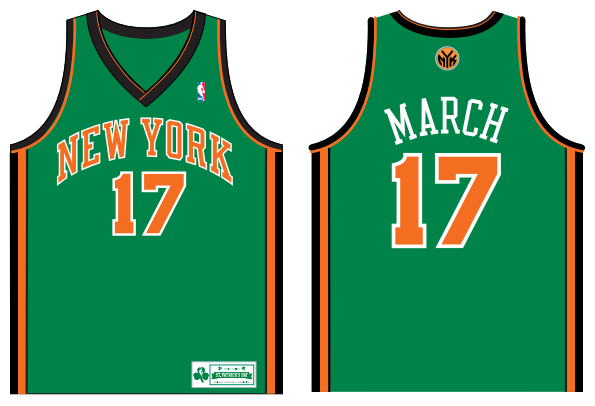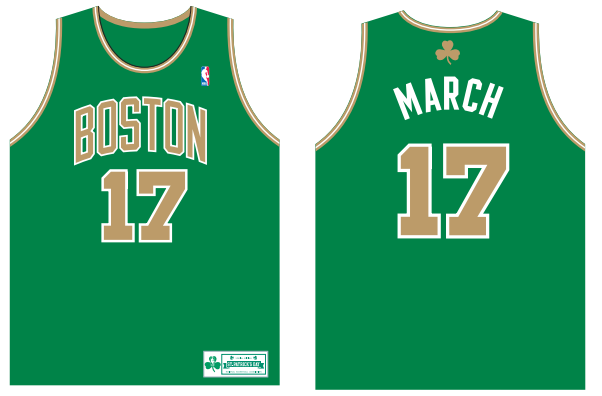 National Hockey League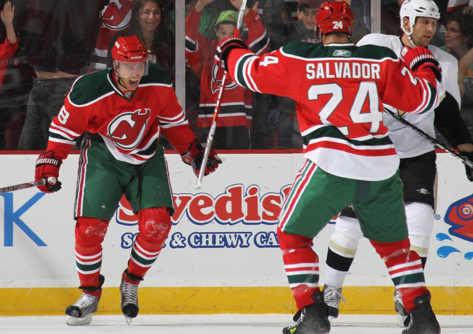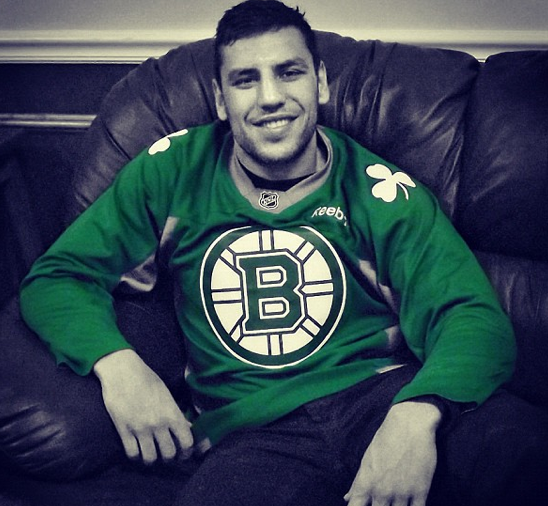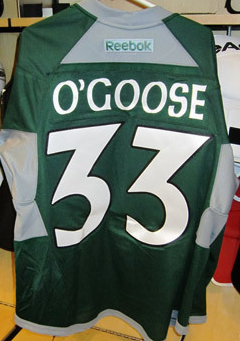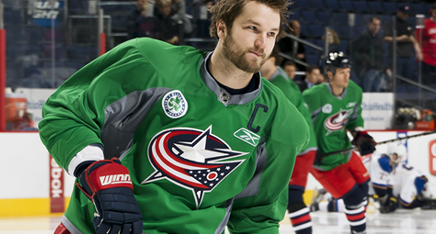 Minor League Hockey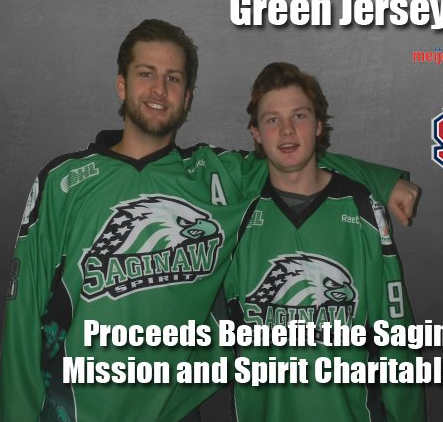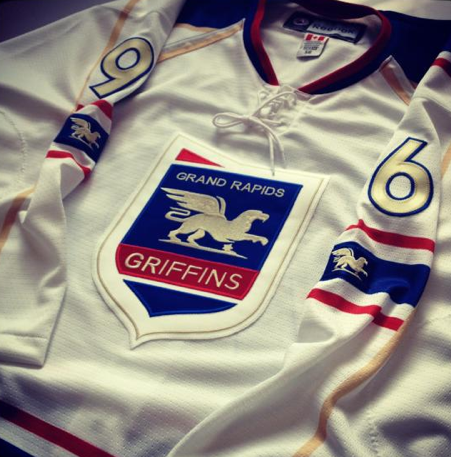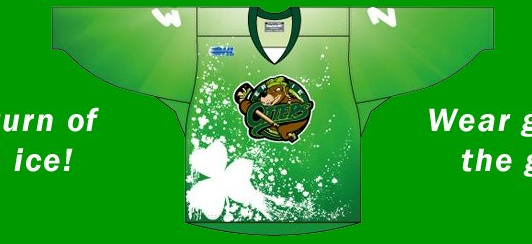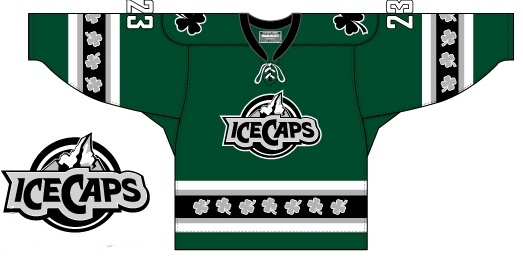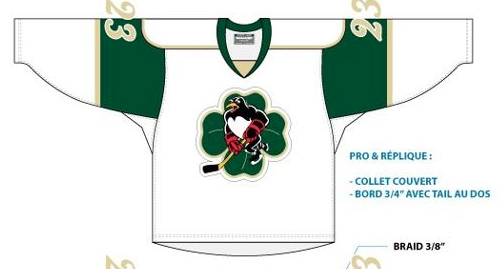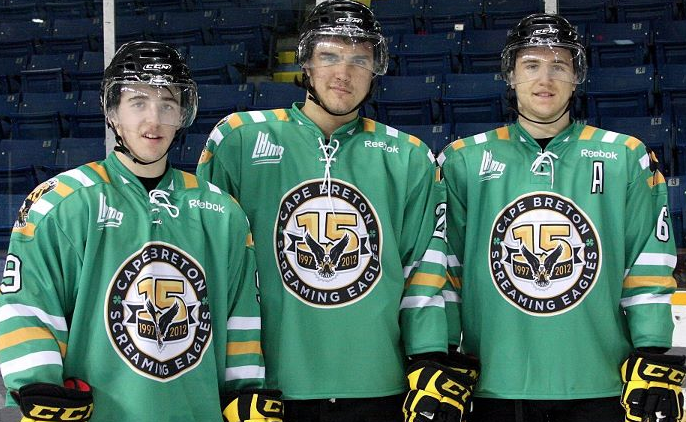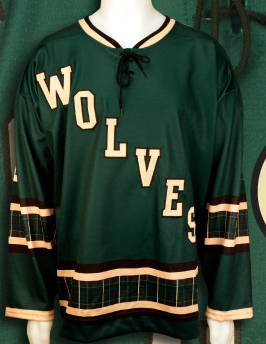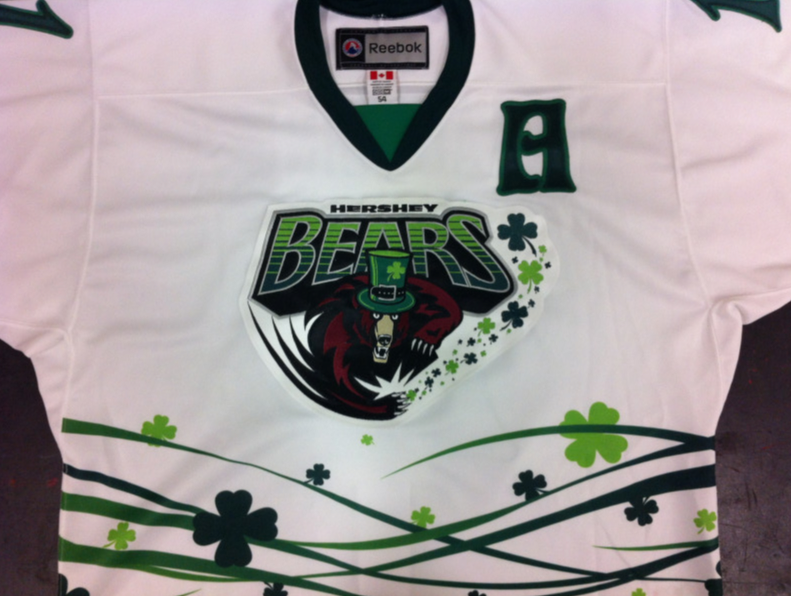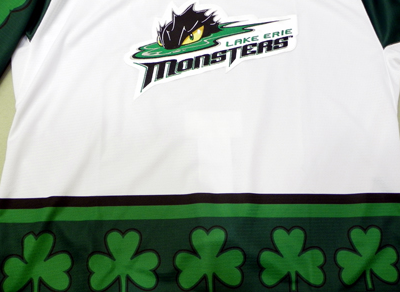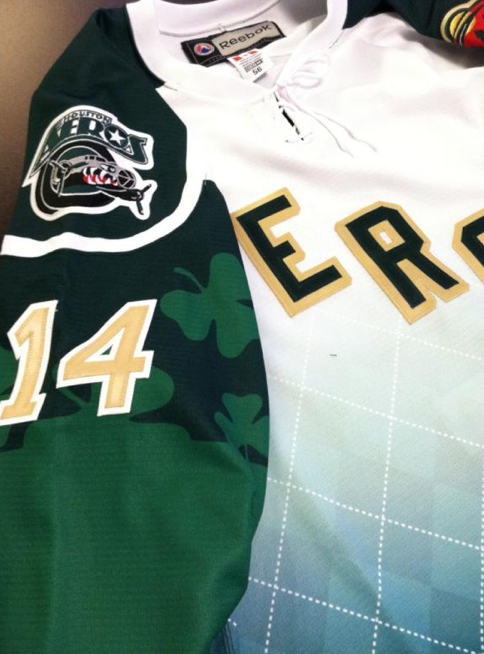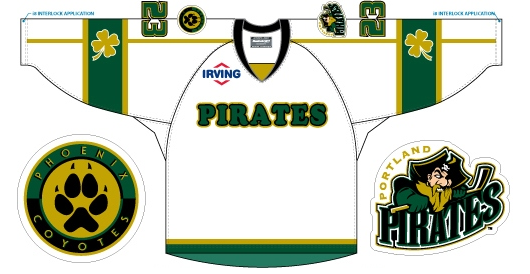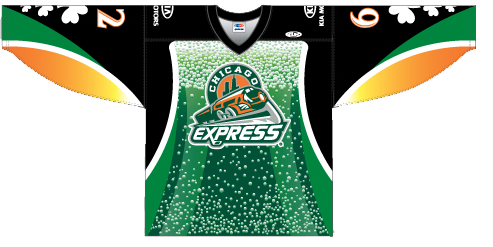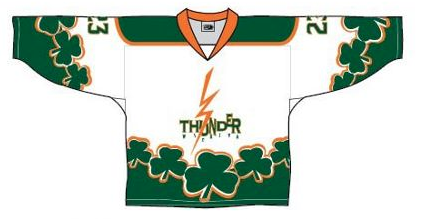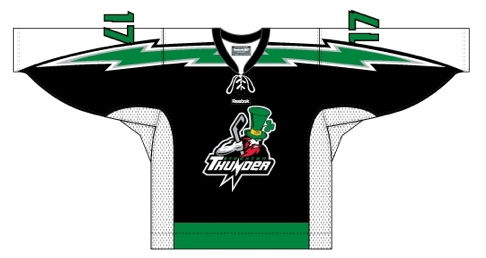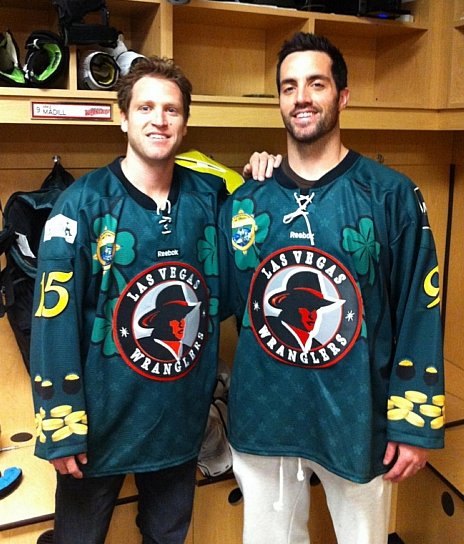 College Sports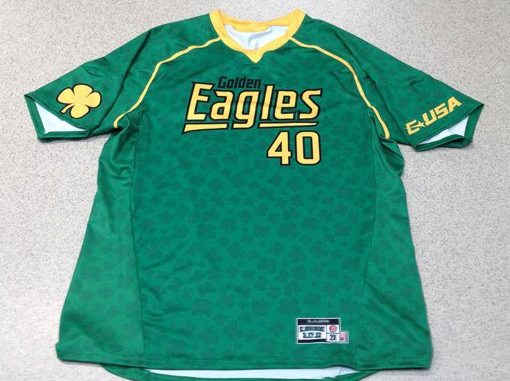 If you know of any teams that we've missed in the list above, please add to the comments below and we'll get them up here as soon as possible… we'll recap all the special jerseys worn next week with in-game photos.