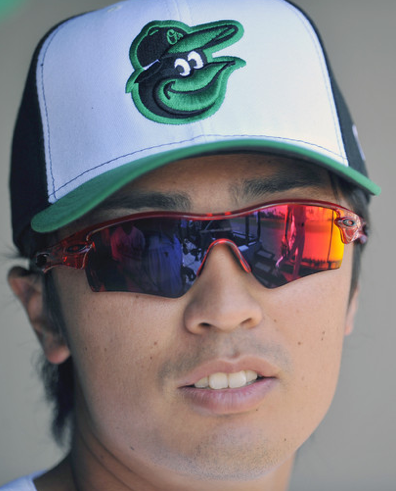 It was another green-filled St. Patrick's Day in the world of sports last night; 19 of the 30 Major League Baseball teams wore something green during their games yesterday while a couple NBA teams and a whole slew of minor league hockey teams joined in on the fun.
Simply click from the links in the tables below to see a photo of that special uniform in-game, where available… Enjoy!
Major League Baseball
American League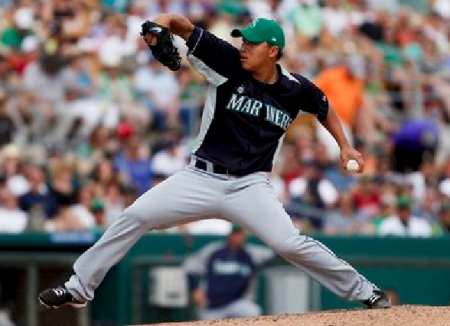 National League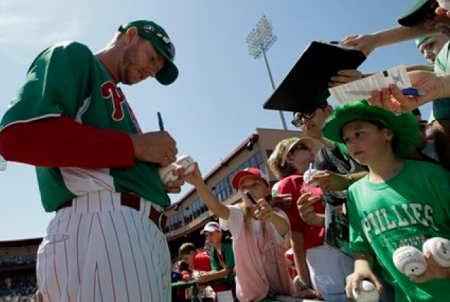 National Hockey League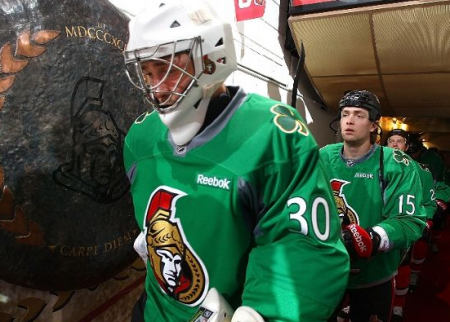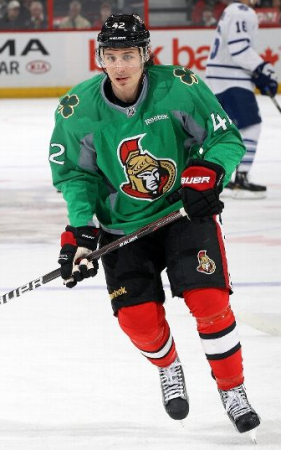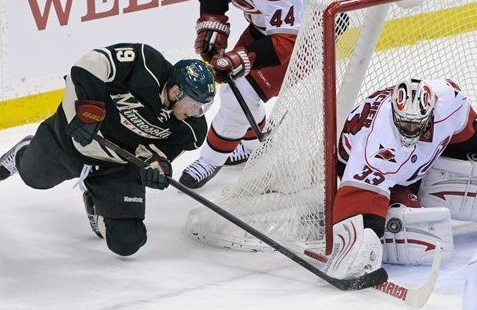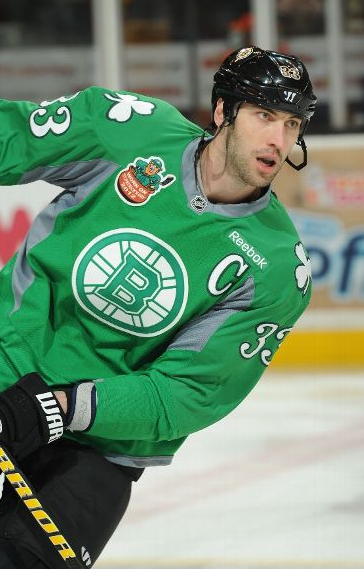 National Basketball Association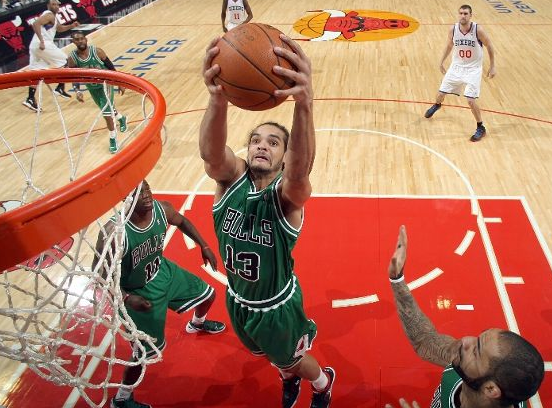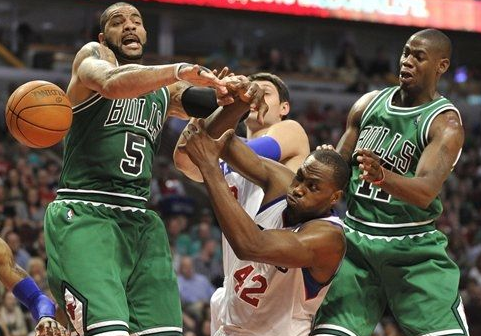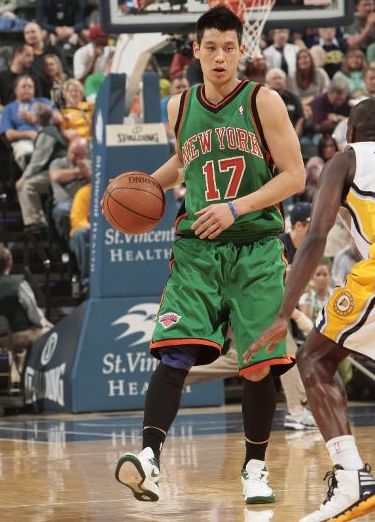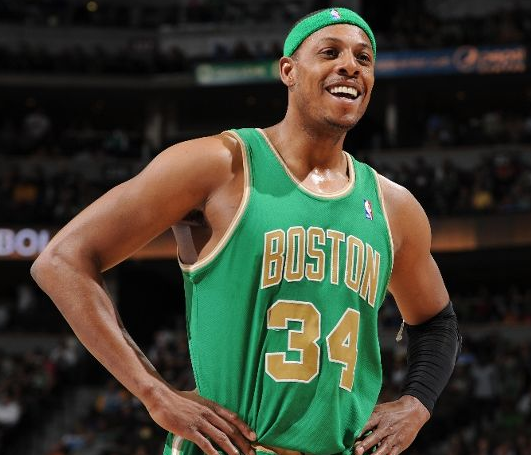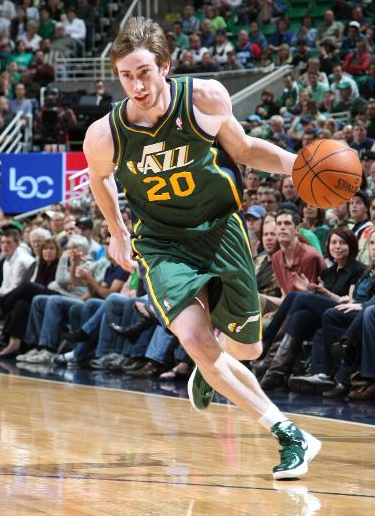 The Toronto Raptors had their green St. Patrick's Day uniform listed in their style guide for the 2011-12 season but opted not to wear it last night.
Green themed uniforms were also worn by several minor league hockey teams last night; for photos of the jerseys they were scheduled to wear you can check out our St Patrick's Day jersey preview.