While you were sleeping the 2012 Major League Baseball regular season schedule got underway in Tokyo, Japan in a game between the Seattle Mariners and Oakland Athletics.
What's odd for me is tomorrow I fly to Tampa to catch a weekend of Spring Training action; a full 24-hours after the regular season begins, just seems weird doesn't it?
Anyways, what has become accepted in recent trips overseas both the Mariners and Athletics are sporting sponsor logos on their jerseys and helmets – why this is suddenly "o.k." by Major League Baseball in Asia but not in North American escapes me; even a team wearing the name of their home ballpark on their uniforms is not allowed if it contains a sponsor.
Regardless, here's a few shots of a trend which hopefully stays on the other side of the Pacific for Major League games: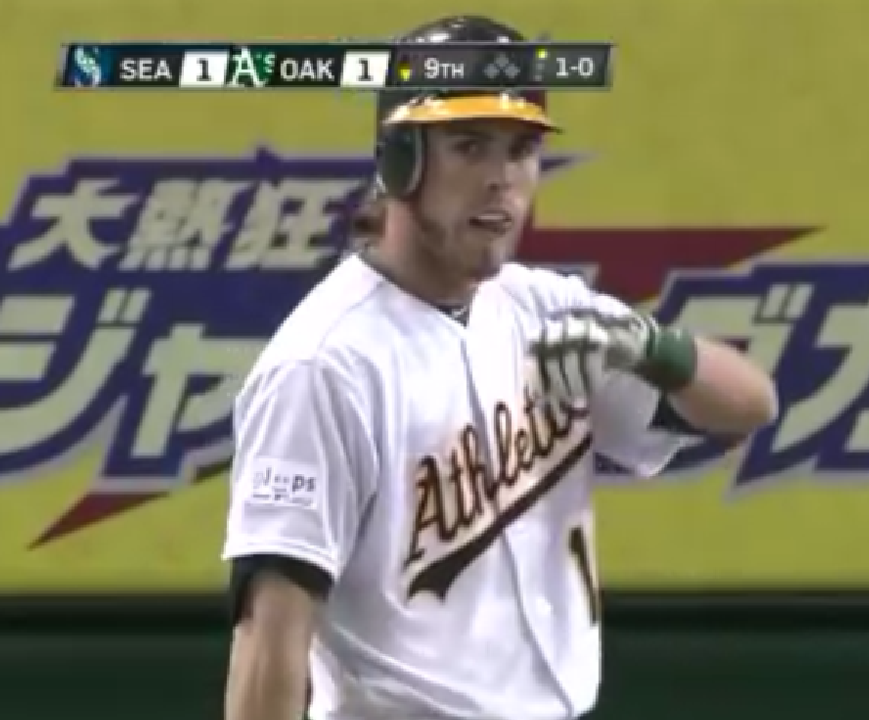 Both teams are also wearing a patch on their caps featuring the Opening Series Japan 2012 logo, similar to the logo shown below (I presume without the team logos):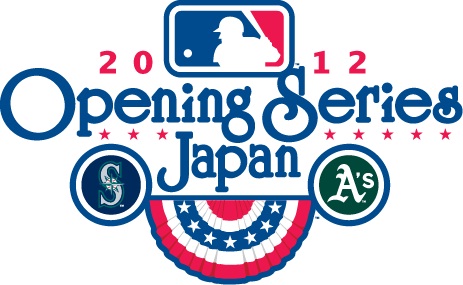 Here's a photo of the patch on the caps in-game: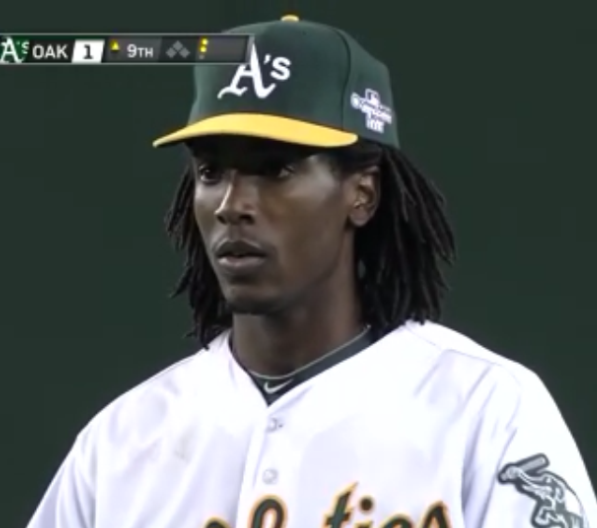 These two teams will meet again tomorrow at 2am PT (5am ET) with the Oakland Athletics as the home team as they were today.
As noted earlier, I will be in Florida for the next few days taking in some Toronto Blue Jays Spring Training games so updates may be sparse over that time.