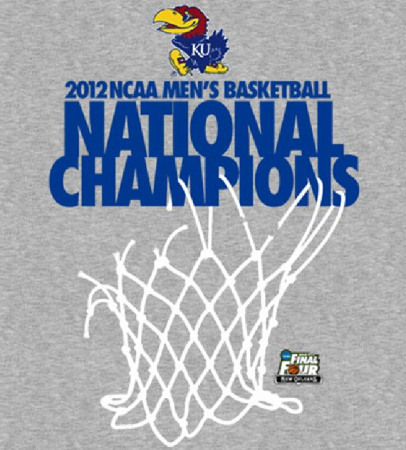 Congratulations to the Kentucky Wildcats for taking home their 8th national NCAA basketball championship back up north to Lexington last night.
As with any championship leagues and manufacturers produce all sorts of merchandise to sell as soon as that final buzzer sounds, the NCAA official site is already offering every possible bit of Kentucky 2012 Champions merchandise you could ever think of.
However, we're not that interested in that merchandise, we here at SportsLogos.Net love to showcase the merchandise that was produced for the teams that didn't win the title – what we like to call "Phantom Championship" gear.
As always, these are official graphics produced by either the league or it's manufacturers – we did not re-create or assume any of these designs.  If any of the events listed below actually happened these would be the exact images promoted for sale by the league.
National Championship merchandise was produced for all four teams who made it to the Final Four round of this years tournament, naturally more was made for the Kansas Jayhawks – the finalist this year.  We'll start with them:
Kansas Jayhawks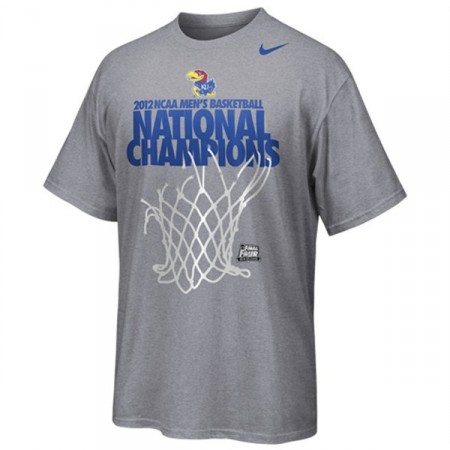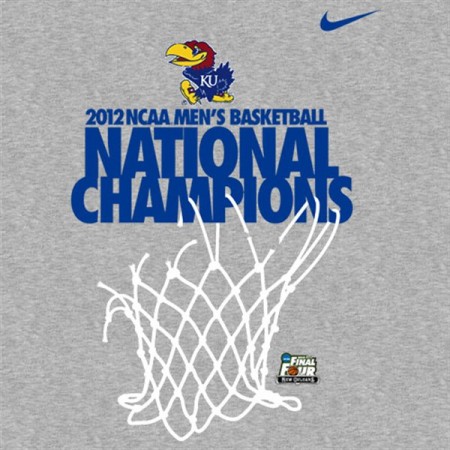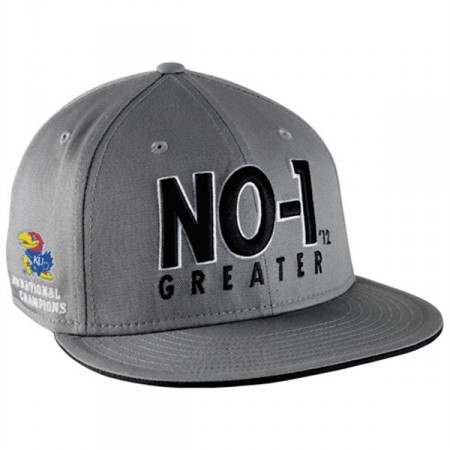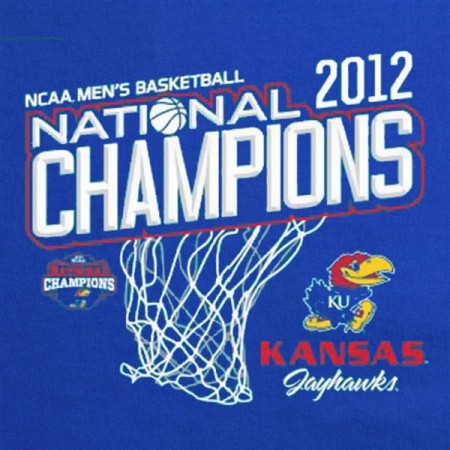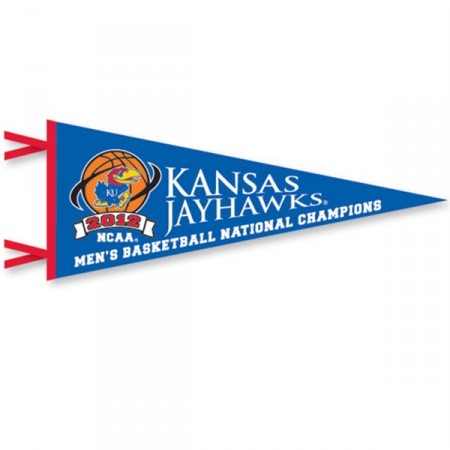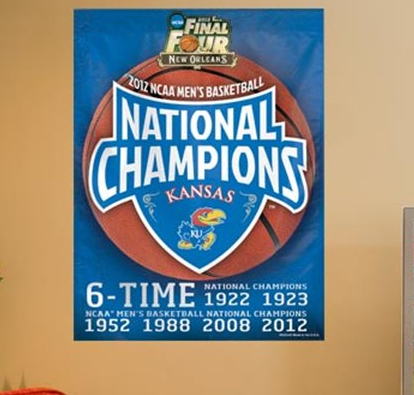 Louisville Cardinals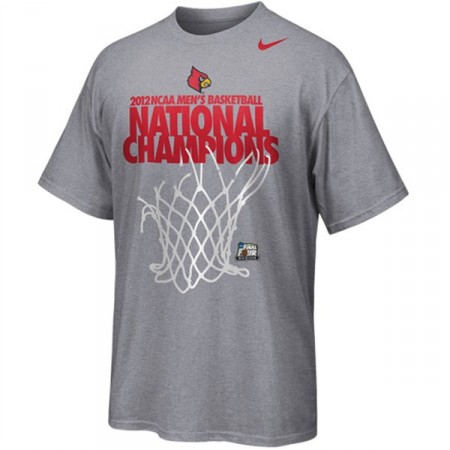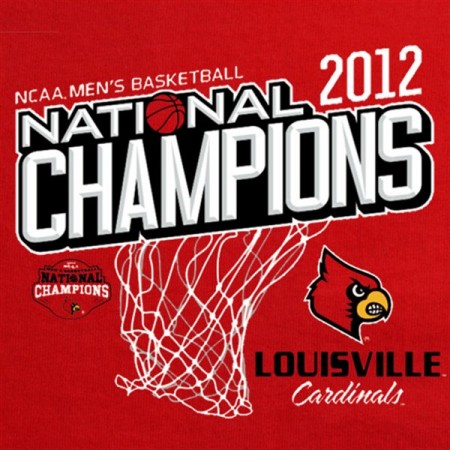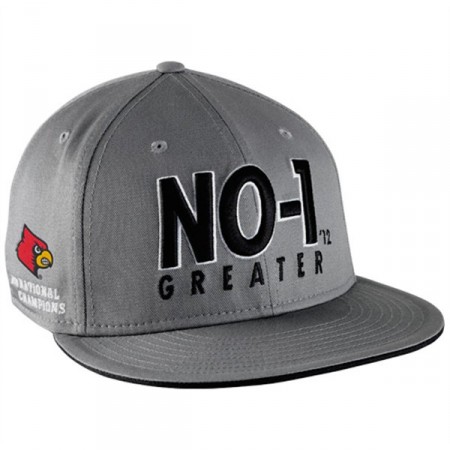 Ohio State Buckeyes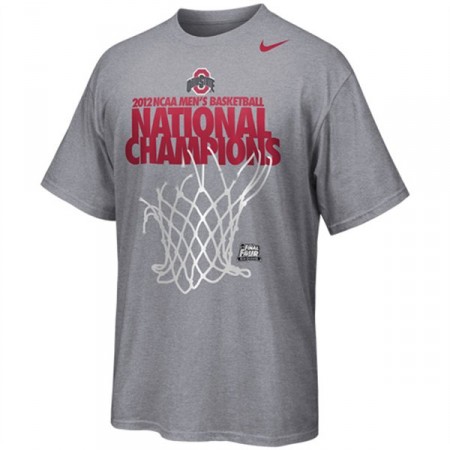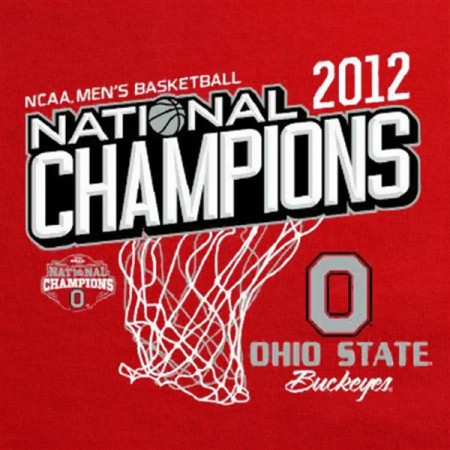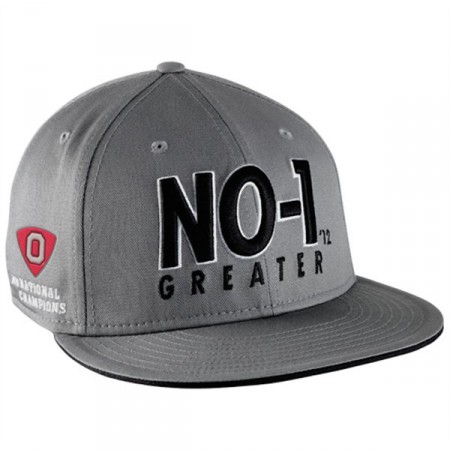 Final Four Non-Qualifiers
These are close-ups of t-shirt designs for the colleges who made it into the Sweet Sixteen in anticipation of their qualification for the Final Four; keeping with our "Phantom Theme" I've only included the 12 schools who did not make it into the Final Four.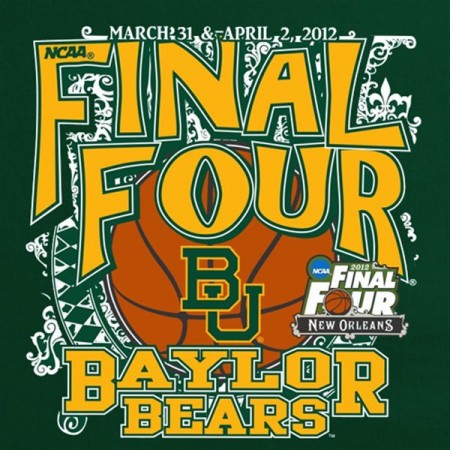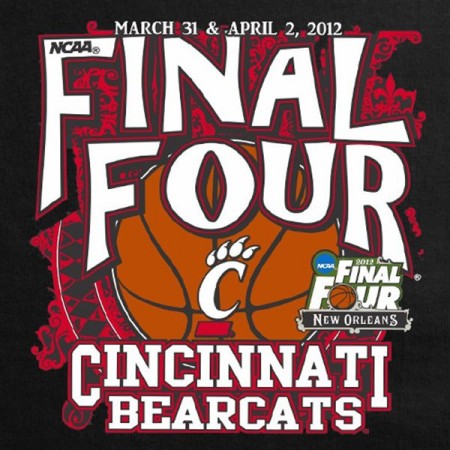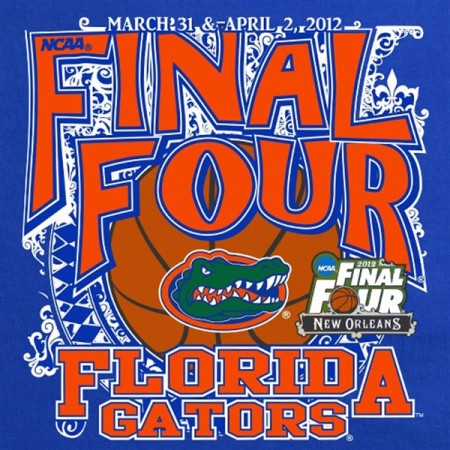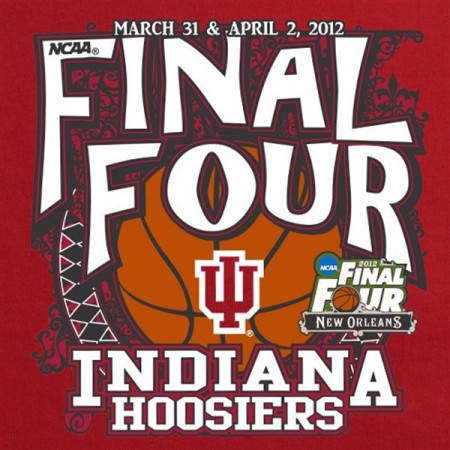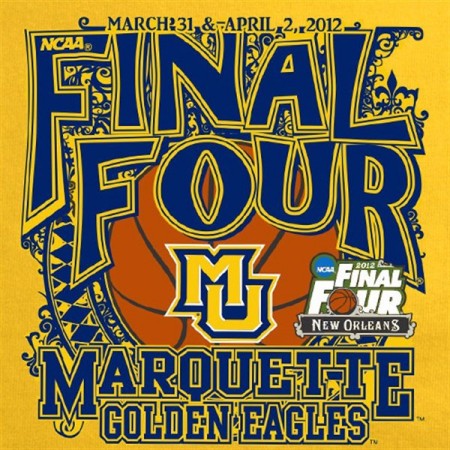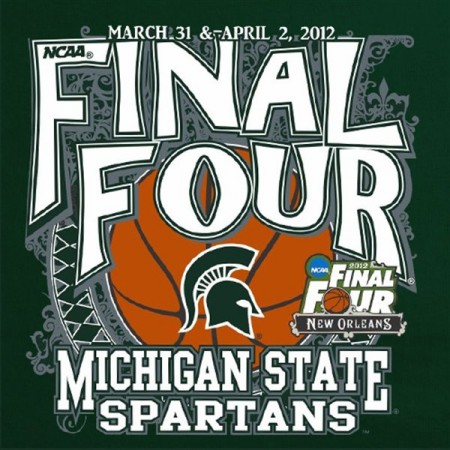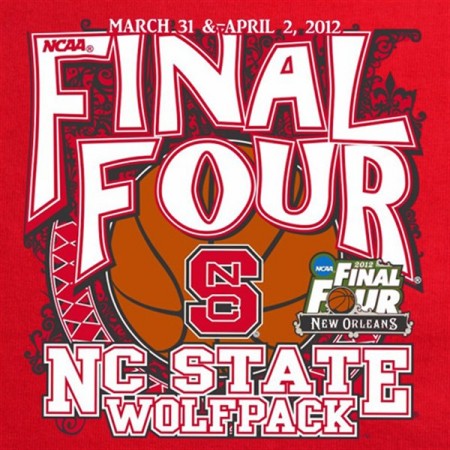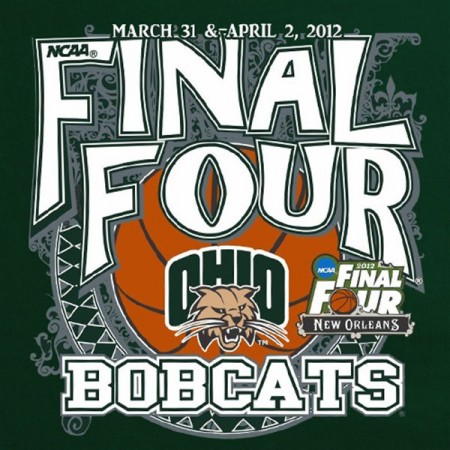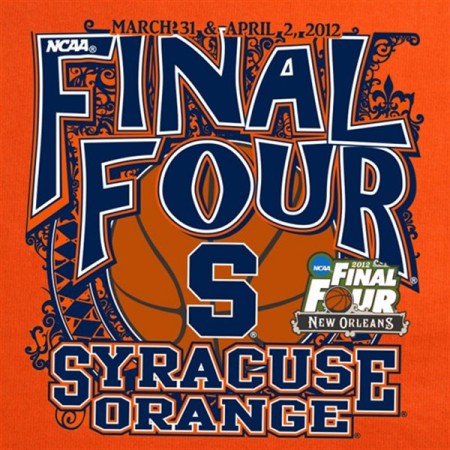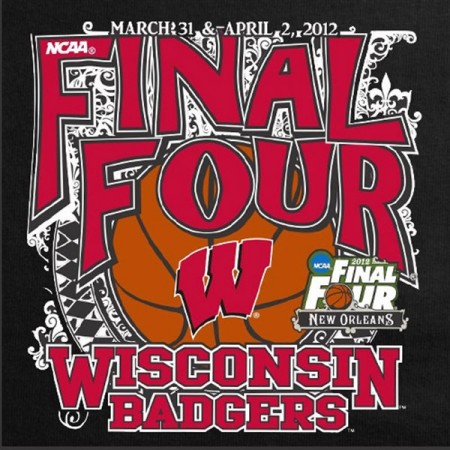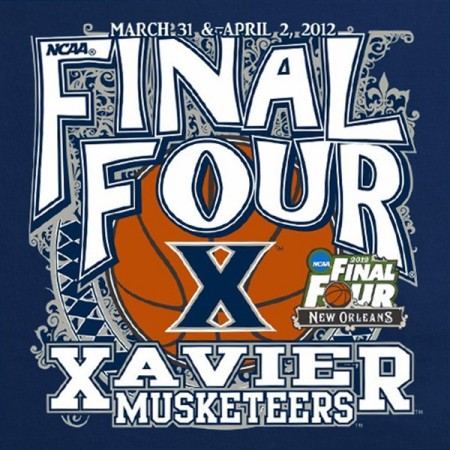 There you have it, if you're a fan of these phantom designs, you can check out our Facebook Fan Page where we have a photo gallery featuring phantom merchandise from the past eight years.