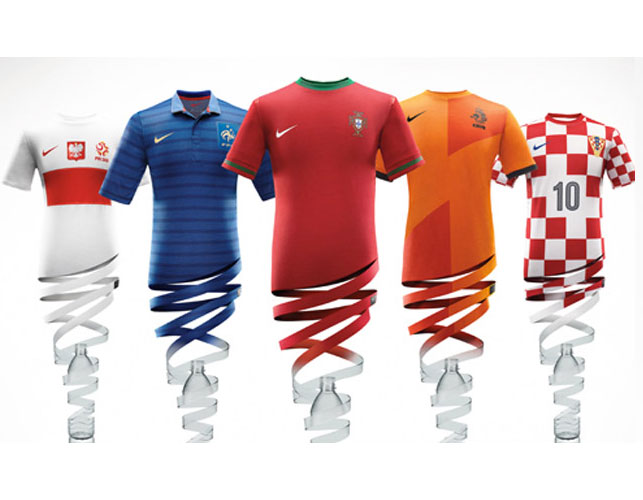 Nike yesterday unveiled their new soccer uniforms for eight countries to be worn at the 2014 FIFA World Cup in Brazil.
Yesterday we showed you the new jersey for the United States, today with a major hat tip to soccer jersey blog site Todo Sobre Camisetas (Spanish for "All About Shirts") we bring you photos of the other seven countries to show off their new looks.
Australia, Croatia, France, Holland, New Zealand, Poland, and Portugal were the other seven… we'll go through the list alphabetically and start with Australia.
AUSTRALIA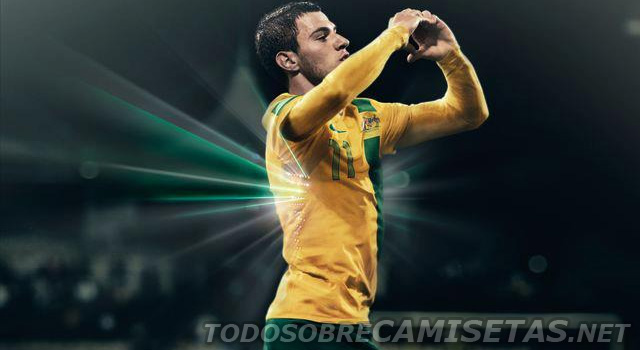 CROATIA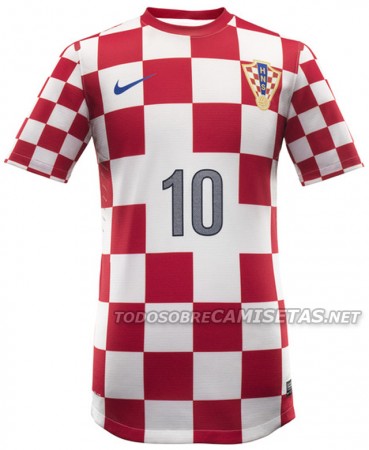 FRANCE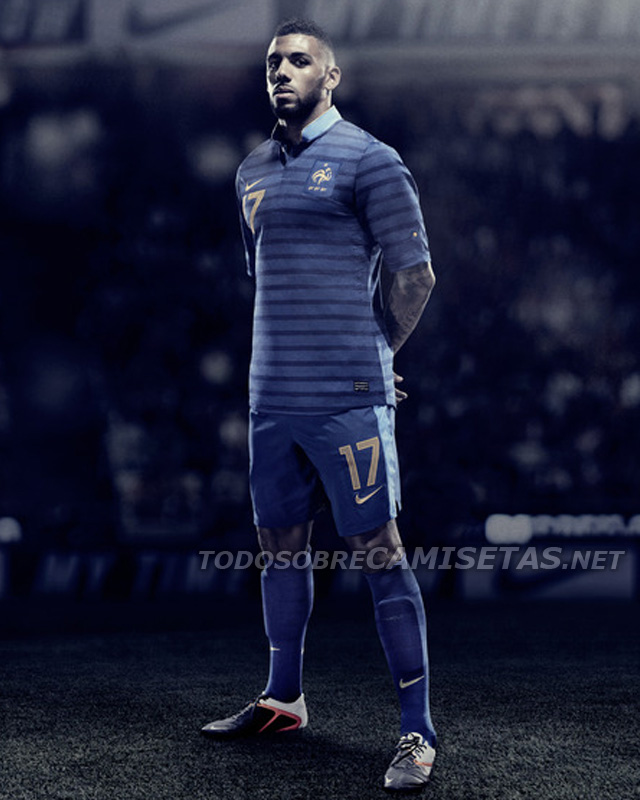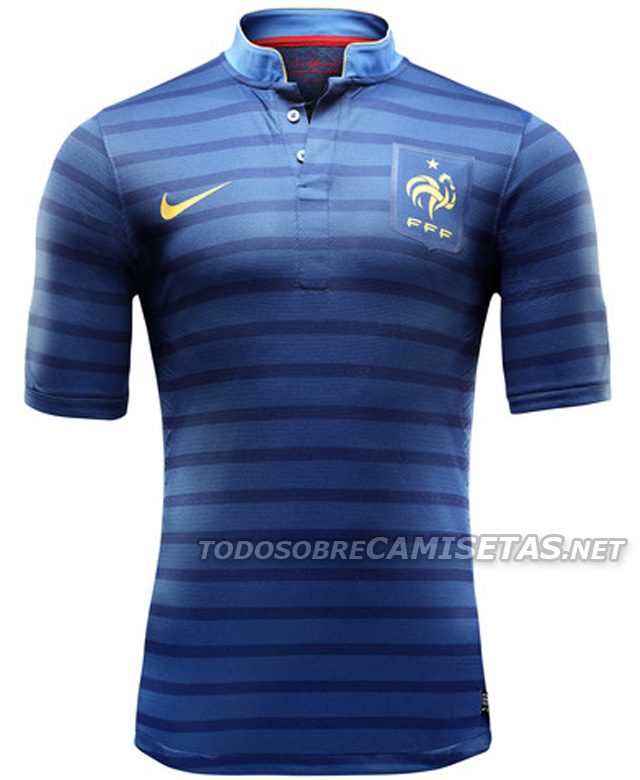 HOLLAND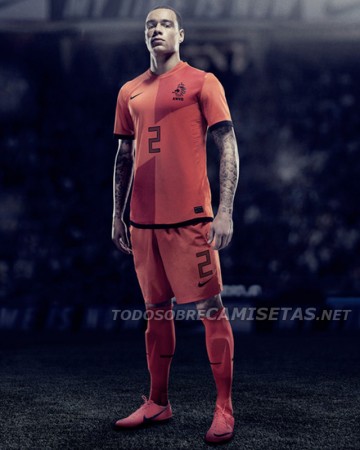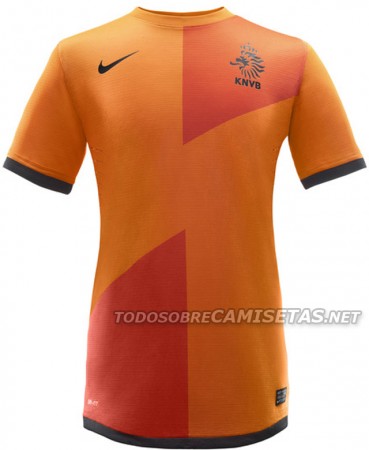 NEW ZEALAND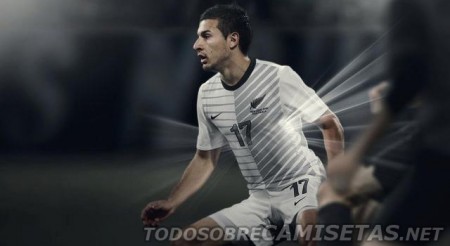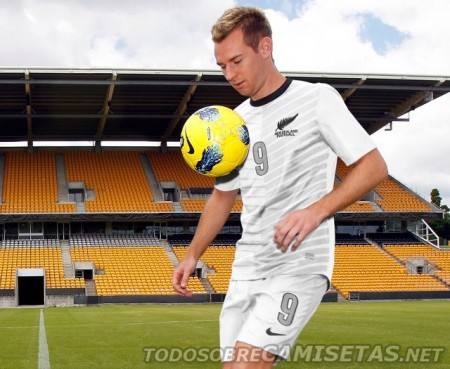 POLAND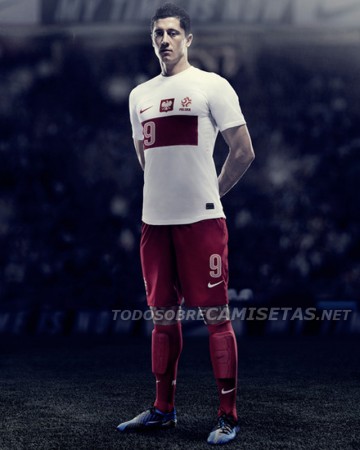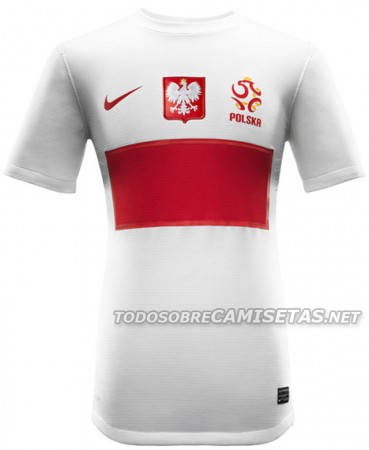 PORTUGAL