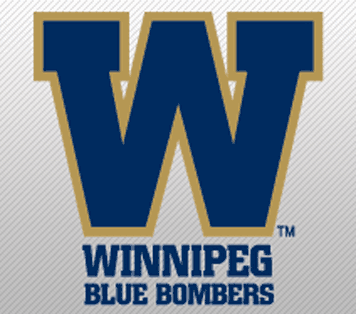 The Canadian Football League's Winnipeg BlueBombers today unveiled a new logo and helmet design for the upcoming 2012 season.
Both the new logo and helmet are heavily modelled after the BlueBombers previous look, used during the 1980's and parts of the 1990's.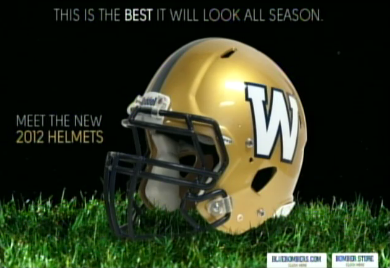 The team will unveil their new uniforms, along with the other Canadian Football League teams, on May 1st.
We will post higher quality images of the new look as soon as we get it.