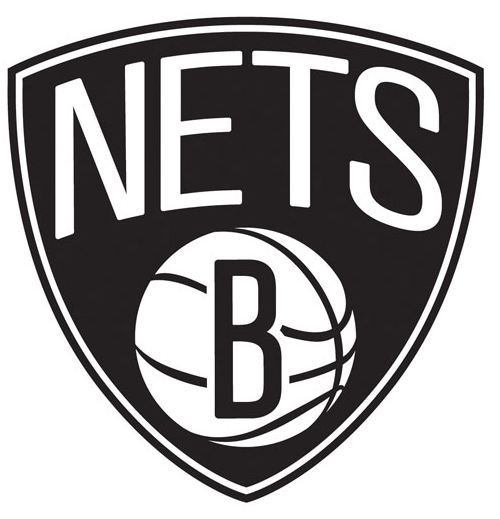 So long New Jersey, Hello Brooklyn!
The former New Jersey Nets have officially re-branded themselves as the Brooklyn Nets this morning.
New team logos were posted onto the club's official website at the crack of dawn, merchandise is already available for sale.
Nets co-owner Bruce Ratner explained why the name "Nets" was retained with the shift to Brooklyn in an article on Politicker: "I think there was a lot of debate and surveys were taken and I think the results came out that there was a legacy to the Nets. They do have a legacy. There are a lot of fans that followed them for years that are in the region, it's not like we're moving to the West Coast or something. … A lot of work was done and research was done to make a decision to keep it the Nets."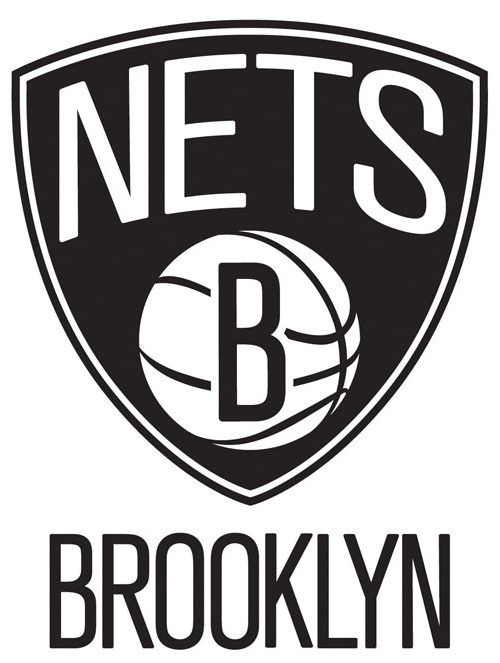 The new logo is what we've been seeing circulating around on the Internet these last few days, the black-and-white shield with NETS and a B on a basketball below.  What we hadn't seen before on the primary logo was the inclusion of "BROOKLYN" below the shield.
The shield-only graphic at the top of this post is classified as the "partial logo", but will likely be used as a pseudo-primary.
Also new is the secondary logo, the B on the basketball from the primary shield logo in a circle surrounded by the words BROOKLYN NEW YORK, here it is: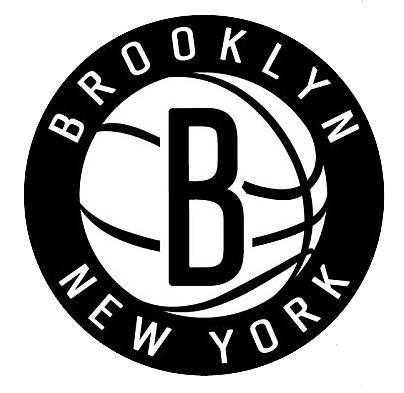 The new identity was designed with the help of rapper and Nets co-owner Jay-Z and adidas. Jerseys have not yet been unveiled but according to a Tweet from the Nets both the home and road uniforms will read "BROOKLYN" across the front.  A graphic on the official team website says they won't be available until the fall.
Merchandise is already available for sale on the official team website and at Modell's Shops throughout the Brooklyn area, fans were lining up outside for the chance to be the first to get their hands on the new Nets apparel.
You can see large, high-quality versions of the new Brooklyn Nets logo on SportsLogos.Net's Brooklyn Nets logos page.  As always, we will be posting more as we get them.