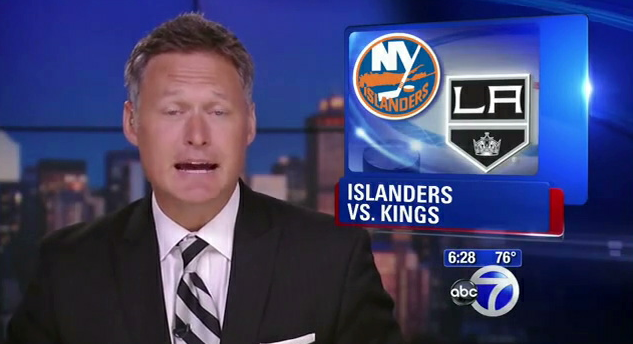 It happened to the Los Angeles Kings and now it has happened to the New Jersey Devils.
WABC, the local New York City ABC affiliate put up the New York Islanders logo next to the Kings logo for a report about this years Stanley Cup Final (yet somehow managed to get the new, and proper LA Kings logo up there)
This follows NBC Los Angeles displaying a Sacramento Kings logo when discussing the Los Angeles Kings.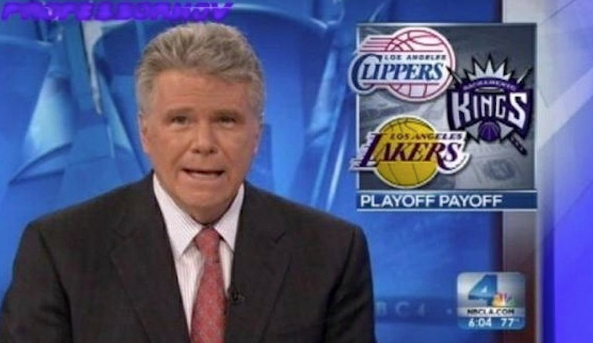 Is the local news in the two largest media markets in the United States so ignorant about the sport of hockey they don't even recognize their own local teams… even when they're playing in the Stanley Cup Final?!
Images courtesy Deadspin.com