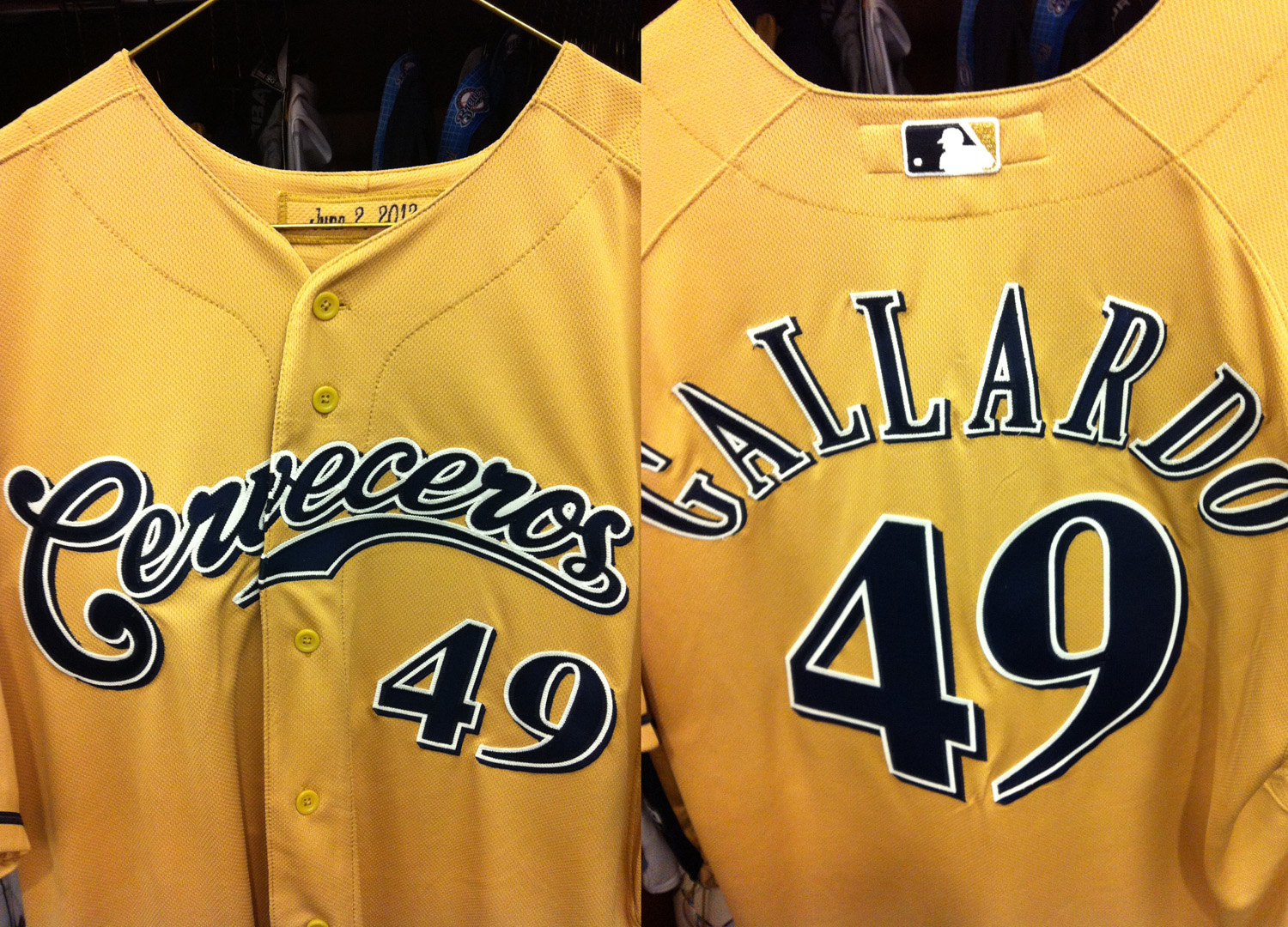 The Milwaukee Brewers will be wearing Spanish-language versions of their uniforms for tonight's game in Milwaukee against the Pittsburgh Pirates.
It is not yet known if the Pirates will join in the theme by wearing Spanish uniforms themselves but it wouldn't be a surprise if they did.
The Brewers and Pirates have met up twice before in alternate-language jersey games, in 2010 they both went Spanish, last year in 2011 they wore German uniforms.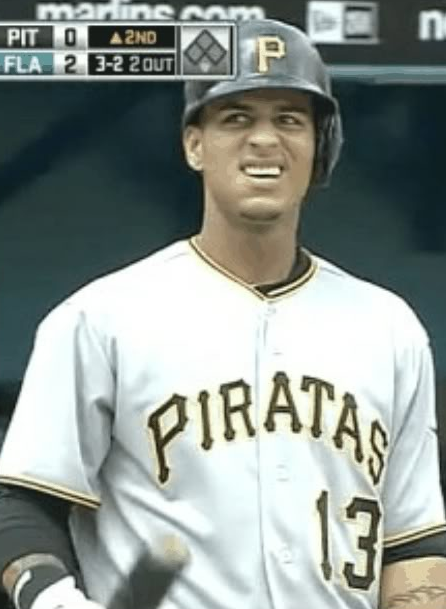 The Brewers uniforms will read "Cerveceros", if the Pirates join in their uniforms will say "Piratas".
Milwaukee is expected to wear Italian language jerseys on July 1st.