Thanks to a cap posted on the official online NBA shop we have learned the Charlotte Bobcats will be changing up their colour scheme for the upcoming 2012-13 season.
The cap shows the addition of a light blue colour as well as a de-emphasis of orange.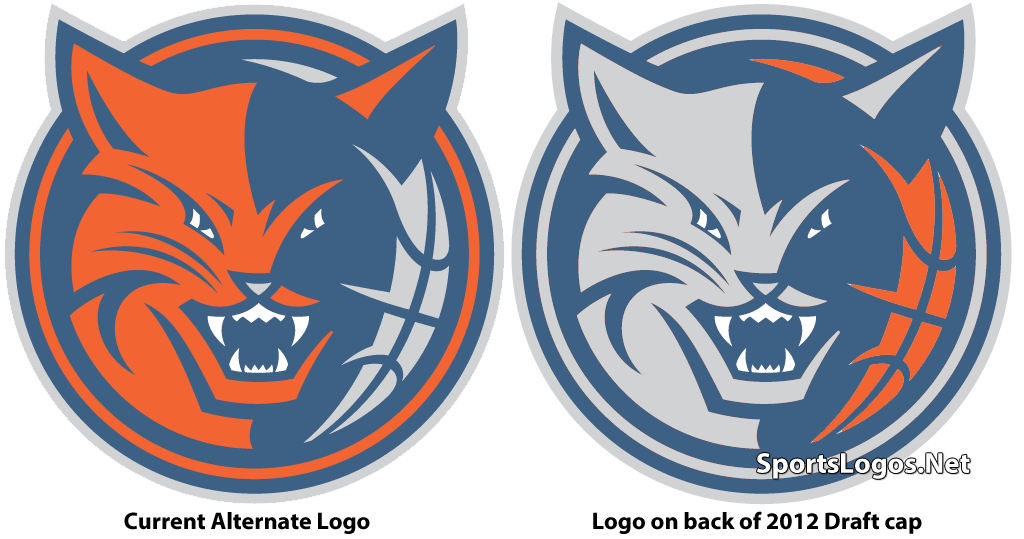 The back of the cap shows the Bobcats current alternate logo but re-coloured.  It's hard to tell from the resolution of the image we have, but it appears the orange and silver have swapped places.  The bobcat face is now silver, the basketball now in orange.
NBA.com quickly removed the cap from the website.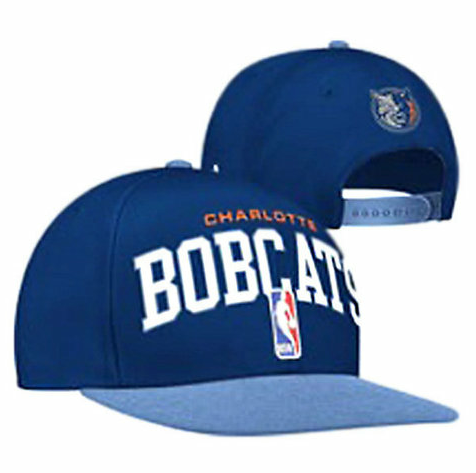 Charlotte Bobcats team spokesman B.J. Evans told the Charlotte News-Observer that the colour change has nothing to do with the rumoured name swap that the NBA has said they would be willing to explore.
Basically the idea is that the Hornets name would return to Charlotte (where the New Orleans Hornets originally played from 1989-2002), and New Orleans would adopt a new nickname.  The soon-to-be new owner of the Hornets, Tom Benson, has stated they will explore changing the name of the club.  The NBA already owns the trademark for "Charlotte Hornets" and basically if the Bobcats want the name they can have it.