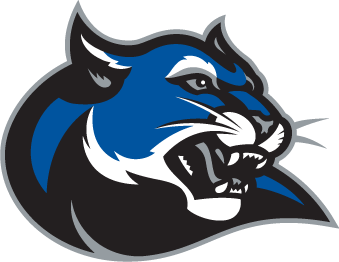 Culver-Stockton College, in Canton Missouri unveiled a new logo and wordmark today in a press conference held in their student center. The new snarling cat logo is the work of Old Hat Creative of Norman, Oklahoma.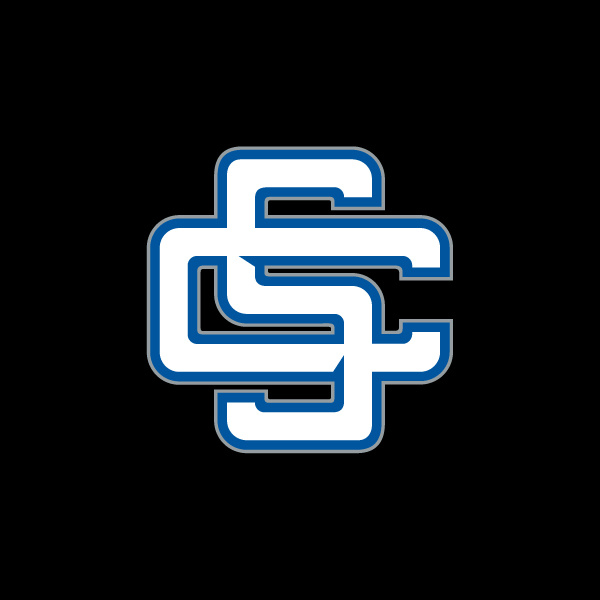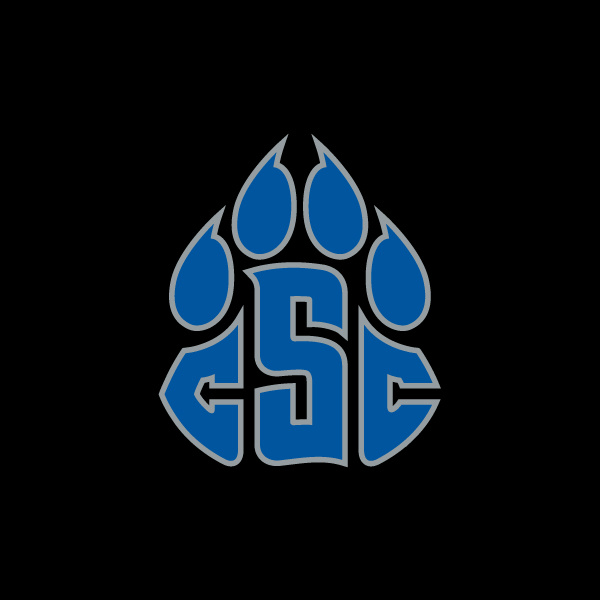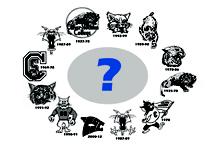 Culver has had 11 previous logos in their athletics history, beginning in 1935, their newest being head and shoulders better than their previous efforts. The old CSC logo is now considered fully retired. Their athletics site http://www.cscwildcats.com/ already shows the new look, though, at press time, their CafePress merchandise site was not updated. I'd expect that to be fixed quickly.

Does this huge upgrade from Old Hat put Culver-Stockton on the map?