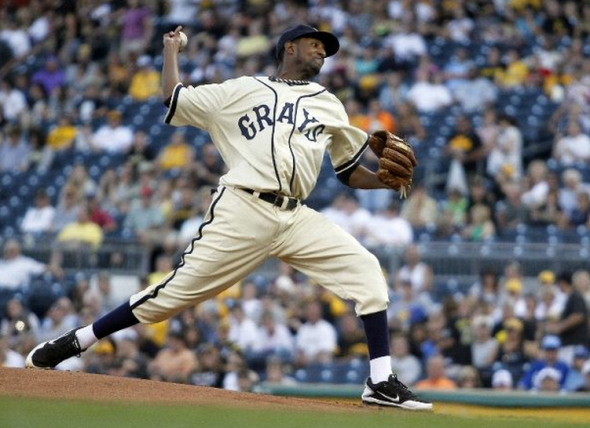 The Pittsburgh Pirates and Kansas City Royals honoured the Negro Leagues last night by wearing the uniforms of the Homestead Grays and Kansas City Monarchs.
Per usual the uniforms looked great when players were on defence (except for the Royals wearing their standard blue shoes with last night's red-and-grey uniform); both teams wore the high socks, no MLB logos or manufacturers logos were to be found on either jersey or cap.
Both teams wore their standard helmets when at the plate, making the Royals look extra silly – blue helmets, red-and-grey uniforms, blue shoes – call it their New York Football Giants tribute.
Before we get to the gallery, some comparisons of the tribute uniforms next to their originals with some fancy black-and-white filters thrown in for fun: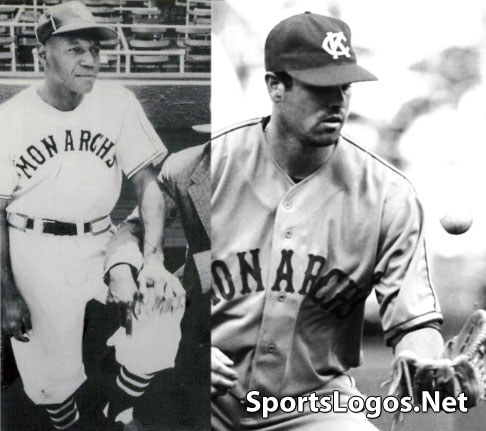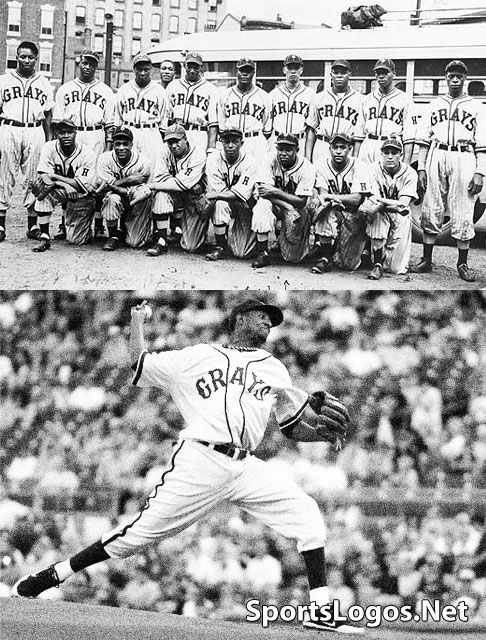 Some more photos from the game last night, click any image to view a larger version: