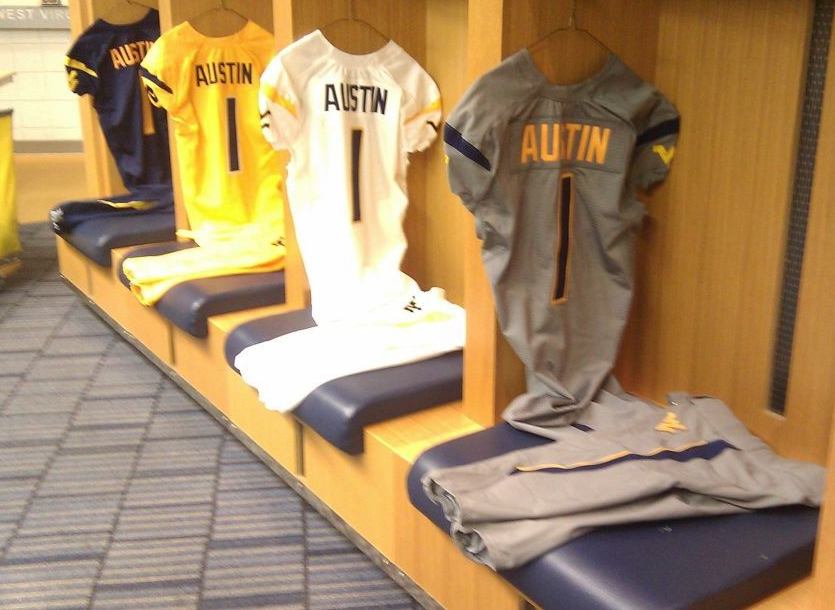 West Virginia's grey helmet and jerseys are getting leaked left and right. When the pics are posted by current players, rather than recruits, they more often than not, become reality.
Tavon Austin posted to twitter the above photo of all 4 of his jersey colors. Shortly after, his twitter account appears to have been closed.
Tyler Rader's number 55 jersey has appeared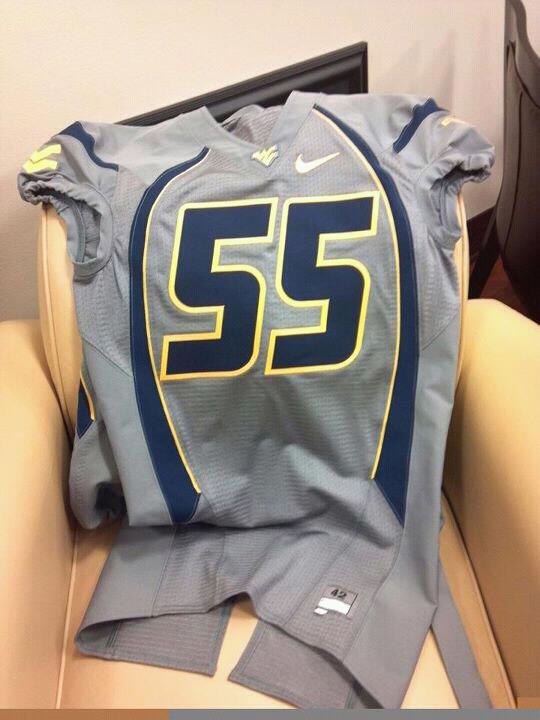 Pat Miller took to Instagram with a collage of the grey pieces.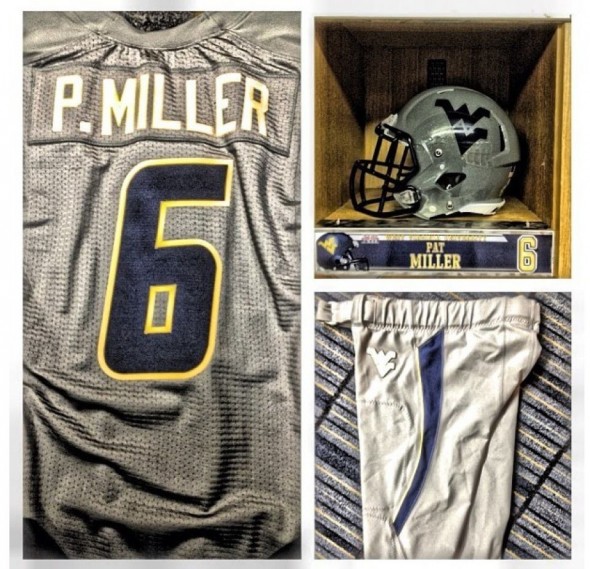 Our friends at Hydro Graphics have these pics posted on their website, from last year, which confirm WVU is open to grey.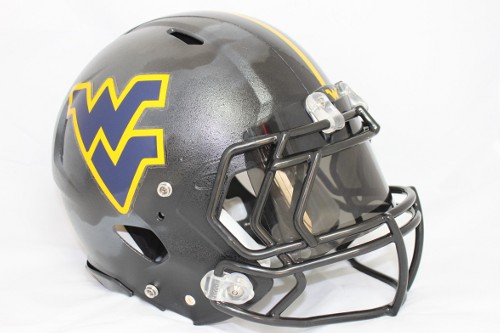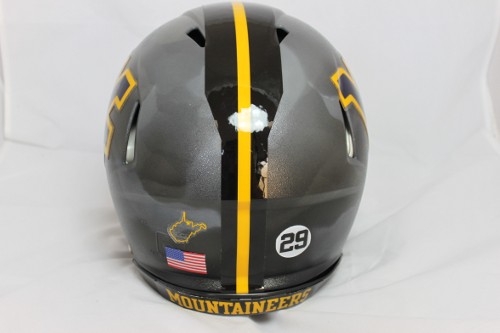 All of these photos, plus the fact a WVU staff member was quoted as saying during spring practice that different versions of the gray helmet were being examined, leads us to call this rumor Probable.
So, are you on the side of the die-hard 'eers who hate the addition of a new color, or are you one of these mercurial "youth" who like goofy colors and combinations?