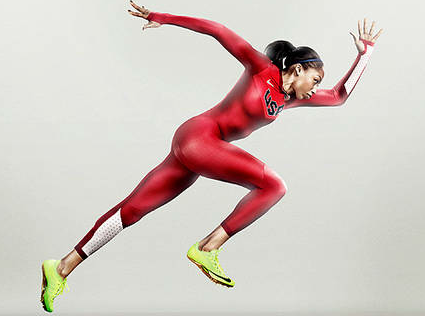 Designed to shave off seconds of a sprinter's time, Nike yesterday unveiled the new track and field uniforms for Team USA's 2012 Summer Olympic team.
According to Nike, the new uniform is capable of "shaving up to 0.023 seconds off 100-meter sprint times"; that may not sound like a lot, but if American sprinter Walter Dix had finished his run 0.023 seconds faster in 2008 he would have won the silver instead of the bronze.
The new outfits are fitted with thousands of tiny dimples, similar to how a golf ball is designed, to create the most aerodynamic suit possible for the runners.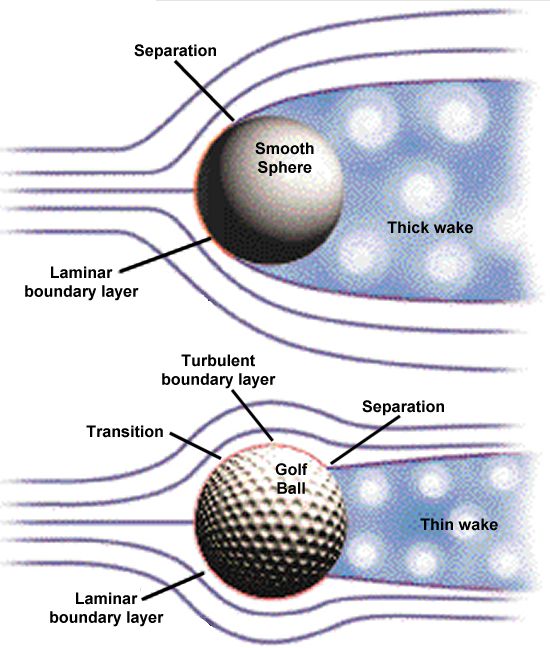 "We couldn't believe the numbers," said Nike Olympic creative director Martin Lotti. "That's not just the difference between first and second place, it's about making the podium."
For those who doubt the science, the US Olympic Ski Team took to the slopes in Vancouver for the 2010 Winter games wearing a similar design and dominated.  Michael Phelps also wore a similarly patterned swim suit in the 2008 Beijng Olympics (made by Speedo, not Nike) and he went on to win 8 gold medals that year.
We'll see if it translates well to the track but I wouldn't be surprised to see the American team on the podium several times this Summer.