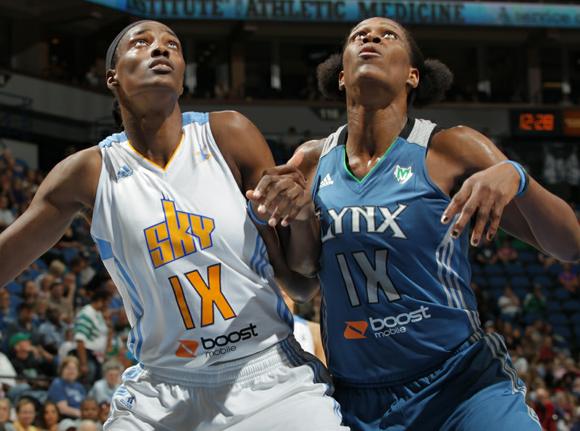 The WNBA paid tribute to the 40th anniversary of the enactment of Title IX yesterday by having four teams wearing special jerseys.
Title IX is a law passed in the United States which stated, in part, that no person should be discriminated against due to their sex for any education program or activity receiving federal assistance.  The law went into effect on June 23rd, 1972.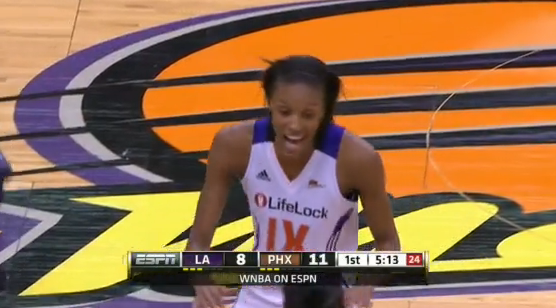 The Phoenix Mercury, Los Angeles Sparks, Chicago Sky, and Minnesota Lynx were the four teams to participate in the event.  Their uniforms all featured "IX" on the front of the jersey in place of the player number.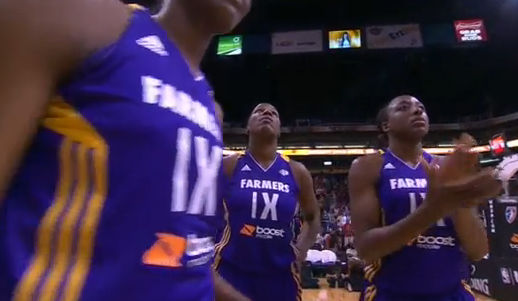 You can see and read more about the WNBA and their acknowledgement of the 40th anniversary of Title IX on their website's Title IX page here