The Tampa Bay Rays are throwing back to a past that never was, wearing uniforms from their fictional 1979 season tonight at Tropicana Field versus the Detroit Tigers.
Tampa Bay has gone all out, you know, other than wearing a belt which they certainly would not have done with a uniform like this, by matching up their helmet with their retro cap design.
Detroit on the other hand has gone the opposite way, wearing the button-up elastic waistband but maintaining their current helmet design.
The game is being shown nationally in the U.S. and Canada on the Fox Network, but for those unable to tune in, here's a look at how their faux-back appears when on the field, in action: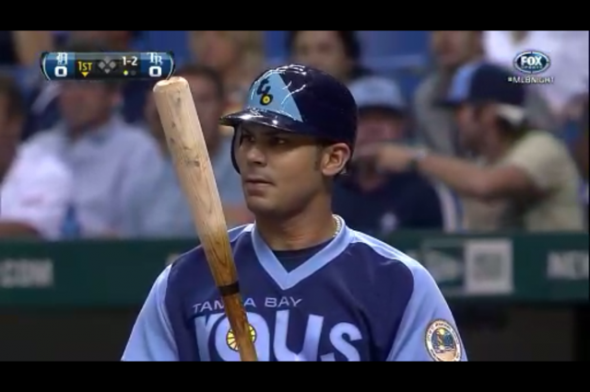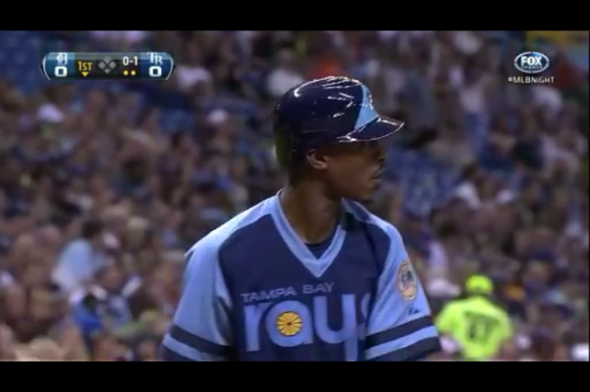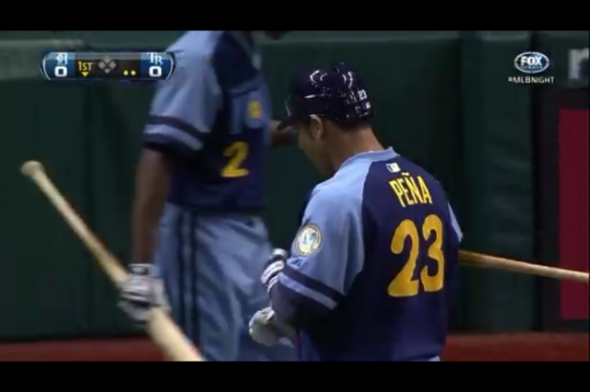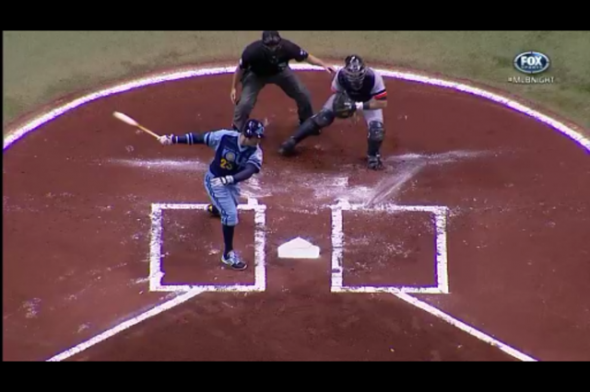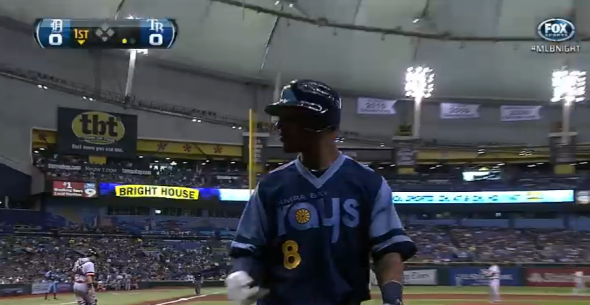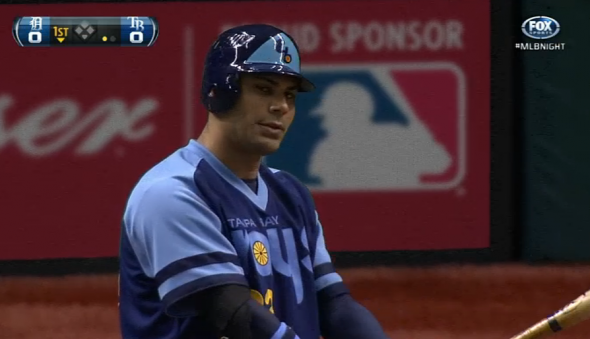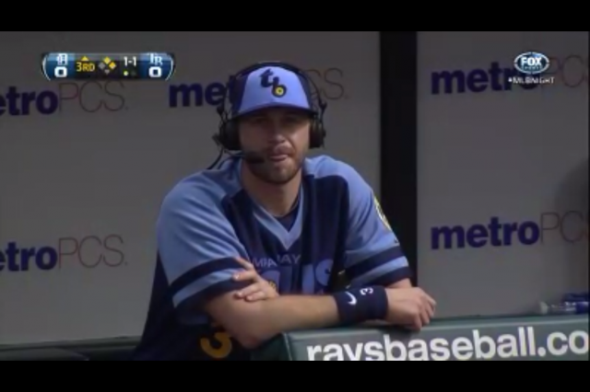 Over the past week we also received some detailed photos of the cap the Rays are wearing in tonight's game courtesy Twitter user @Brian_Fletcher, thanks Brian!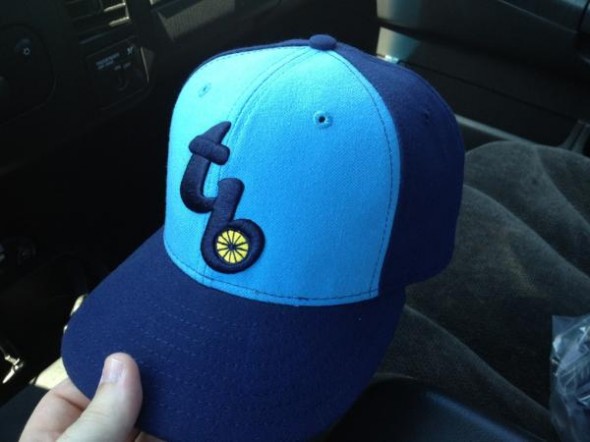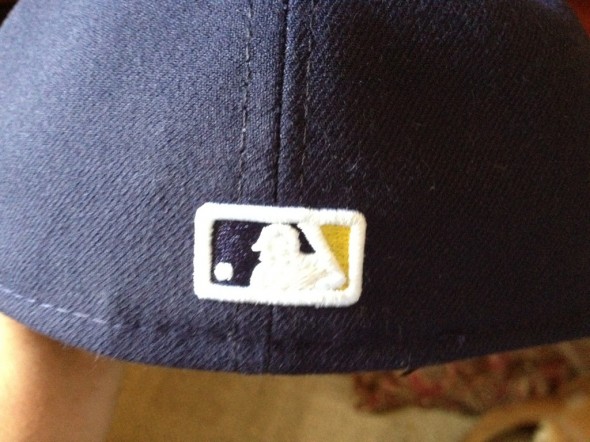 Oh yes, the Tigers are wearing throwbacks too… real ones, for serious this time.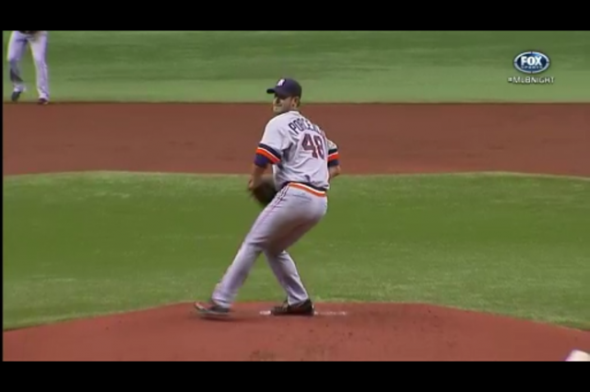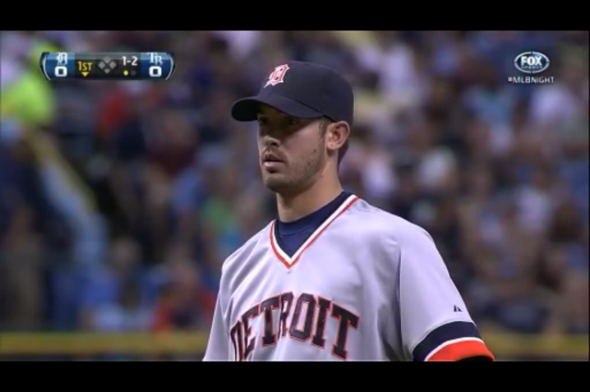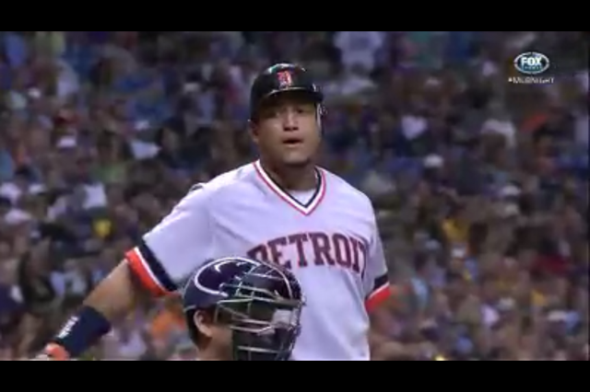 We're loving this idea, even if the Rays didn't go with the elastic waistband, and eagerly await future promotions with other teams throwing back to seasons which never existed!