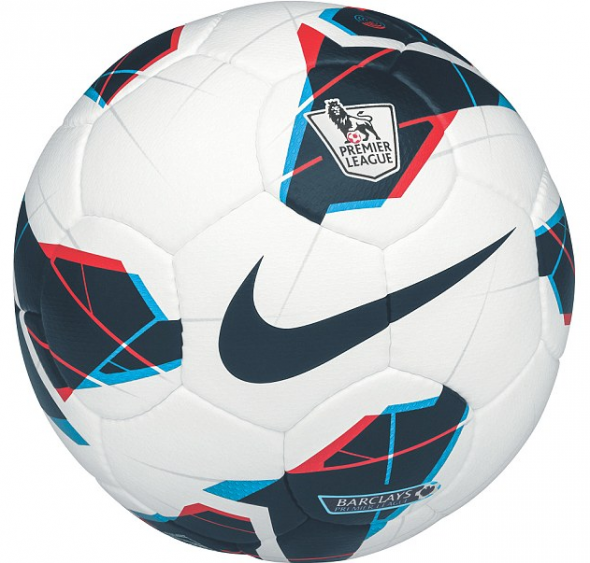 Nike has unveiled their new match football/soccer ball design for the Barclays Premier League 2012/2013 season.
The new ball claims to have a 360-degree "sweet spot" amongst other revolutionary new technology.
The Daily Mail has an amazing run down of the new ball as well as a in-depth history of the match balls of the Barclays Premier League, which I strong recommend you read if you're into the history of this topic.  Check it out here.