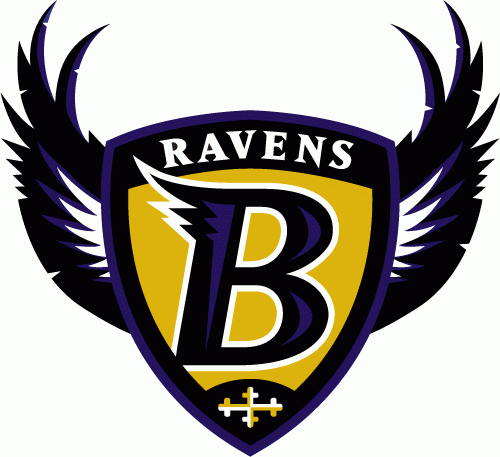 Frederick Bouchat was found by a jury, and multiple appeals, to have designed the logo that the Baltimore Ravens used heavily to create their initial logo, upon being admitted into the NFL as an expansion franchise in 1996.
The federal jury ruled in his favor in 1998. Last November a judge ordered the NFL and the team to compensate Mr. Bouchat for their use of the logo judged to be similar to his from 1996 to 1998. They have yet to do so and have stepped across another line according to Bouchat and his lawyer.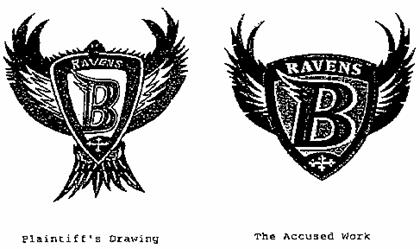 Several photos at M&T Bank Stadium show the past logo, as many as nine photos show former players such as Vinny Testaverde, Jonathan Ogden and Jermaine Lewis sporting the design. Video games and the internet are also targets of the newly filed suit.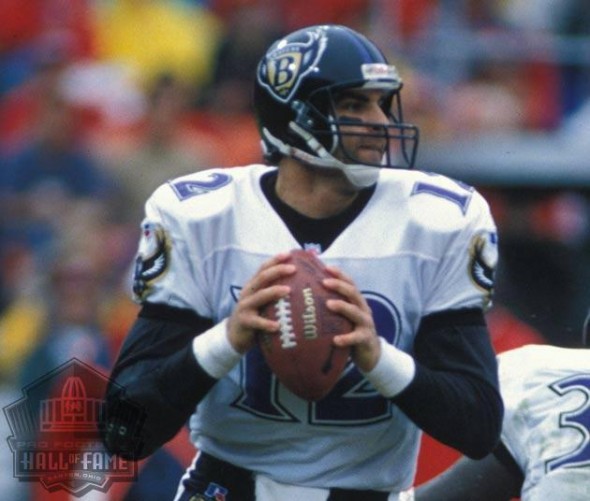 The case is likely to revolve around an interesting question – is the past logo, despite being judged to infringe on his design, now a part of team and NFL history, thereby acceptible to be shown?
What do you think? Since the court found they stole his logo, should they pay the man already? Should they quit using the logo, stop showing it anywhere, ever? Or should the man sit back, relax, and enjoy seeing his creation on historical photos?