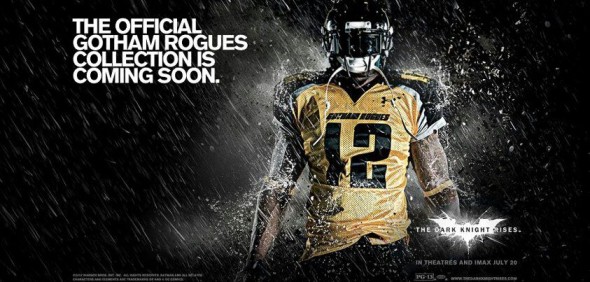 After the success of teams adding references to their jerseys, Under Armour has announced that they will soon be selling the jerseys, and other gear, seen in the movie, Batman: The Dark Knight Rises.  Various web shops have been selling rogue Rogues merchandise, but it looks now like you will be able to purchase real jerseys and fanwear from UA.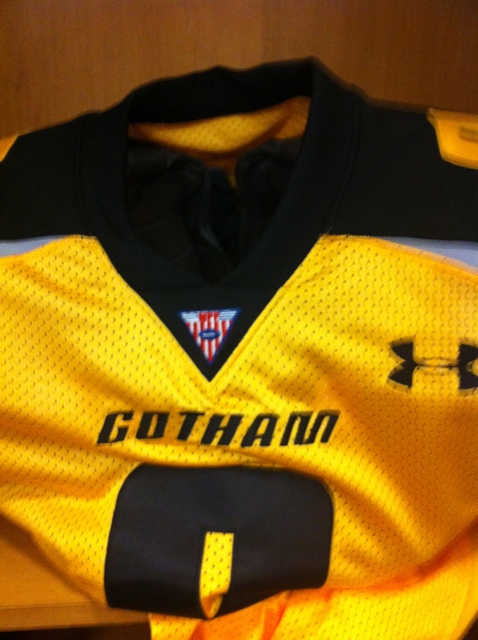 Also available soon will be the Hines Ward Mc Farlane, in his Gotham Rogues uniform.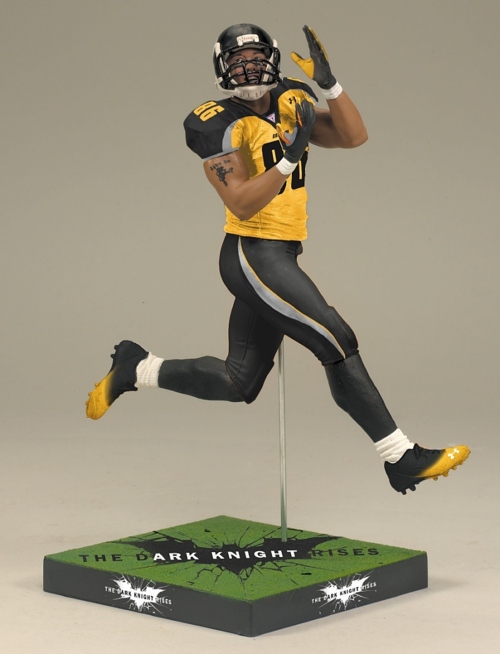 Ward is featured in the football stadium scene, catching a pass and taking it to the end zone as the turf opens up a huge hole behind him.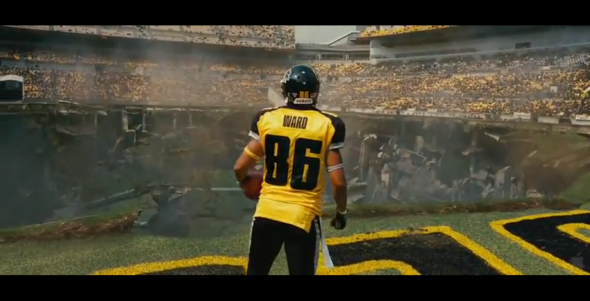 The Rogues even have their own team website. Though it is unclear if that is part of the large viral marketing being done for the movie, or a fansite.
Rogues gear is sure to be a big seller if the movie is as big a hit as the previous two installments.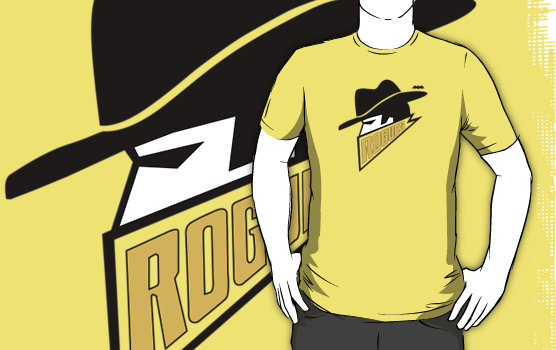 Are you going to buy Rogues gear? Do you see the point in memorializing a small part of the movie? Or do you think that the crossover between Batman and football is right up your alley?