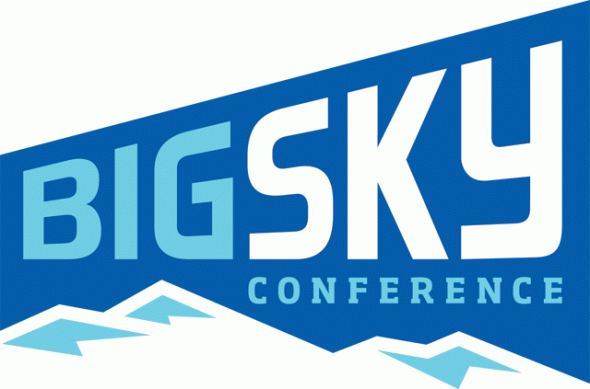 Monday, at the Big Sky Summer Kickoff in Park City, Utah, the Conference announced a new logo by SME Inc. To follow will be logos for the conference's 50th anniversary in the 2013-20124 season, and the 25th anniversary of women's sports in the conference.
School-colored version of the logo were also announced, each team now able to wear a patch on their uniforms that matches the team color set.
The prior Big Sky logo, shown below, had been in use since the mid 1990s.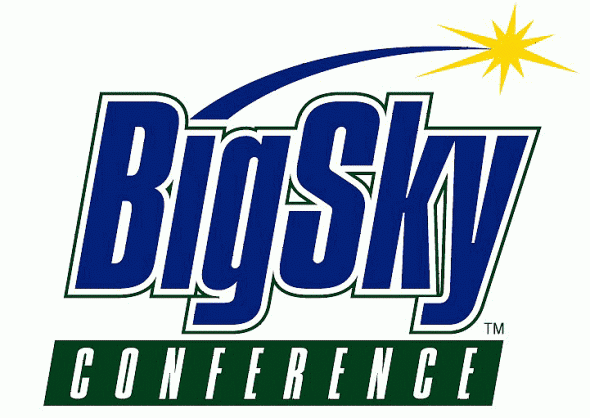 At the bottom, we've included all the different colorations of the conference logo.
Do you like the different colors being available? Doe it dilute the conference brand? Or is it good to allow teams to coordinate it with their uniforms?