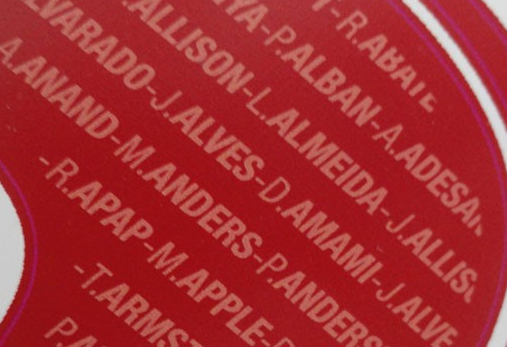 The New York Red Bulls will involve their fans in the game in a way no team has ever done before.
For tonight's Barclays New York Cup against Tottenham Hotspur, the Red Bulls players will be wearing jerseys featuring the names of 600 full-season ticket holders.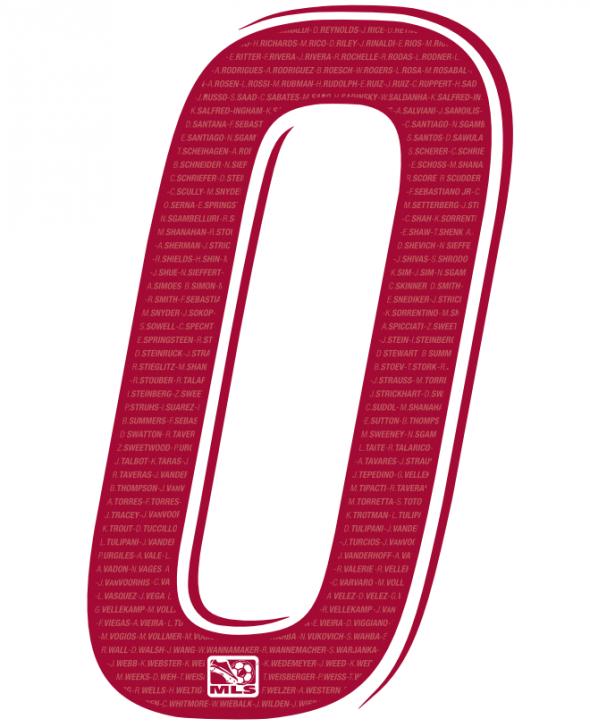 The names will appear within the numbers on the back of the players jerseys, each number from 0-9 contains about 60 names. Fans had to give permission for their names to be included on the jersey numbers.
"This unique integration is our way of saying thank-you and that, together, we are one team," — Chris Heck, Red Bulls president of business operations to Bloomberg Businessweek
All fans who were lucky enough to be included in this promotion will be entered into a draw in order to win a signed game-worn jersey from the match.
In my mind this is a brilliant promotion, especially for a one-time-per-season deal, and I'd love to see this done by other teams — as long as it's done in a subtle manner, the way the New York Red Bulls are pulling this off.