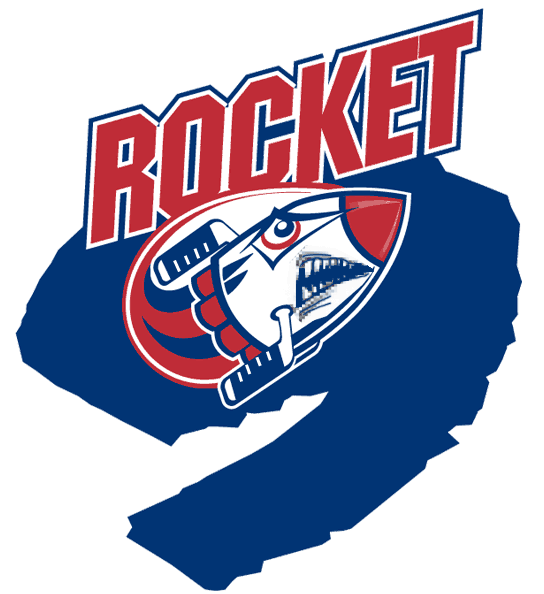 The PEI Rocket of the QMJHL are still accepting submissions for their "name the team" contest in which they will pick a name sent in by a fan as their new team name for the 2013-14 season.
Earlier this week the club released the 20 most popular names submitted thus far, and they are as follows:
Abbies
Chiefs
Confederates
Coyotes
Cyclones
Highlanders
Icebreakers
Islanders
Jr./Junior Islanders
Mariners
Pacers
Phantoms
Pirates
Predators
Prince Edward Islanders
Reds
Riptides
Royals
Thunder
Wave
I am both surprised and disappointed at the lack of "Spuds", "Potatoes" or any other potato reference (unless you count "Reds", but that's a bit of a stretch)
One stipulation the club has added since the beginning of this contest is that they will retain the "Prince Edward Island" or "PEI" locale name and will not be switching to "Charlottetown".
Get your ideas into the team quickly, names are only being accepted until this Wednesday, September 5th – you can submit your name to the team via this link here.