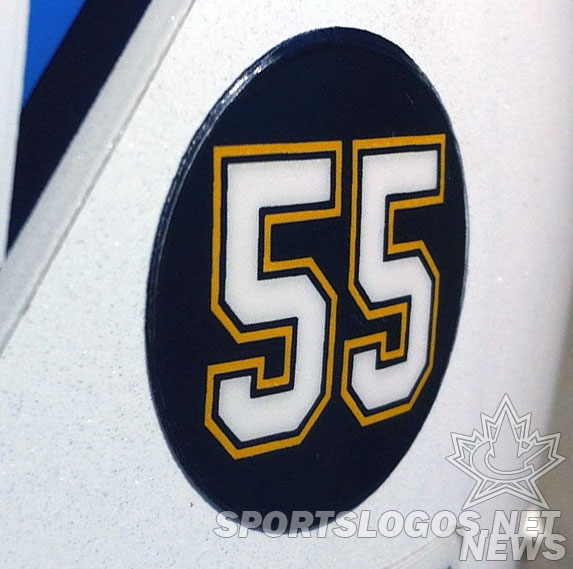 The San Diego Chargers will be paying tribute to the life of former player Junior Seau today by wearing the above memorial decal on the backs of their helmets.
The decal features Seau's number 55 in white and trimmed in navy blue and yellow on a navy blue circle. The colour scheme and style of this decal is patterned off of those worn during Seau's tenure with the Chargers (1990-2002).
Seau, a 12-time NFL Pro Bowler (all while with the Chargers) was found dead at his home in May of this year.