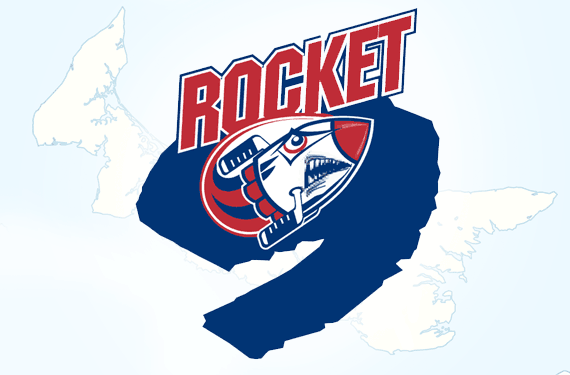 Charlottetown's Prince Edward Island Rocket of the QMJHL has announced that they will re-brand as the PEI Islanders for the 2013-14 season. They made the announcement during the first intermission of their home opener on Friday night.
After a month-long name-the-team contest in which fans submitted their choices and then voted among the top three "Islanders" came out on top.
"Islanders named the team after themselves. I think, was probably the best name there. It's appropriate to everybody that lives on this red soil or are from here and have moved away." – Trent Birt, PEI Rocket vice-president of operations
Islanders received 49% of the vote, Riptide came in second with 39%, Confederation finished in last place with 12%. Despite getting 49% of the vote the new name is currently getting a "thumbs down" vote of 56% in a poll being held by the PEI Guardian.
The new logo and colour scheme are currently under development by Reebok.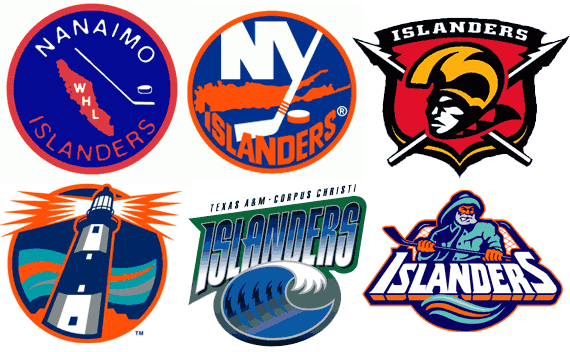 This won't be the first time a QMJHL team has taken the name of a current NHL franchise, in the early 1970's three teams were using names and slightly altered logos of NHL teams – the Drummondville Rangers, Shawinigan Bruins, and Verdun Maple Leafs.  The Verdun Jr. Canadiens were the last to do so which they did up until 1988/89.  Elsewhere in the Canadian Hockey League the Kitchener Rangers and Plymouth Whalers both of the OHL are the only active franchises that originally owe their identities to current NHL teams.  The Islanders name had been used previously in the CHL by the WHL's Nanaimo Islanders in 1982/83.
The Rocket launched the name change process this Summer, ten seasons after they inherited the Rocket name from a relocated Montreal team.  The Montreal Rocket were originally named after Maurice "The Rocket" Richard, while a legendary hockey player Richard has little to no connection with Prince Edward Island.