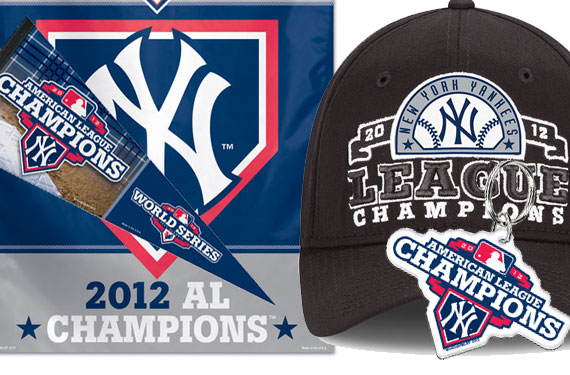 Congratulations to the Detroit Tigers on going from a disappointing 2012 regular season to American League Champions in a matter of weeks, what a great time to get hot!
For the New York Yankees, here we are again, another playoff run ending far sooner than anyone expected – those Tigers just got your number come October it seems.
With the Tigers win tonight we bring to you the "What if" of the 2012 ALCS, as in… what-if the New York Yankees won that series, what would the merchandise look like?
So, for your enjoyment, here's what I have for 2012 New York Yankees American League Phantom Champions merchandise: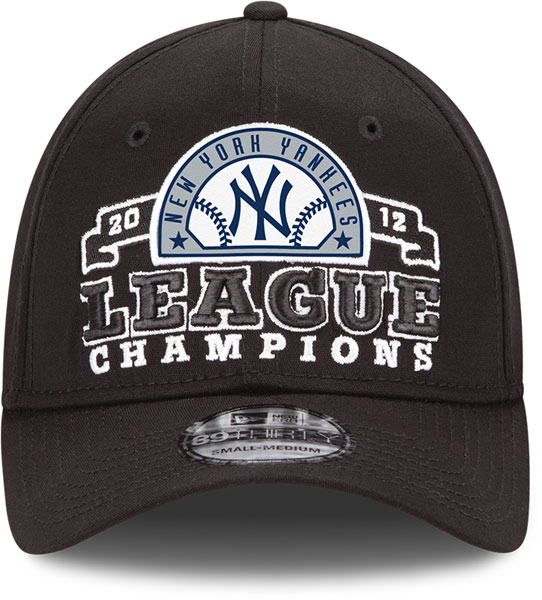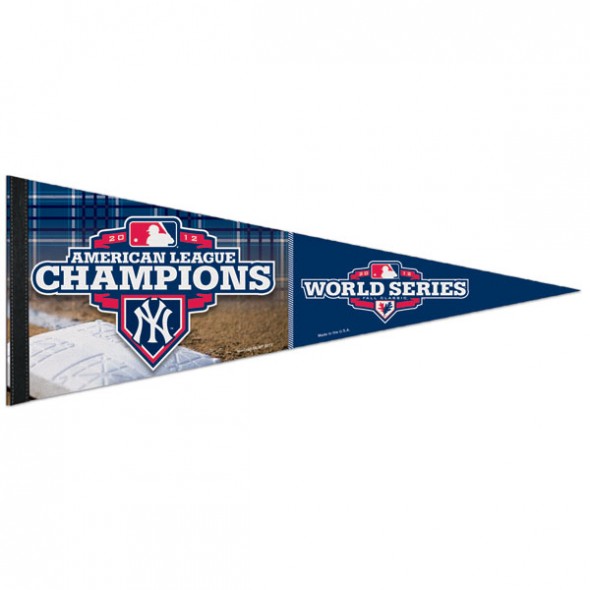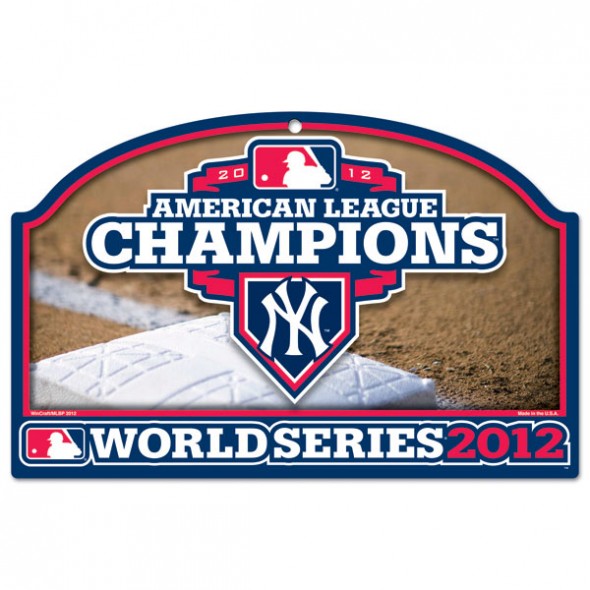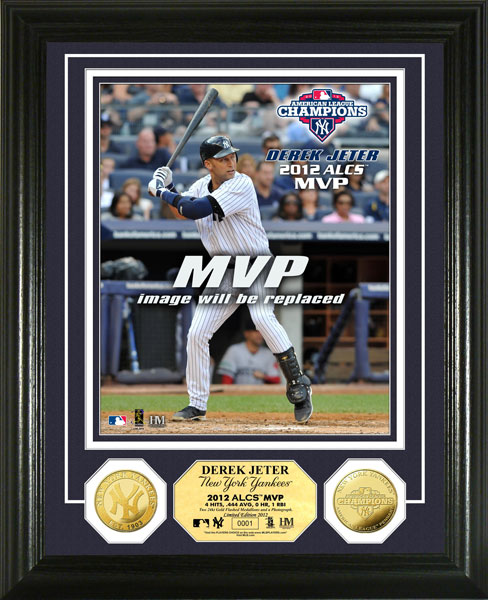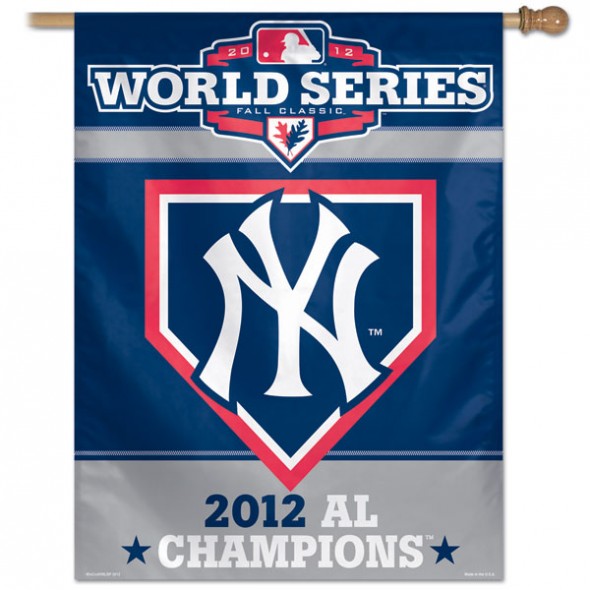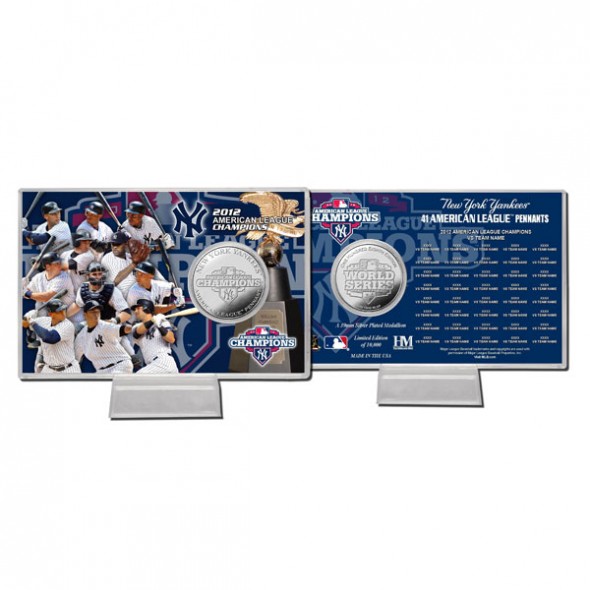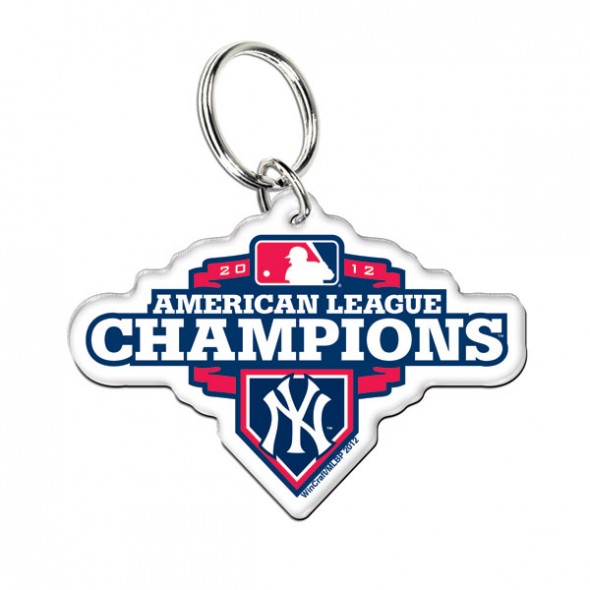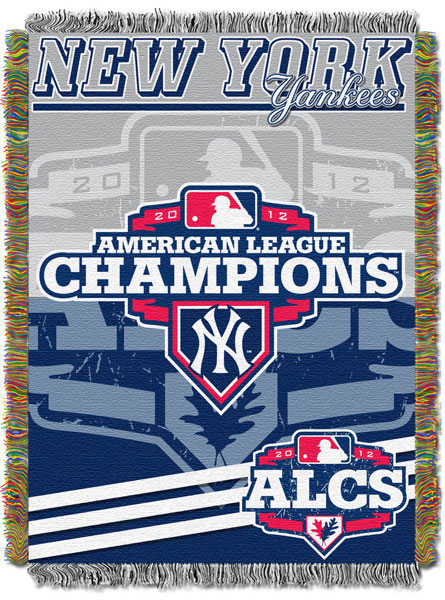 Sorry, no t-shirts to be seen this year.
I also managed to find some New York Yankees World Series Championship merchandise, but I'll sit on those for now until a champion has been crowned — believe it or not, I don't want to spoil the locker room cap designs.