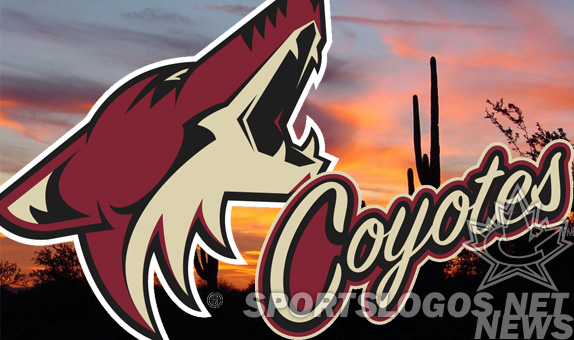 The Coyotes are going to be the first NHL team since the Oakland Seals became the California Golden Seals to change their locale name without relocation. This, thanks to a stipulation in the contract the city of Glendale signed to fund the arena for the next 20 years.
The Team Owner shall use commercially reasonable efforts to have the name of the Team changed to the "Arizona Coyotes" as soon as is commercially feasible.
Not a huge request for two reasons. One, the city/state name in the Coyotes identity package already almost seems like an over-site  so the change should be slight and easy to make. Secondly its an extraordinarily reasonable, considering the team currently wears a city's name that DIDN'T just commit $320 Million dollars over the next 20 years to keep the team from moving. The only wonder is why Glendale didn't ask for their name to be featured.
The team had no immediate comment on the name change, largely, one assumes, due to the more pressing issues of purchase and ownership change.
As always, stay tuned here for an announcement when the new wordmark is released.