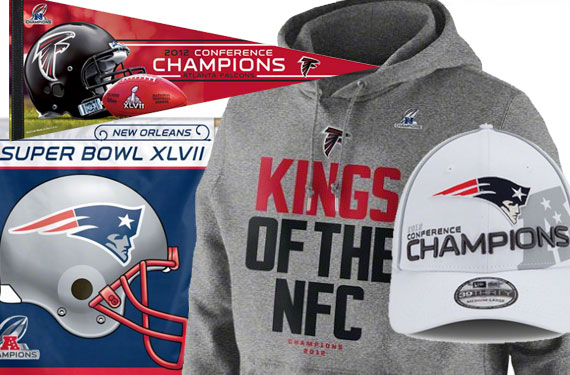 New England's bid for a second consecutive conference title and Atlanta's magical season both came to an end a little too early for both clubs last night as they were both eliminated in their respective conference championship games.
The games last night set up a Baltimore/San Francisco Super Bowl, which oddly enough, was our phantom Super Bowl matchup last year.  We get to see it for really reals this time!
As always, below is the actual merchandise produced in the event the Pats and Falcons ended up winning last night.  No you can't buy it, sorry.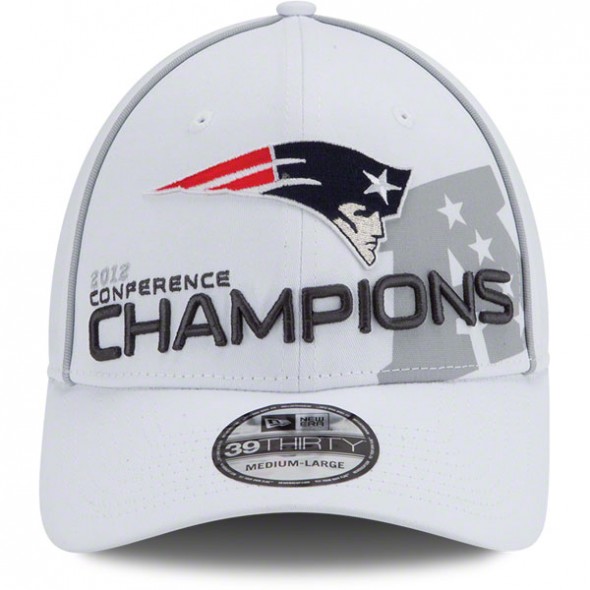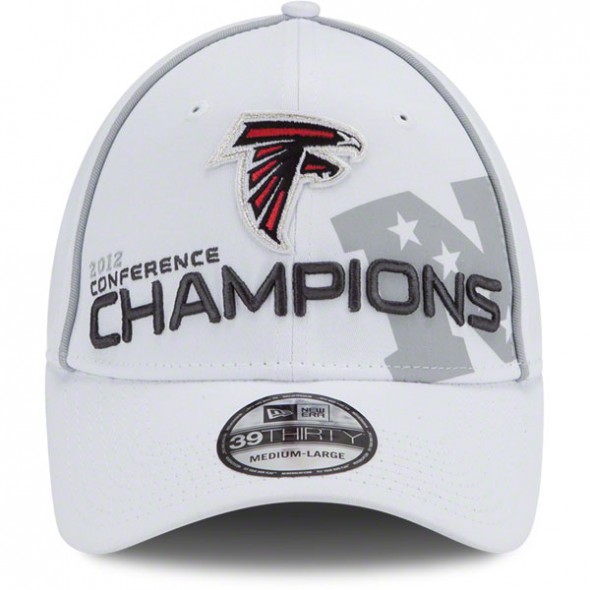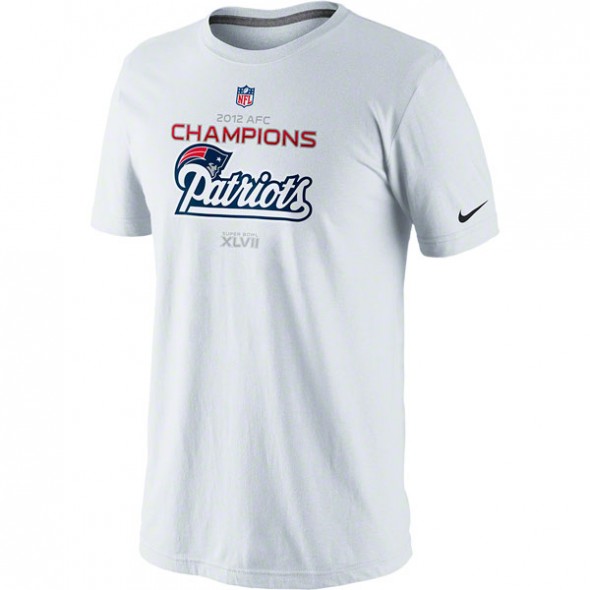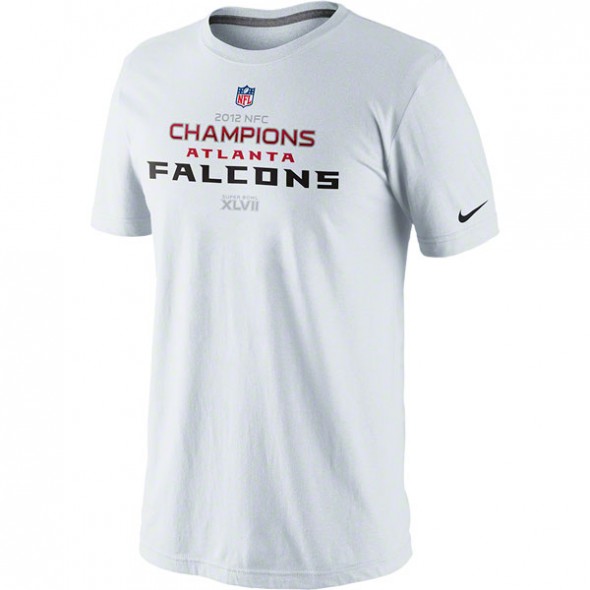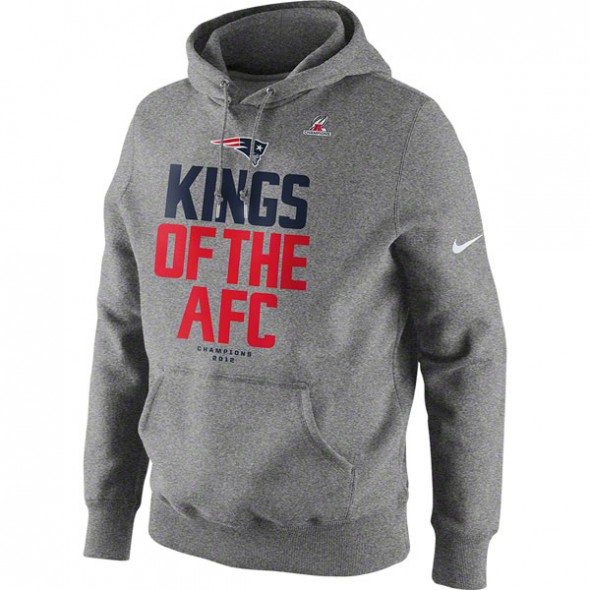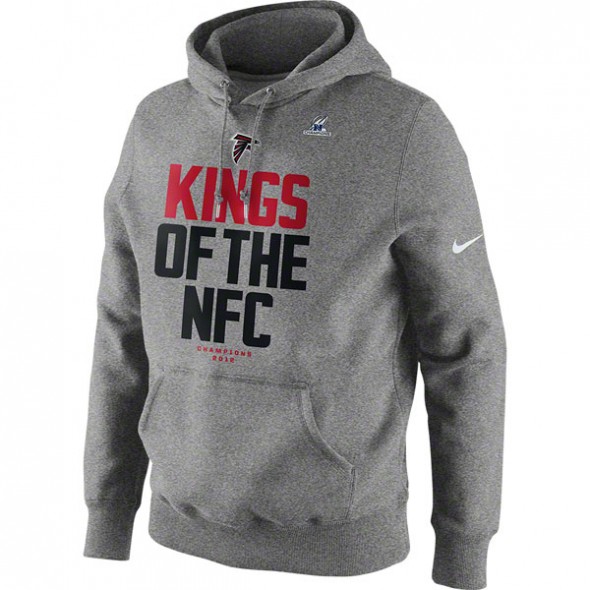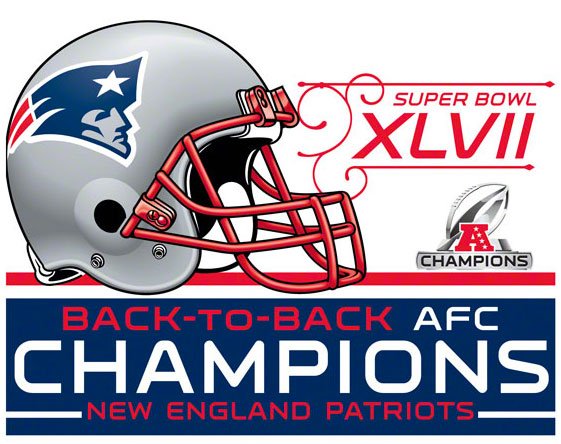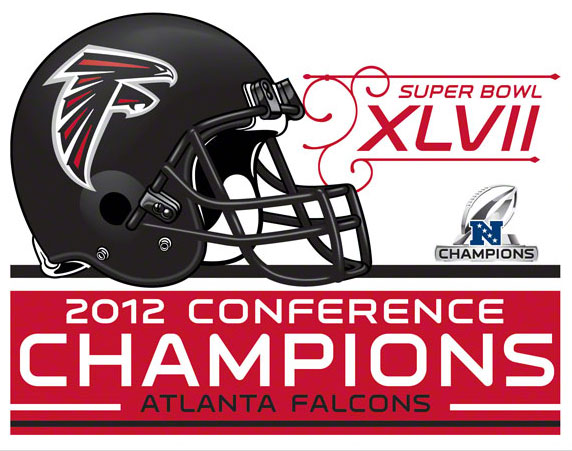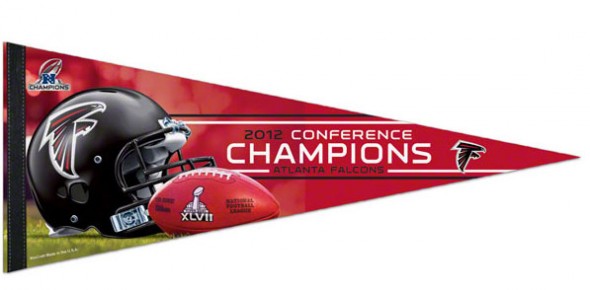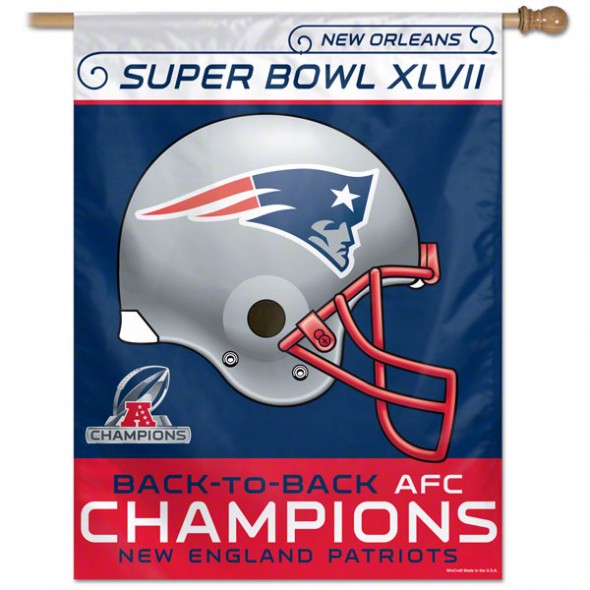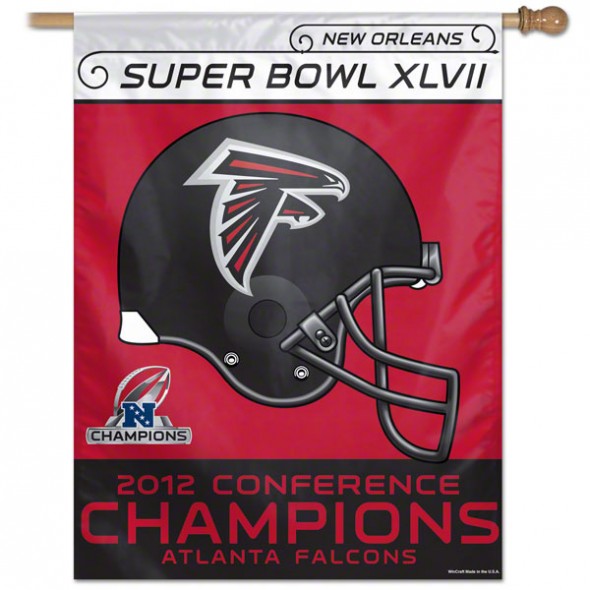 You can check out our past phantom champs posts right here!