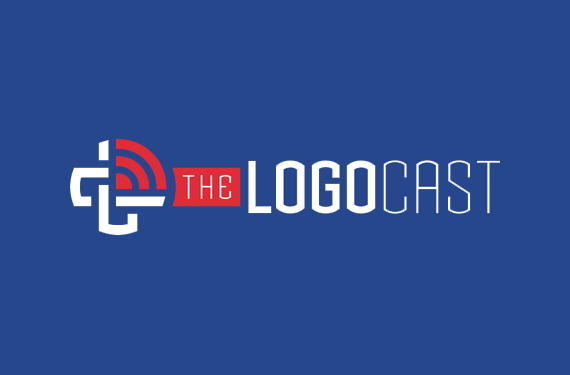 FOLLOW THE LOGOCAST ON TWITTER.
FOLLOW THE LOGOCAST ON TUMBLR.
LIKE THE LOGOCAST ON FACEBOOK.
E-MAIL THE PODCAST. 
[audio http://audio.chirbit.com/thelogocast_1358810789.mp3]
In the second episode of the Logocast to be featured on SportsLogos.net, Greg, Mike and Mike discuss the NBA All-Star Game Uniforms, lots of baseball news including the Rays using the fauxbacks full time, the Maryland Pride uniforms coming to basketball, and more!
We then tackle the news about the Kings moving to Seattle and becoming the Sonics again, and rate and review Nike in the NFL – Year 1.
So listen, enjoy, and be sure to tune in for new episodes every week!
DOWNLOAD (Right Click, 22 MB)
SUBSCRIBE (RSS)
SUBSCRIBE (iTunes)
(CREDIT FOR THE LOGO – Matt Kauzlarich of Studio 1344)