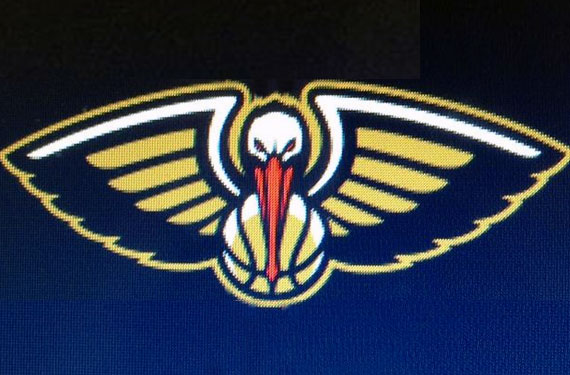 And we'd like to make that question mark as big as possible in the headline please.
According to a poster on TigerDroppings.com, one who had previously posted "insider information" which later turned out to be accurate, the image you see above will be one of the new logos for the New Orleans Pelicans (née Hornets).
In a later post the user further explains that the primary logo will be the same as the one shown on the cap but with "NEW ORLEANS" across the top in white with a small red fleur-de-lis and "PELICANS" in white with a red background rounded at the bottom.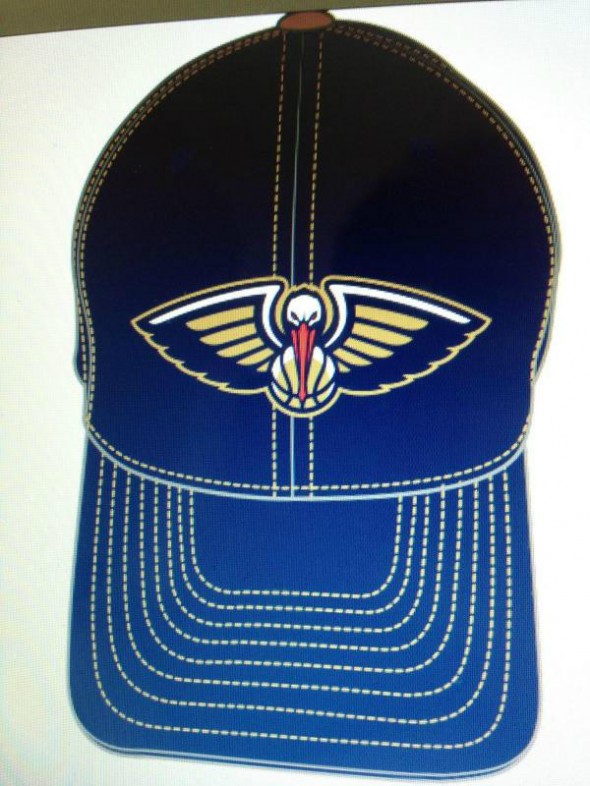 This information and the design matches what was eventually reported weeks later that the colour scheme would be blue, gold, and red.
I really hate to post this without anymore information, but I thought that I'd at least make you aware of it.  We have seen hundreds of Pelicans fan concepts over on our message boards and on various online contests but this is the only one claiming to be a leak that we can't trace back to someone posting their concept.  Having said that, if you've seen this as a concept anywhere, please point us in that direction so we can correct this story as soon as possible.
Whatever it is, we'll find out tomorrow when the New Orleans Hornets are expected to announce their new name and unveil the new logos and uniforms at 4pm ET.