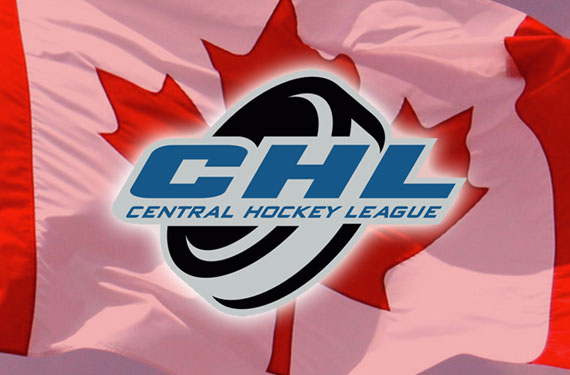 Hockey is coming back to Brampton… except this time they'll be welcoming the pros.
Having just lost their major-junior Ontario Hockey League team, the Brampton Battalion, to the hockey-starved town of North Bay; residents of the right-next-to-Toronto-suburb can look forward to seeing a higher level of action hit the ice of the Powerade Centre this fall with the addition of a new Central Hockey League expansion team.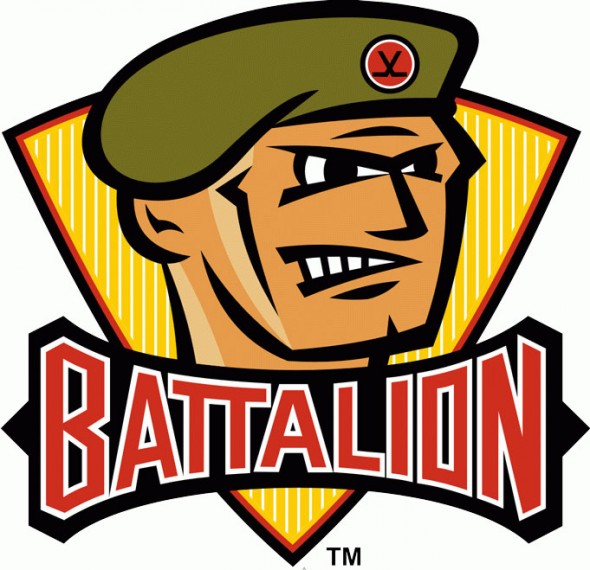 Brampton will be the first Canadian city to ever have a team in the professional Central League (two levels below the NHL, one below the AHL), and as the league currently stands they'll also be the only team based in the Eastern Time Zone, the next closest team located in Bloomington, Illinois – a thousand kilometre, ten-hour trek by bus.
Fans can submit their picks for the new team name courtesy a form on the team website, the winning pick will net tickets, transportation, and accommodations to a 2013 Stanley Cup Final game.  Should they carry on with the military theme? Should they go with something from their past? Or something completely new… it's up to you.
According to an article in the Brampton Guardian the city is expected to sign a 15-year-lease to the suddenly vacant Powerade Centre and that the team is planning on signing an affiliation agreement with an NHL and AHL club before the season starts this October.
The team will be owned by Gregg Rosen, former owner of the junior club Kingston Voyageurs.