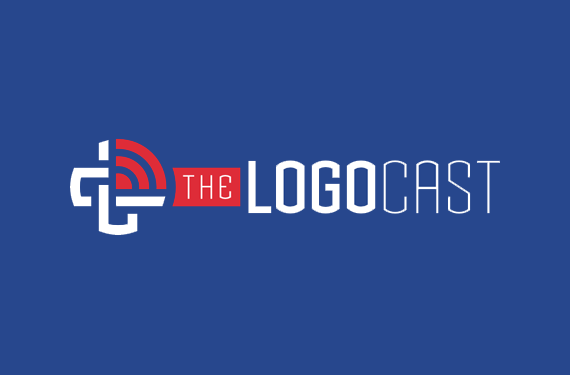 FOLLOW THE LOGOCAST ON TWITTER.
FOLLOW THE LOGOCAST ON TUMBLR.
LIKE THE LOGOCAST ON FACEBOOK.
E-MAIL THE PODCAST. 
[audio http://audio.chirbit.com/thelogocast_1359926424.mp3]
For this episode, the big man of SportsLogos.net, Chris Creamer guest hosts. We talk about the big news we've missed in the last couple of weeks, including the Pelicans, the Brewers adding their twenty-second alternate jersey and the winner of the Design a YOUniform contest, the White Sox throwbacks, the Buffalo Bisons new look, the Silverbacks finally have a logo, and last, but not least, a little bit of college basketball.
DOWNLOAD (Right Click, 19.9 MB)
SUBSCRIBE (RSS)
SUBSCRIBE (iTunes)
(CREDIT FOR THE LOGO – Matt Kauzlarich of Studio 1344)