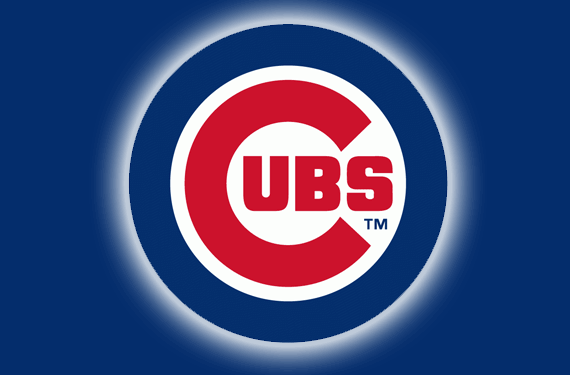 So, you didn't win the Milwaukee Brewers' fan-designed YOUniform contest? It's all swell now, as you can try your art out on the Chicago Cubs, offering up a logo to celebrate Wrigley Field turning 100 years old in 2014.
And you have only three weeks to get it done.
Today the Cubs asked fans to "help create a commemorative logo worthy of this historic venue" by Feb. 28. Remember, though, Wrigley Field is about more than just the Cubs and the team's host of logos, having hosted a century of baseball, sure, but also football, ski jumps, concerts, soccer and plenty more.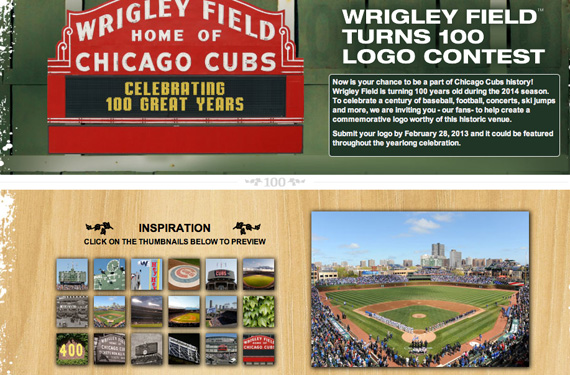 Rest assured that the Wrigley Field scoreboard is going to get plenty of attention. In fact, it is the featured image on the Cubs' contest page. And the 18 images the Cubs have offered up as "inspiration" for the design certainly pays a tremendous amount of homage to the scoreboard signs (and ivy, of course).
The contest kicks off today—for those over 13 years old—and images can be submitted via the contest website until Feb. 28.
The winning logo will be featured throughout a host of Wrigley Field promotions during the 2014 season. The logo may even make an appearance as a patch on the Cubs' home white uniform, surely a key element to keep in mind while designing.
Once all the submissions come through, an internal preliminary committee will judge the onslaught, picking up to five finalists in late March. Around that time, the finalists will be revealed and fan voting will commence until late April at the Cubs' website, which will determine a winner. The final selection will be announced later in the 2013 season.
The winner receives travel to a pregame ceremony this season where the logo will be revealed, tickets to that game and a personalized 2014 jersey.