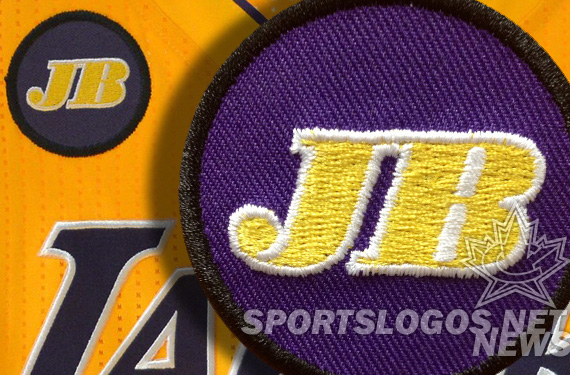 The Los Angeles Lakers have unveiled the patch that is being added to their jerseys, in order to honor their owner, Jerry Buss, who died Monday at the age of 80.
The patch is simple, featuring the owner's initials JB in yellow on a purple patch, outlines in black.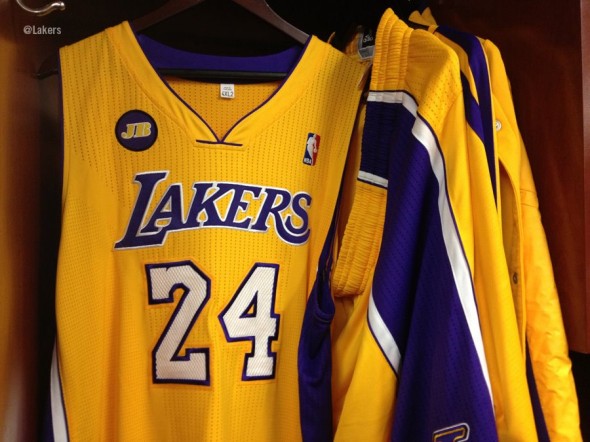 The Lakers already are selling the patches on their website, to add to your jersey or your patch collection.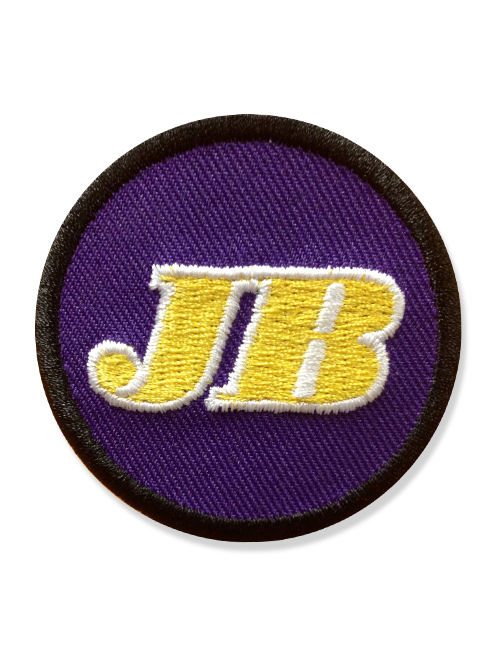 Buss is recognized in the NBA as a remarkably successful owner, netting 10 World Championships since buying the team in 1979.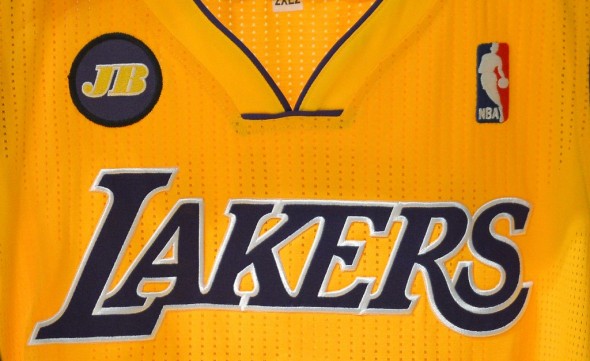 The patches will be worn on both home and away jerseys, though the yellow is the only look that has been shown. One assumes the patch will be the same, and will be placed identically on the white jersey.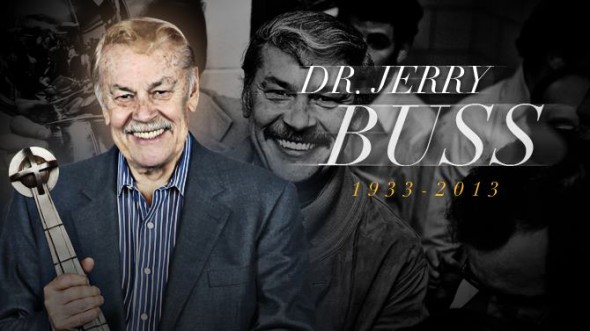 I clean, simple memorial patch for the Lakers, in team colors rather than black and white. A nice reminder of the owner that touched many folks lives and earned an outpouring of condolences.