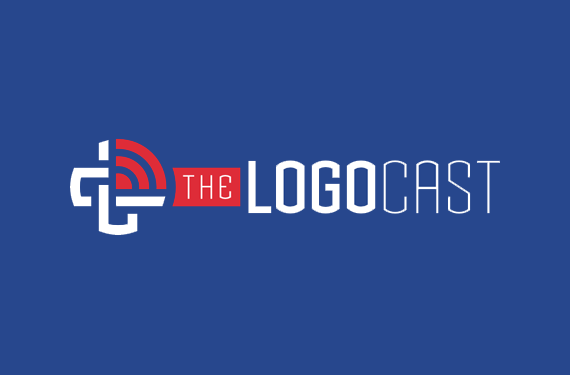 FOLLOW THE LOGOCAST ON TWITTER.
FOLLOW THE LOGOCAST ON TUMBLR.
LIKE THE LOGOCAST ON FACEBOOK.
E-MAIL THE PODCAST. 
[audio http://audio.chirbit.com/thelogocast_1361757060.mp3]
In this episode of the Logocast, the entire show is devoted to our interview with Brandiose!  We talked with Casey and Jason about how they got started, their work new and old, and their plans for the future. Brandiose has been at the top of our guest list since day one. Suffice it to say, we were thrilled to finally talk with them.  We hope you enjoy the interview as much as we did.
DOWNLOAD (Right Click, 23.0 MB)
SUBSCRIBE (RSS)
SUBSCRIBE (iTunes)
(CREDIT FOR THE LOGO – Matt Kauzlarich of Studio 1344)