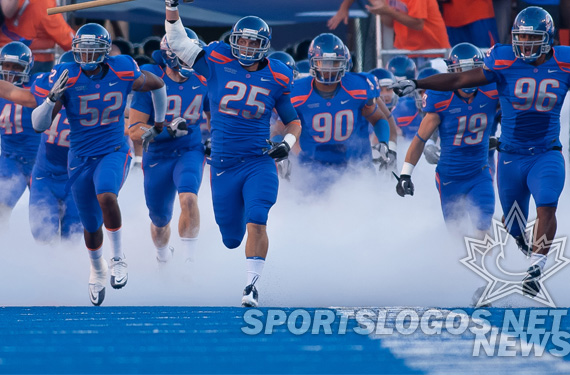 The Football Rules Committee proposed a rule to require a school's uniform to be a different color from the field of play, as we reported last month. On Thursday, the NCAA's playing rules oversight panel denied the recommendation.
The oversight panel said they did not see how the rule would ""enhance the image of the game."
We here at Sports Logos Global Command Center like to believe the panel saw out article, about the quandary of green uniforms and decided to dismiss the rule change. We are now celebrating with beverages of an adult nature.
How about you? Are you celebrating?