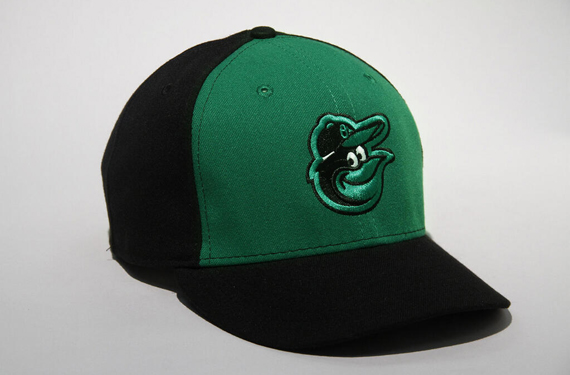 Many teams wear green related uniform items on St. Patrick's Day, but this year, the Baltimore Orioles are doing it for a good cause.
Sunday, the Orioles play a split-squad game. Both teams will be wearing these hats. Afterwards, the hats will be autographed and auctioned off,  with the proceeds going to the Mote Marine Laboratory Animal Hospitals. The hospitals, based in Sarasota, treat animals that have been harmed by the environment.
If you are interested in winning one of these hats and contributing to a good cause, you can bid online here.