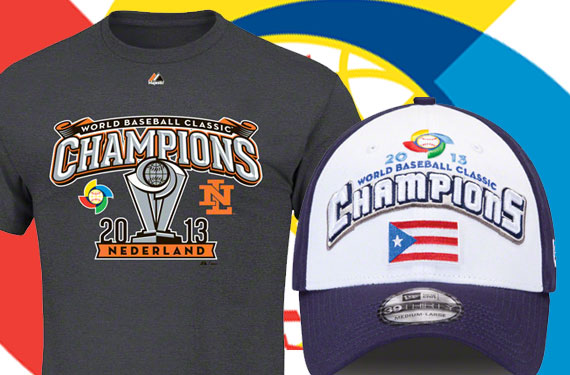 Congratulations to the Dominican Republic for clinching their first-ever World Baseball Classic championship with a win over Puerto Rico last night in a soggy San Francisco.  The Dominican Republic becomes the first team not named Japan to win the tournament and also the first one to win with an undefeated record.
While we weren't able to locate much, we were able to find a couple of caps and t-shirts. Here are the phantom championship merchandise produced for two countries that couldn't quite get the job done, Puerto Rico and the Netherlands: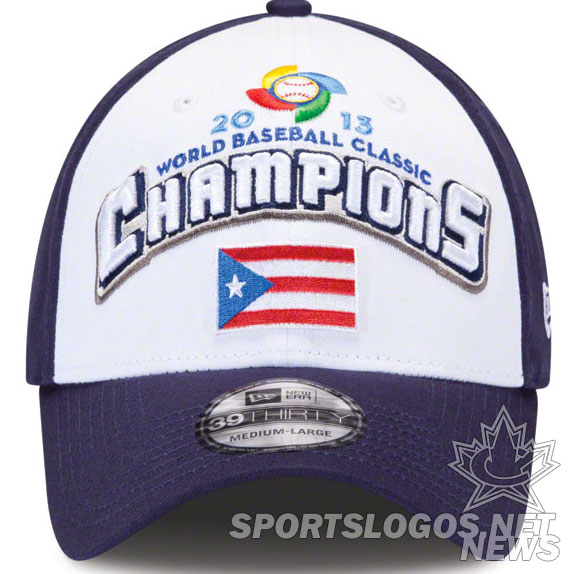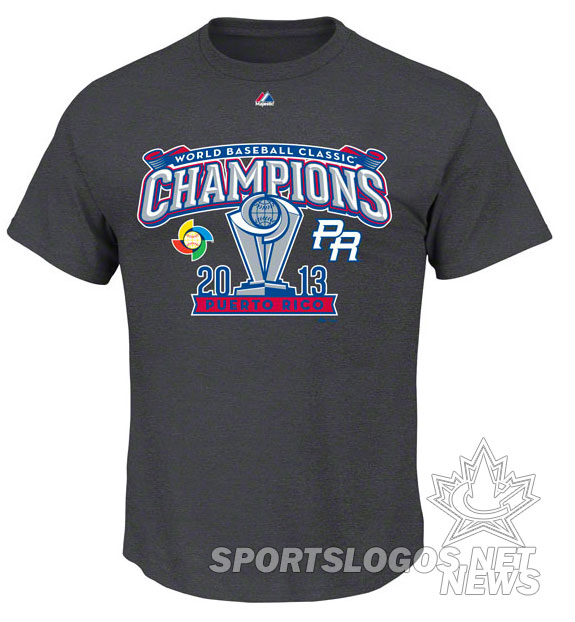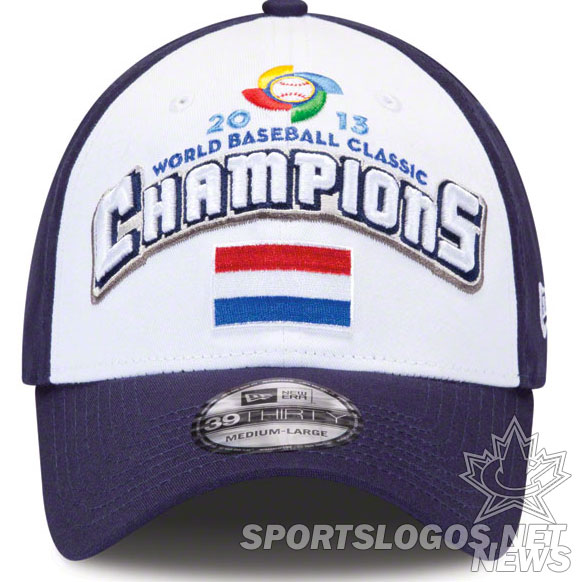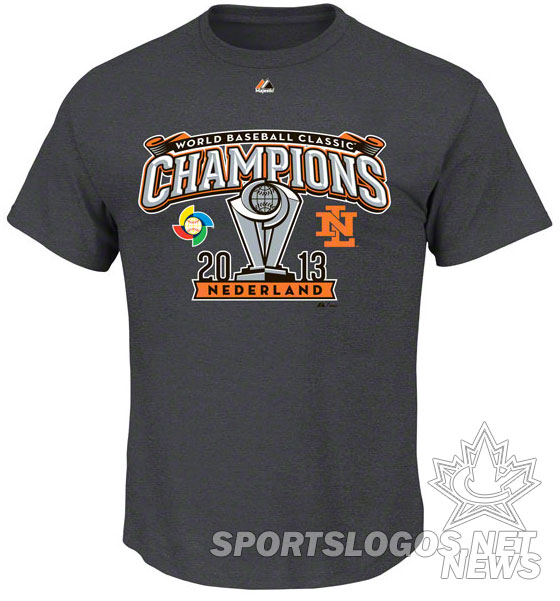 The World Baseball Classic won't be back until 2017, hopefully we see more championship merchandise in four years.