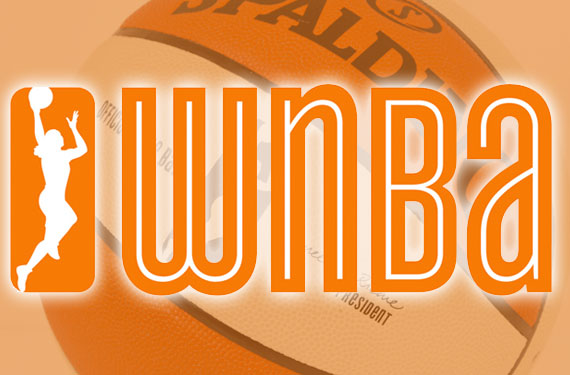 The Women's National Basketball Association today unveiled a new league identity in time for the upcoming 2013 season.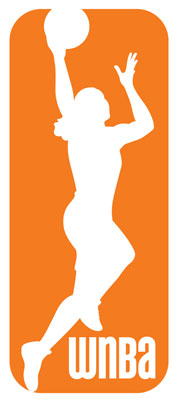 Based off of the "orange and oatmeal" of the basketball the league uses in its games, as well as borrowing from the shape of the NBA logo, the new logo replaces the red, white, and blue shield-like brand the league had used since their inaugural season in 1997.
"The refreshed identity reflects how far the level of play has come in 16 years as stronger, more agile players have made the game more competitive" read the official press release.
They aren't announcing who the new "logo woman" is, instead prepare for a social media campaign where fans can take their guess as to who the logo is based off of using the hashtag #iamlogowoman
"As a WNBA player, the logowoman represents so many things to me.  It is a symbol of strength, growth and leadership. The new version not only celebrates the trailblazing work of the WNBA, but also past, present and future players. Like our players, she's sleek, smooth and ready to ball." – Chicago Sky forward Swin Cash
Also briefly mentioned was that the league, in concert with adidas, will be introducing a new style of uniform for the 2014 WNBA season, "the uniforms incorporate performance and style elements specifically engineered and designed to meet the diverse needs of today's high performing women's basketball players"
The league will start using the new logo on April 1st.