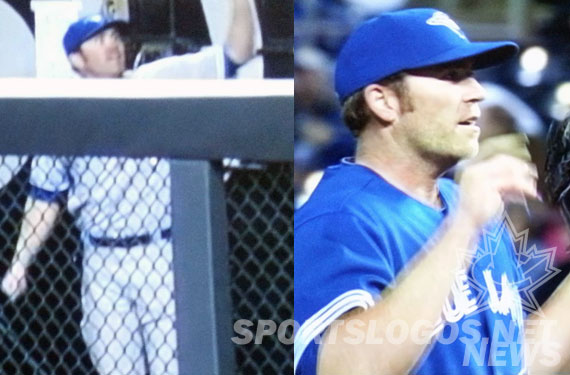 The Toronto Blue Jays may be sporting a spiffy 5-3 record while wearing their blue alternates (compared to 0-3 in anything else) but that didn't stop closer Casey Janssen from trying to go against the odds.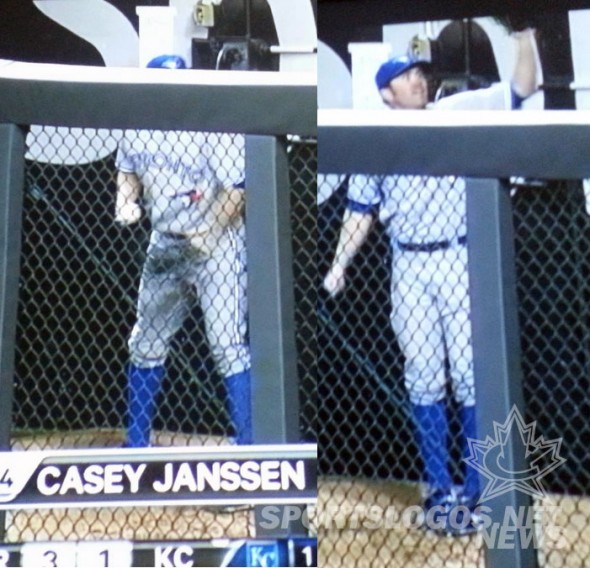 With his team up 3-1 in the 9th inning while wearing those blue alternates Janssen took to the bullpen wearing the standard road grey Blue Jays jersey to go through his warmups.
Someone with the Jays must have noticed the jersey error as shortly after Casey started his tosses a batboy was seen clutching a folded-up blue alternate jersey in the dugout.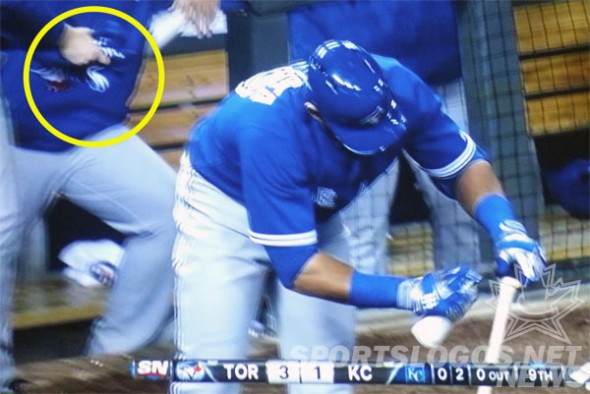 Casey entered the game after the top of the 9th and headed to the mound wearing his proper blue alternate.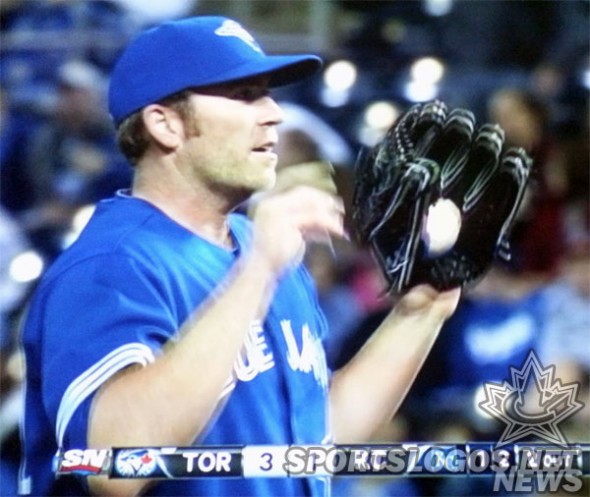 Special thanks to Twitter user @Minor_Leaguer for the heads up on this one.