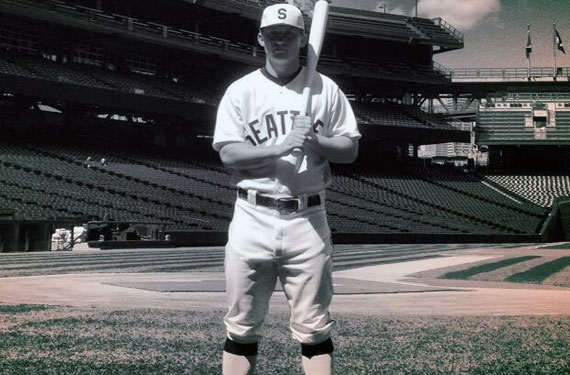 The Seattle Mariners today tweeted out a video of their 1909 Turn Back the Clock uniforms to be worn in a game against the Chicago Cubs in Seattle on June 29th.
Seattle will be honouring the 1909 Seattle Turks, a minor league team in the Northwestern League, who in their only season went 109-58 on their way to a the Northwestern League Championship.
The uniforms will fairly accurate compared with the only photo of the Seattle Turks I was able to find: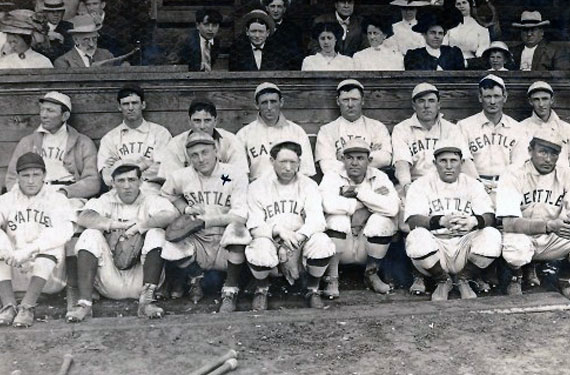 "SEATTLE" will be arched across the front of the jersey, a white cap with blue bill and "S", as well as high socks featuring a blue stripe on white.
The uniforms: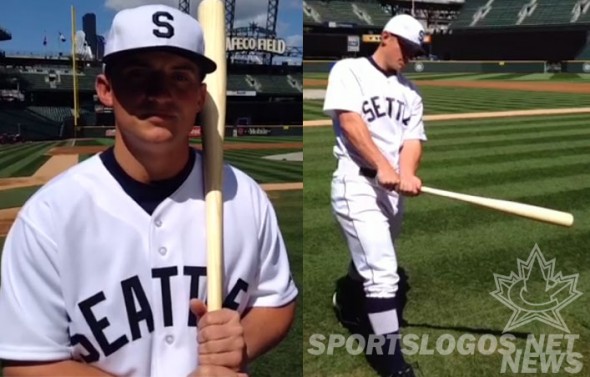 The cap: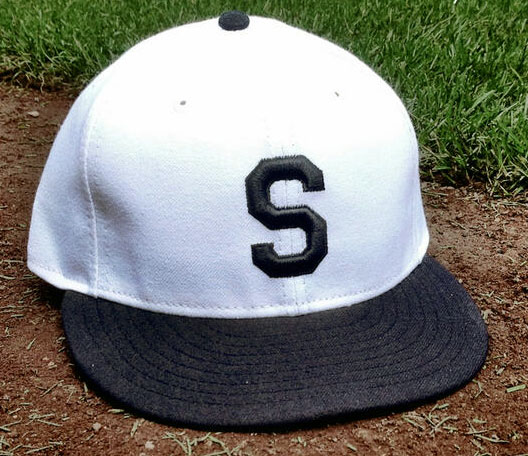 While they've yet to announce anything it's extremely likely the Chicago Cubs will be joining in on this promotion, and let's hope they do because the 1909 Cubs wore this gem for their road games: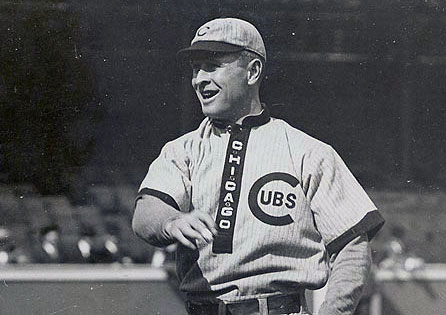 Can't wait to see the 2013 Cubs wearing this one!