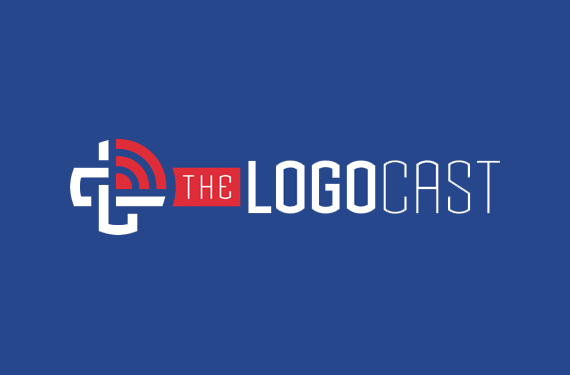 FOLLOW THE LOGOCAST ON TWITTER.
FOLLOW THE LOGOCAST ON TUMBLR.
LIKE THE LOGOCAST ON FACEBOOK.
E-MAIL THE PODCAST. 
[audio http://audio.chirbit.com/thelogocast_1367864705.mp3]
In this episode, we talk a little bit about the results of our NBA Power Rankings, and focus on the NFL rebrands, going into detail about the Jaguars, Dolphins, and Vikings.
This episode is direct and to the point and we hope you enjoy it.
DOWNLOAD (Right Click, 13 MB)
SUBSCRIBE (RSS)
SUBSCRIBE (iTunes)
(CREDIT FOR THE LOGO – Matt Kauzlarich of Studio 1344)