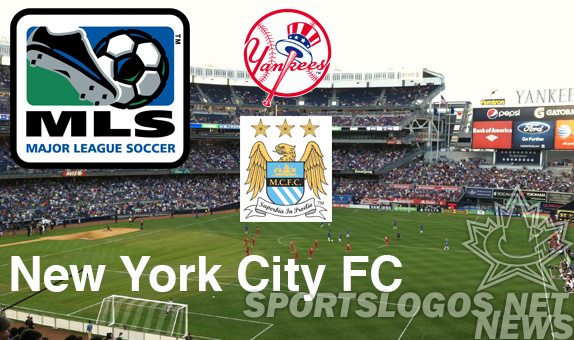 In a move intended to strengthen their grip on the massive NYC market, the MLS have announced their expansion plans for a second team, joining the New York Red Bulls.
MLS began play with a team marketed as "NY/NJ" and now have two teams, both named New York.
The Yankees and Manchester City FC are partnering to bring the team to the city.
Hal Steinbrenner, the managing general partner of the New York Yankees, will join City owner Sheikh Mansour bin Zayed al Nahyan at the controls. Manchester CIty will be the primary owner.
What do you expect on the logo and uniforms? Will they push into yet-unseen MLS colors, or go with a traditional New York color set? WIll they wear kits that look like City's? With pinstripes like the Yankees?
Do you think they named this "New York CITY FC" to match the owner, "Manchester CITY FC?"