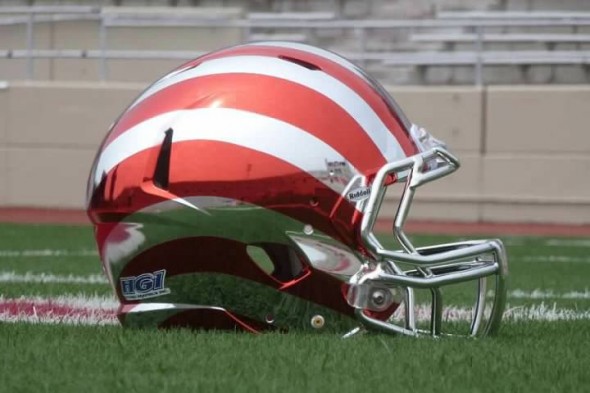 Apparently  all uniform design these days is either boring or ugly. Well, at least according to the notoriously picky and overly-dramatic internet. Indiana football certainly chose their side of the decision by doing what comes all-too-naturally to colleges these days by pandering the to the tastes of 18-year-old recruits and revealed 5 new helmet designs.
The real stunner of the selection is the HGI chrome stripes version. Shiny as streamers and horizontally striped with red and… silver… it certainly stands out.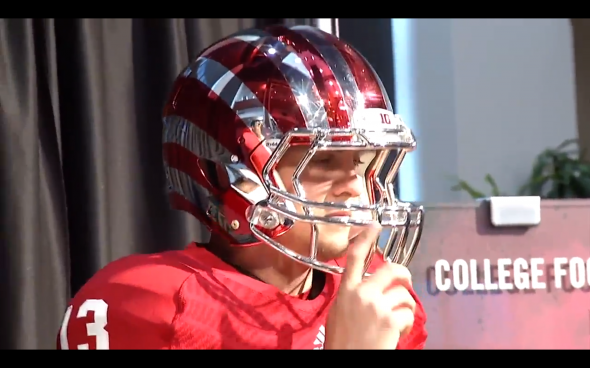 The other designs, a little less so. More red designs to go with their normal red helmet, and two white selections.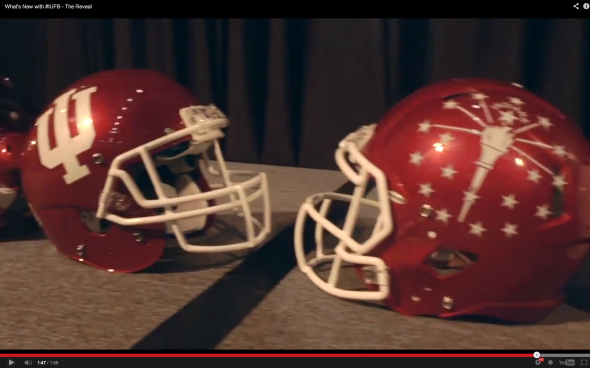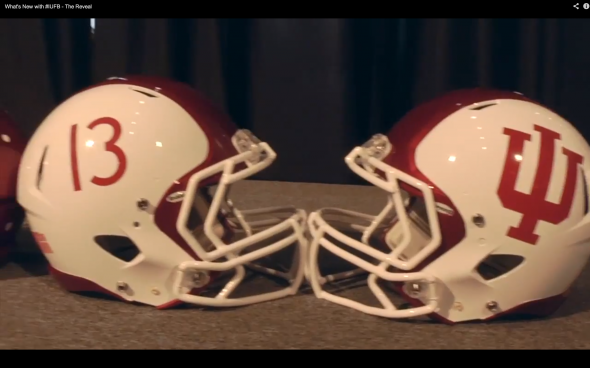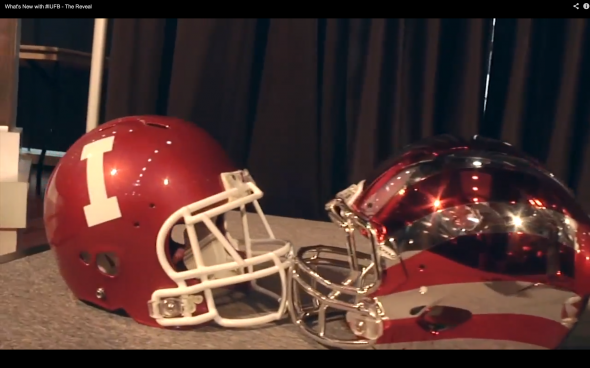 Indiana made available a video of the helmets being shown to the players.
So, are you a fan? We honestly can't determine who this helmet is for. In the video, the players looks shocked. Possibly appalled. Or maybe that is just us projecting, again.