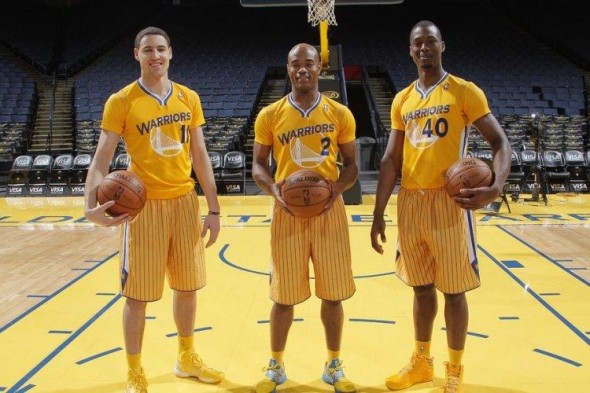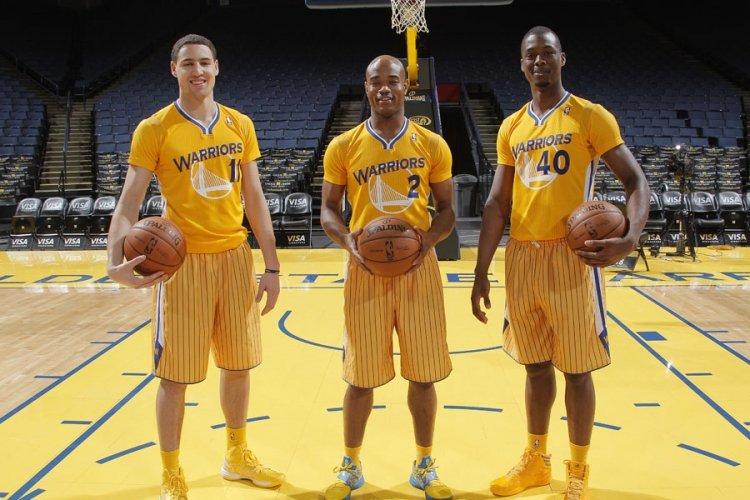 Remember back in the Spring when the Golden State Warriors (soon to become America's sweetheart in the NBA playoffs due to their inspired performances in front of a raucous home crowd) unveiled those wildly unique and very yellow sleeved jerseys?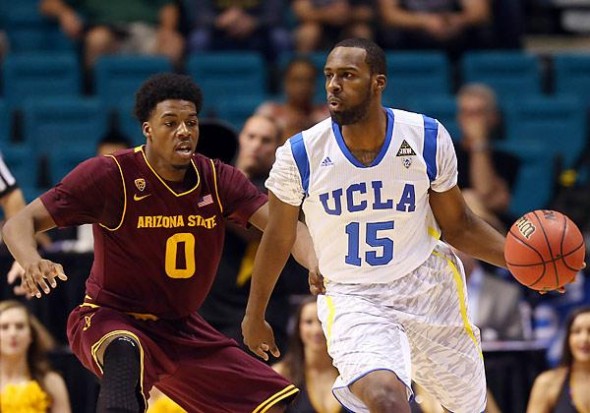 Remember when adidas spread the sleeved movement into the collegiate frenzy of March Madness by outfitting Baylor, Louisville, and even uber-traditional UCLA in jerseys that were not only sleeved, but adorned in Zubaz?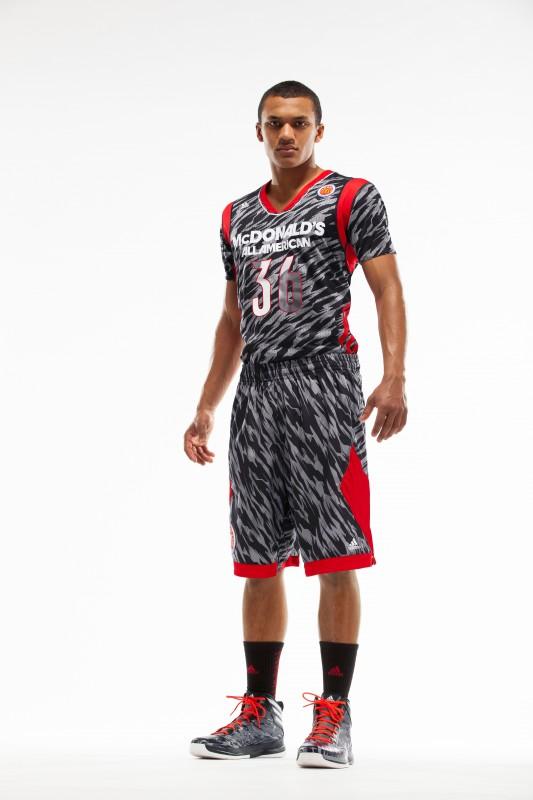 Remember when adidas went even further down the levels of basketball by putting the McDonald's All-Americans in Zubaz & Camouflage sleeved jerseys?
If you thought that this was going to be a passing fad that stayed in the 2012-13 season, then it's time to start having second thoughts. ESPN is reporting that in the NBA, not only will Golden State continue to wear the sleeved uniforms, but up to five teams may join the Warriors in the sleeve brigade.
As previously mentioned on this site (and confirmed by adidas in the aforementioned ESPN article) when it came to this topic, the main reasons why adidas is looking to expand this initiative are fashion and money. Most men are less likely to wear a tank top than a t-shirt, so it makes sense that adidas would try to make jerseys with sleeves. Most people aren't exactly handing out tickets to the gun show, if you catch my drift.
Either way, sleeved basketball jerseys aren't a bad idea, in theory. It's just that the execution, in my opinion, has been poor. The Zubaz really should've been left in its resting place of 1993 instead of being resurrected 20 years later. However, with up to five more NBA teams potentially donning sleeves next season, we still have a chance to see an experiment turn into something really cool. Who knows? Maybe they'll even try to "fix" the Warriors' sleeved uniforms after Stephen Curry called them "ugly."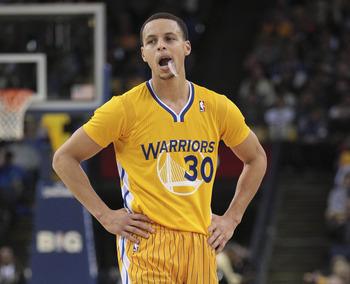 So, what do you make of this news? Are you ready to see more teams embrace the sleeves? Do you think that your favorite NBA team would look good in a sleeved jersey? Or are you hoping that this is just another wacky uniform fad that will fade away once those crazy kids move on to the next big thing?