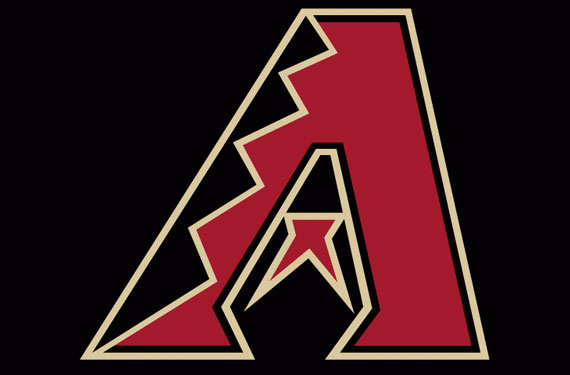 Yesterday the Arizona Diamondbacks announced their plans to honour the memory of 19 firefighters tragically killed in the wildfires in Yarnell, Az. late last week.
Beginning with last nights game at CitiField in New York, the Diamondbacks wore black armbands in addition to hanging a jersey in their dugout (along with the Mets) bearing the name YARNELL and number 19.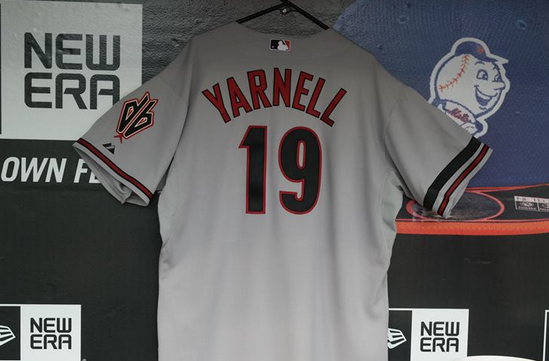 Upon their return to Phoenix on Friday, the Diamondbacks players will wear special black jerseys with "ARIZONA" across the chest with a white patch over the heart with the number 19, a tribute similar to the one the Red Sox did when they played their first home games following the Boston Marathon bombings in April.  Following the games the jerseys will be auctioned off with proceeds going to the families of the victims.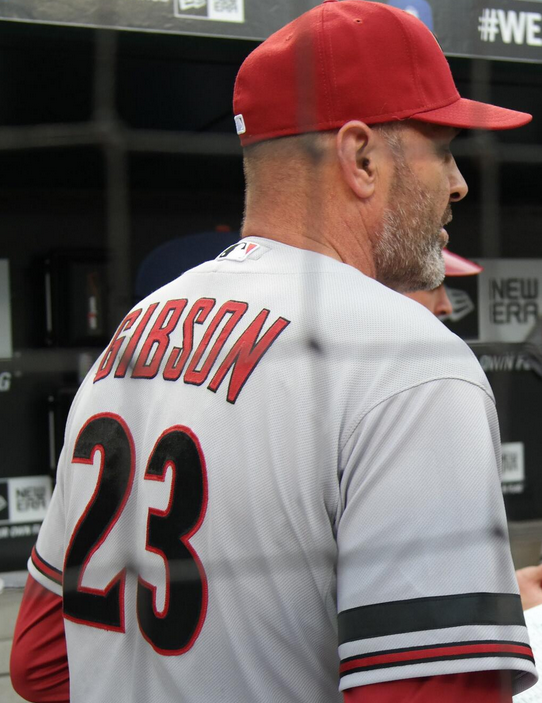 After the upcoming weekend featuring those special jerseys the players will go back to wearing their standard D-Backs uniforms but with a memorial patch affixed to the jersey.
No photos of these tributes have been released yet, we'll post them when we find them.
UPDATE Jul 3/13: Thanks to a tweet from @theemblemsource we have our first look at the memorial patches the Dbacks will wear for the remainder of the season: