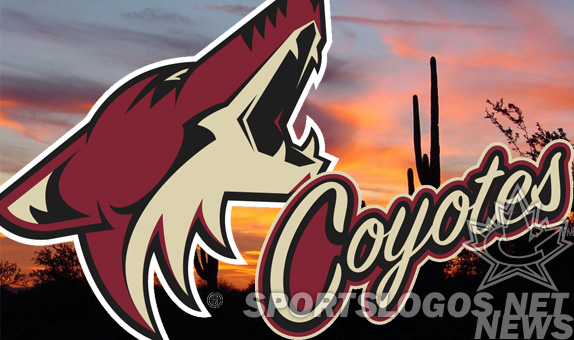 No matter what happens in the next month, the Phoenix Coyotes have played their last game in the NHL.
Yes, last night the Glendale city council voted to approve the lease agreement which would allow the Phoenix Coyotes to continue playing in the Phoenix-area suburb for another 15 years.  The deal is still subject to league approval, the league has two options — they could reject (which they won't) and relocate the team to another market or they could approve it and the team will be rebranded as the Arizona Coyotes.  Either way, no more Phoenix Coyotes.
Renaissance Sports and Entertainment now has until August 5th to finalize a deal with the league to take over ownership; once that gets approved the team name will be changed from Phoenix to Arizona.  A new primary logo is not expected to accompany the change although one would expect the "PHX" patch the club wears on their uniform shoulder to be removed or altered as well as the teams official wordmark logo.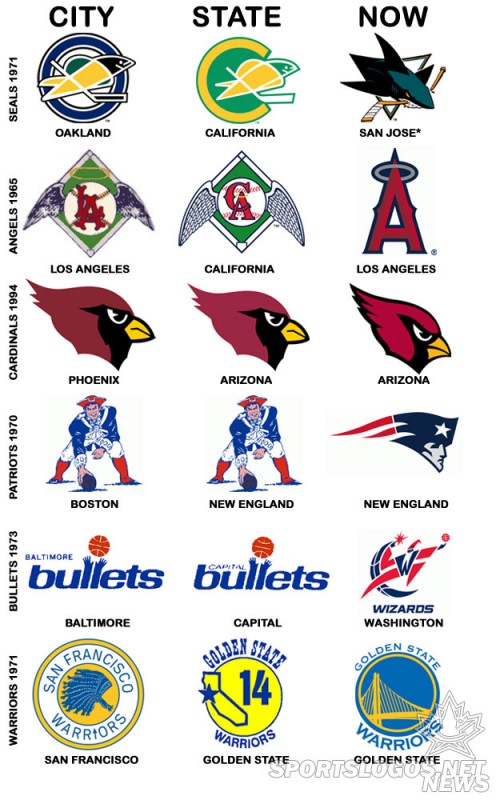 With the switch from Phoenix to Arizona the Coyotes join the 1970 Oakland Sealsto become just the second team in league history to switch from a city to a state name (the NY Americans also switched their locale name in the 1940s but not from city to state), and just the 7th team across the big four leagues to do so.